Genial Daneben - Die Weihnachtsshow
Christmas is going to be hilarious again: Hugo Egon Balder is inviting comedy stars to a not-so-quiet celebration. The concept for "Genial daneben – The Christmas Show" is the same as for the weekly show.

The big "Genial daneben" primetime show includes Carolin Kebekus, Lisa Feller, Kaya Yanar, Chris Tall, Mike Krüger, Michael Mittermeier, Max Giermann, Michael Kessler und Martin Rütter as well as the team around Hugo Egon Balder, Hella von Sinnen und Wigald Boning. The Christmas Show aires on December 04, 2019 at 8:15 PM on SAT.1.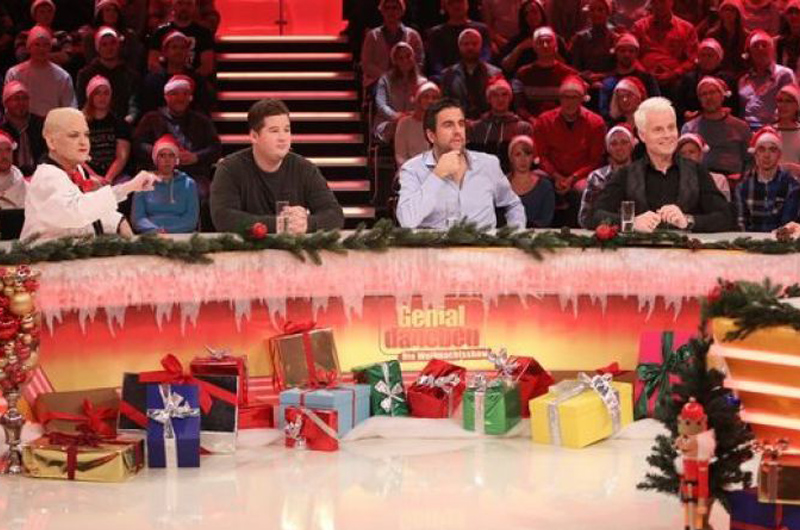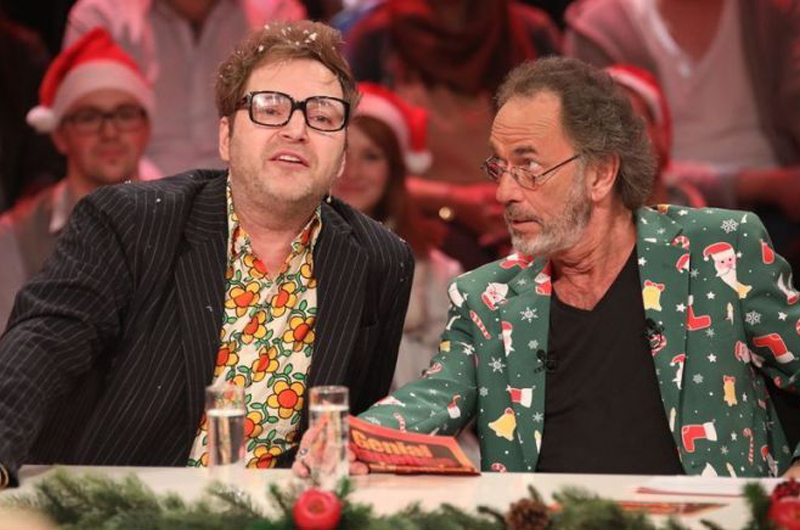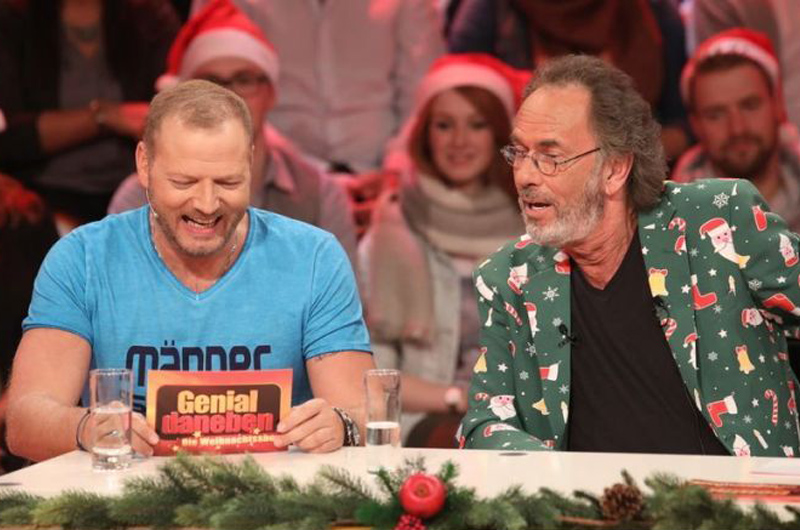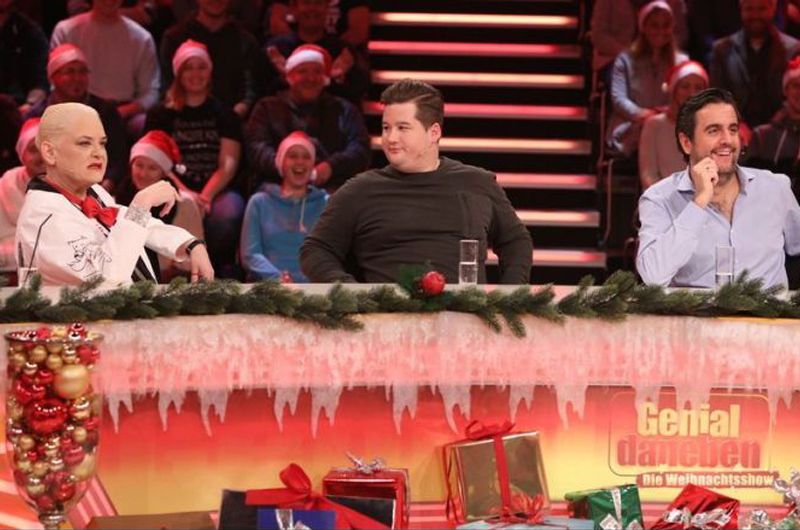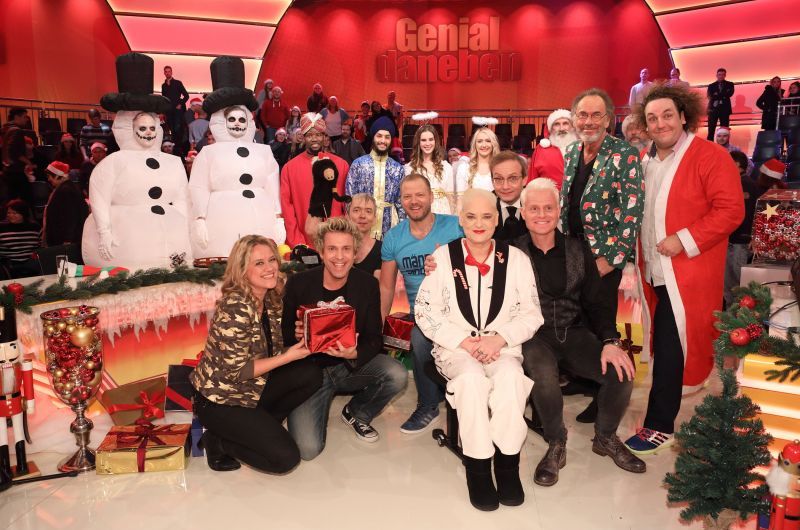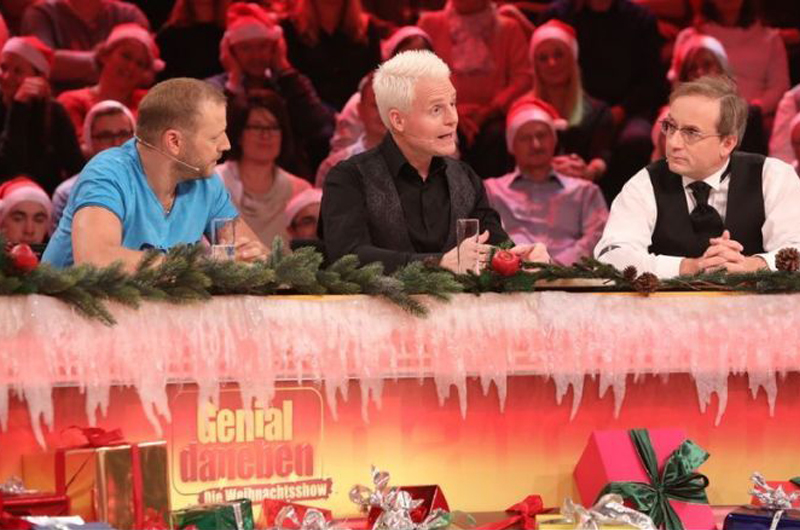 Timeslot:

WED 04.12.2019, 8:15 PM

Genre:

Comedy Panelshow, Quiz Show

Duration:

140 min (net)

Produced:

2017 - 2019

Sat.1