Mario Barth presents the truth about men and women
Are women smarter than men? 'Who's wearing the pants at home? Mom or dad? Or should women be allowed to use the men's bathroom?

There are so many things we wonder about every day. However, adults don't always have all the answers. In order to find light in the darkness, Mario Barth has invited the most honest, blunt advisors: kids! In four episodes of his new show, "Mario Barth Presents: The Truth about Men and Women," the little ones are in charge – addressing the most important questions of everyday life with hilarious approaches and brutal honesty.

Mario Barth is the most successful comedian in Germany. He fills huge halls telling outrageous stories and jokes about what men really think about women, and vice versa. Starting November 7, 2018, his new show aired at 8:15pm on RTL on four consecutive Wednesdays.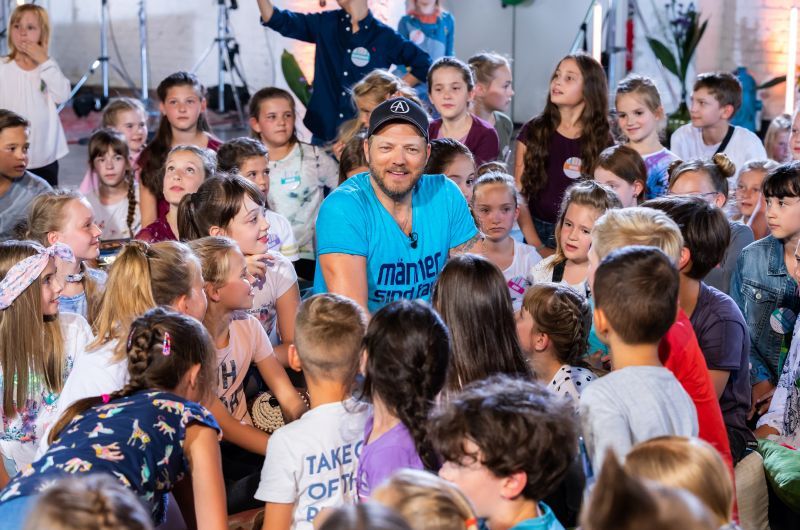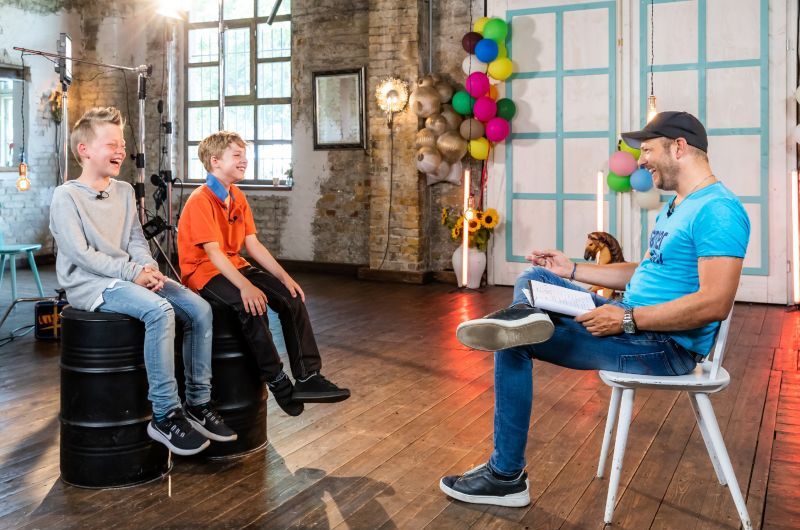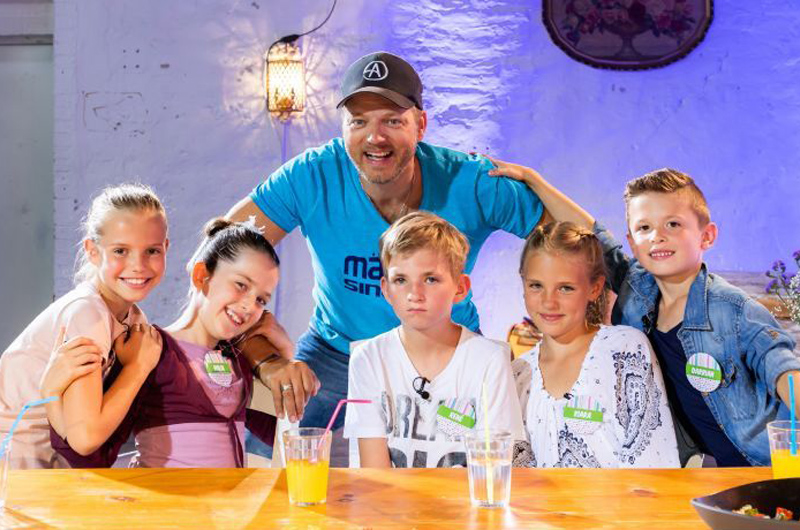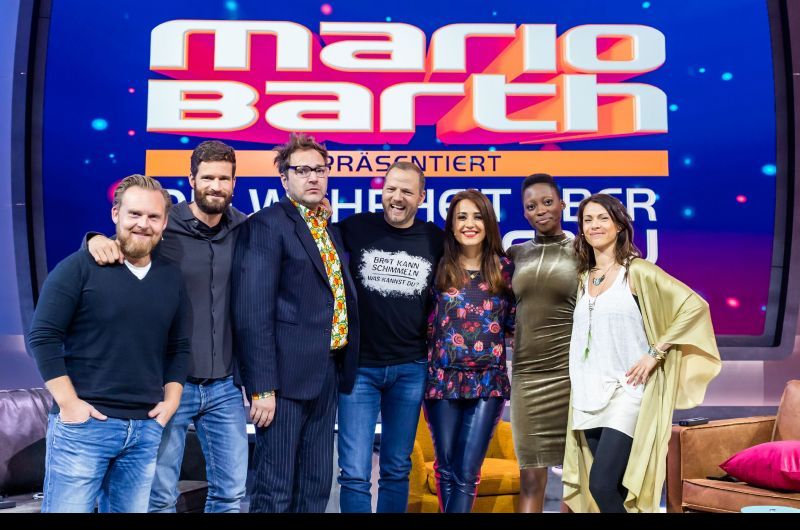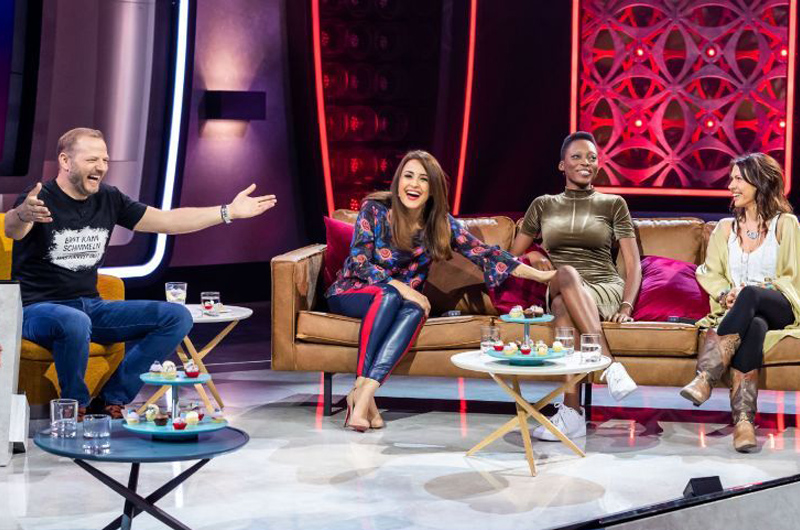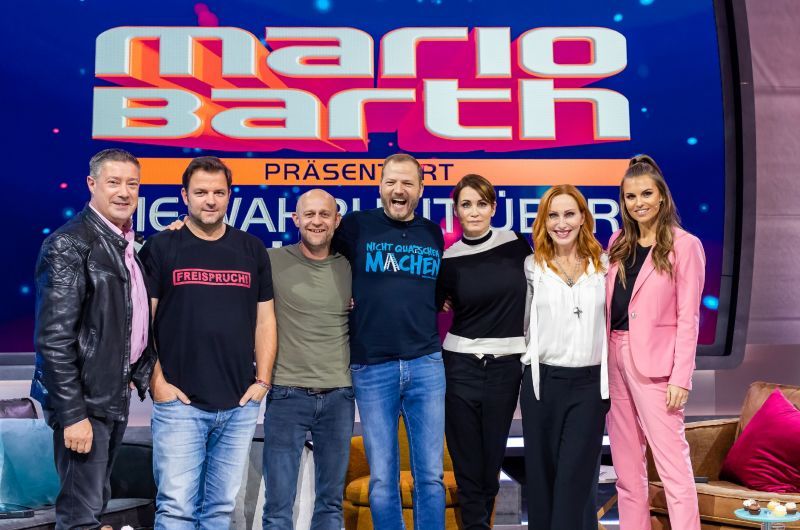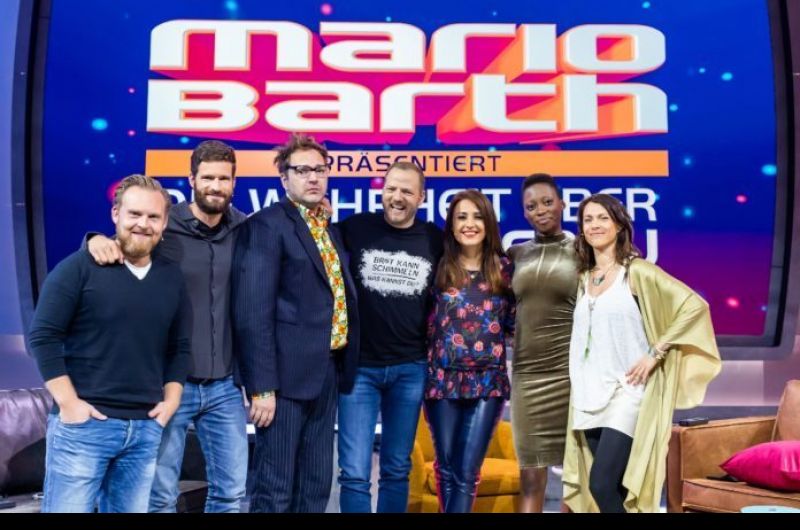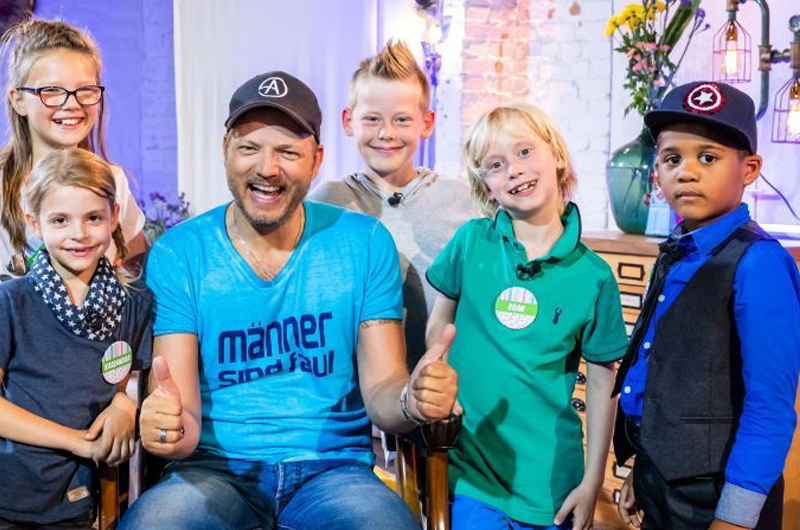 Timeslot:

WED 8:15 PM

Genre:

Comedy Panelshow

Duration:

90 min (net)

Produced:

2018

RTL