Paula kommt am Telefon
Let's talk about sex!
Sex expert Paula Lambert has answers to every question about love, lust or intimacy viewers throw at her. She's ready for anything during her call-in show, "Paula kommt am Telefon."

"You never know what you're going to hear when you take a call. It could be weird, tragic, heartbreaking – anything imaginable. The spontaneity, the broad range of potential subjects, and a chance to get up-close and personal with people while learning about their lives is what I love about my call-in show, says Paula Lambert.

With this hotline straight into the studio, sixx has expanded the Paula Lambert program universe yet again. The sex expert has been discussing kinky passions and erotic preferences with varying studio partners since 2013 in her show, "Paula kommt."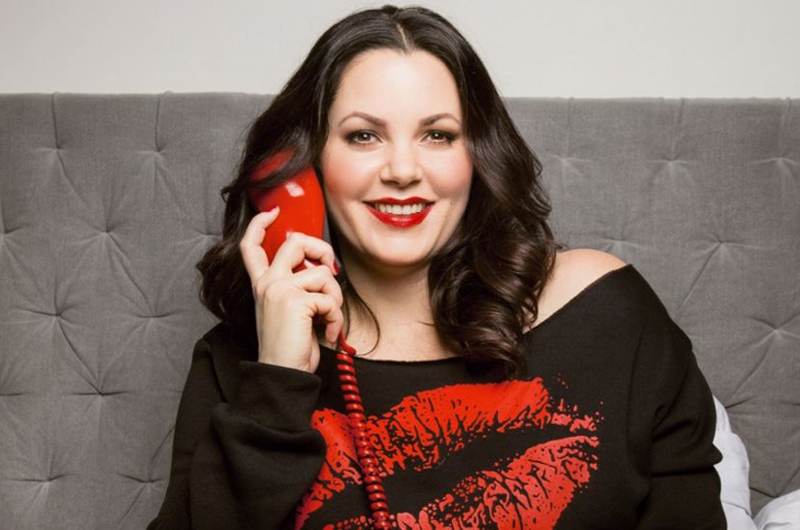 Timeslot:

WED 11:15 PM

Genre:

Talk

Duration:

70 min (net)

Produced:

Since 2018

Sixx

- www.sixx.de