Bülents große Überraschungsshow
The surprises have never been funnier or more emotional: Bülent Ceylan amazes his German audience with help from his celebrity colleagues! The targets of the surprise action all have something on common: they are authentic, likeable characters to whom viewers relate, sharing their thrills and occasional despair!

RTL's television audience has something big to look forward to: The "Turk from Monnem" enlists today's hottest show biz stars and socialites to surprise viewers with crazy, spectacular and unbelievable actions – nationwide. As the "Comedy Mastermind," Bülent Ceylan doesn't execute all the surprises himself: He brings in celebrities to surprise people all over the country. All they need is some extra courage. Along for the ride are Xavier Naidoo, Guido Maria Kretschmer, Tom Beck, PUR, Gerald Asamoah, as well as a surprise guest even Bülent is not expecting.

"Bülent's Big Surprise Show" – premiered on Friday, December 18, 2015 at 8:15pm on RTL.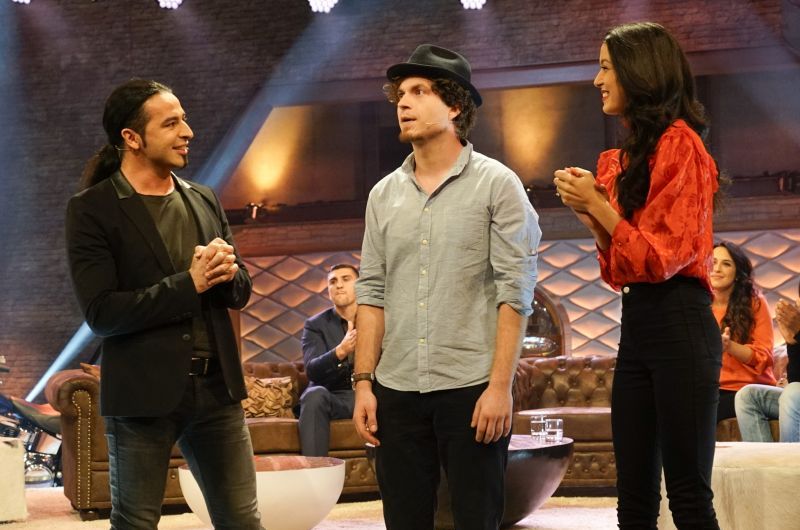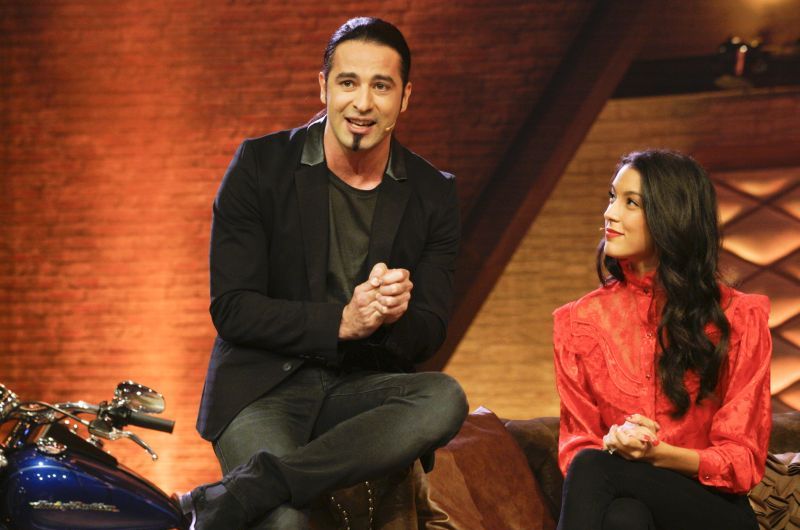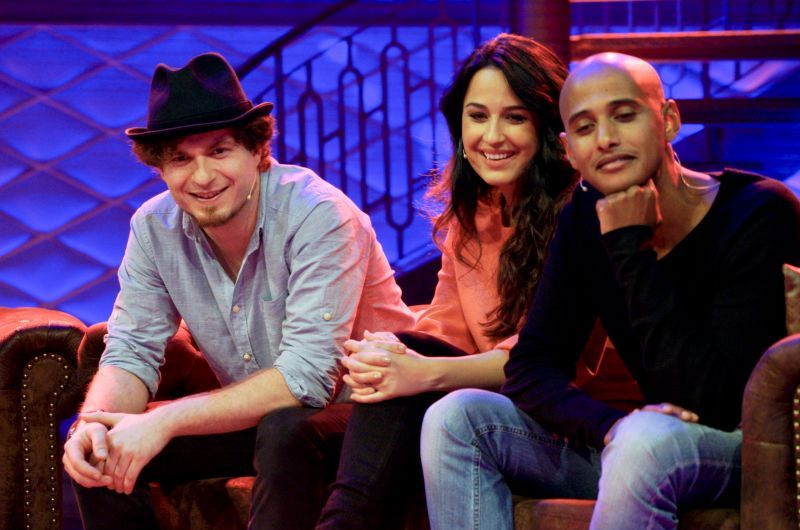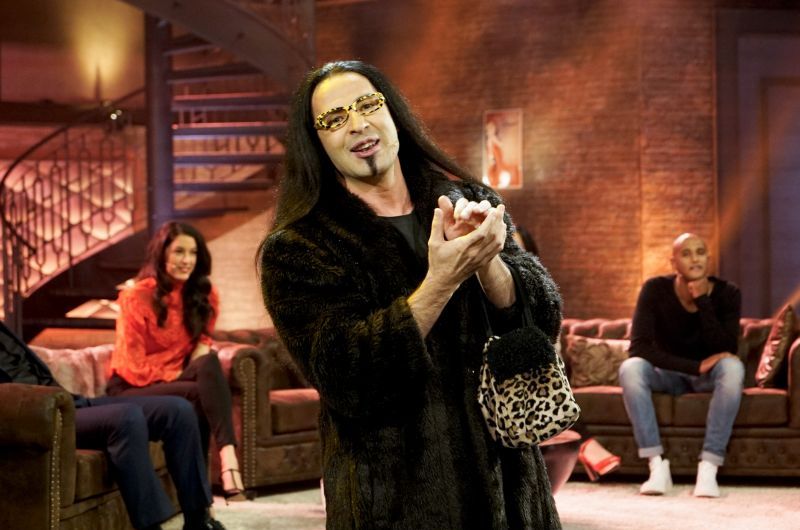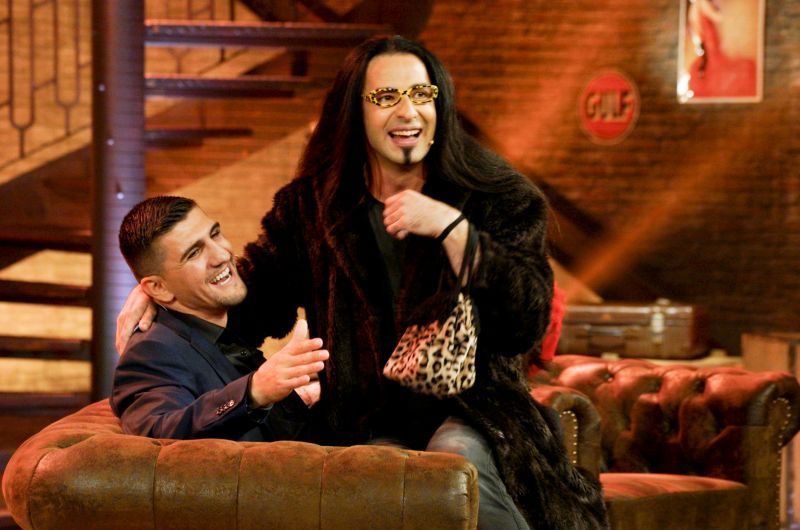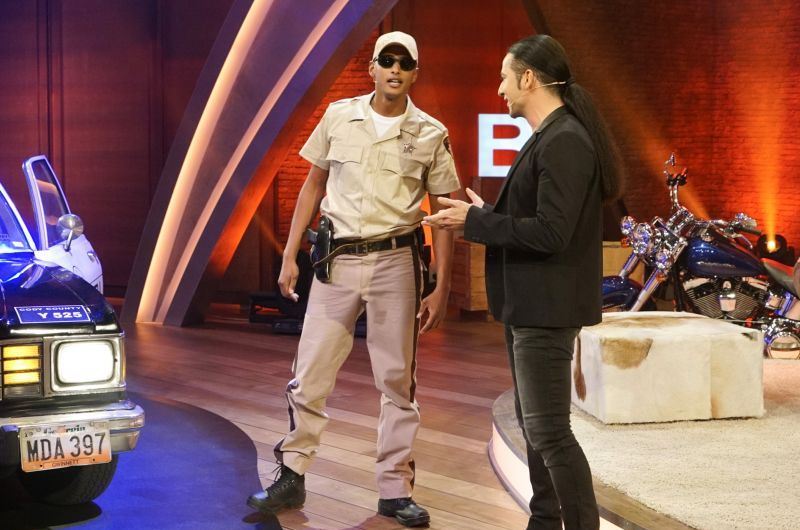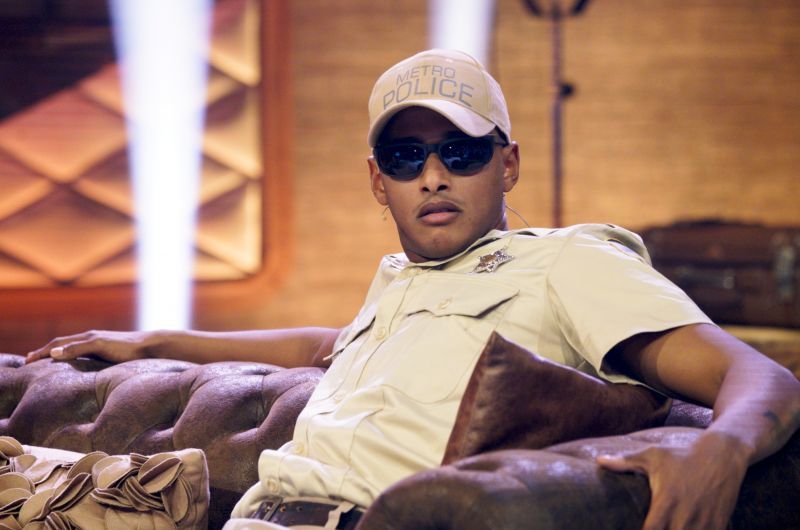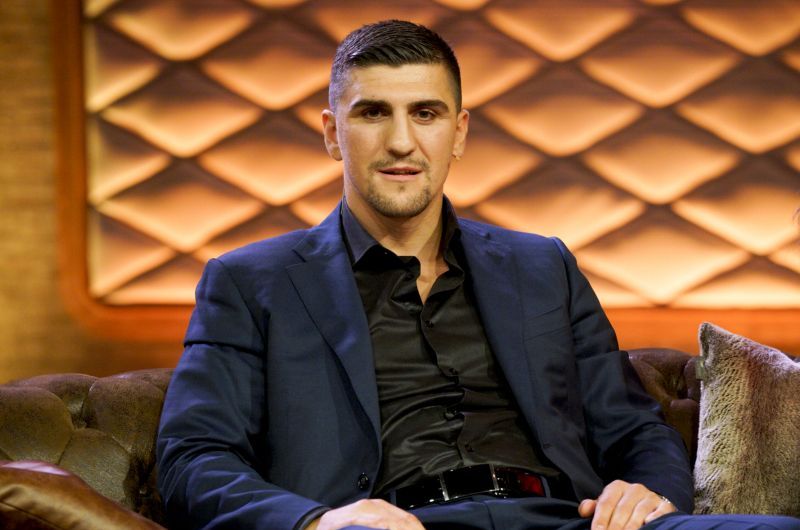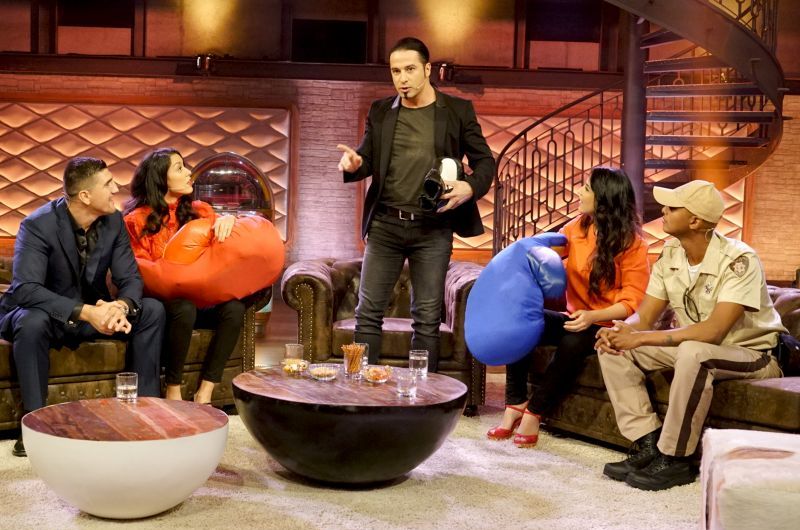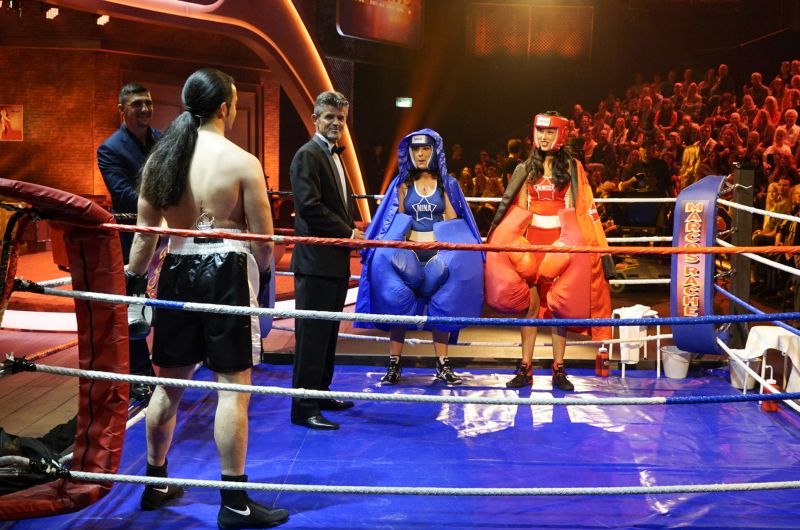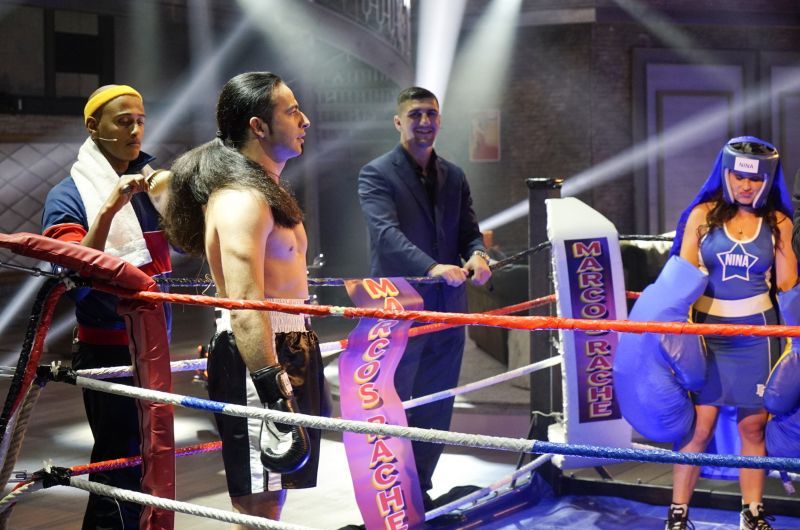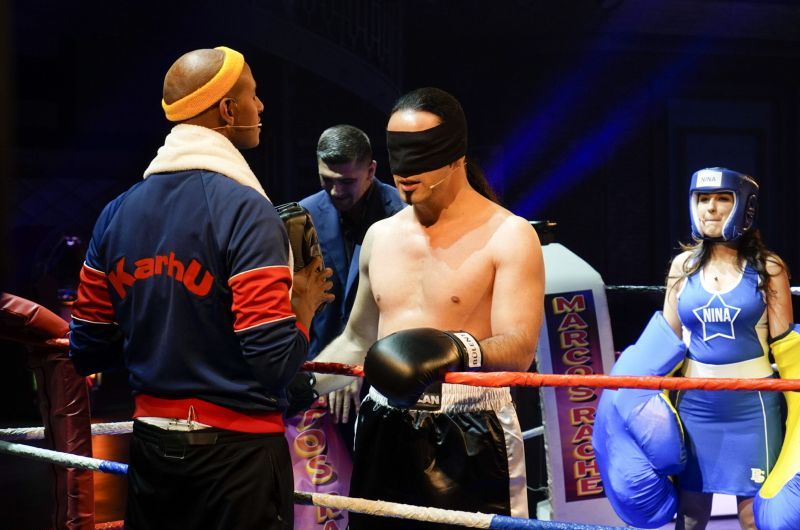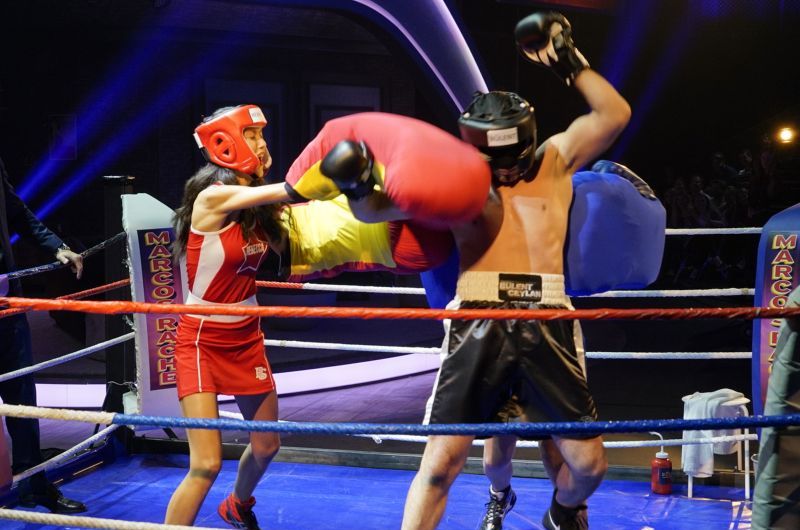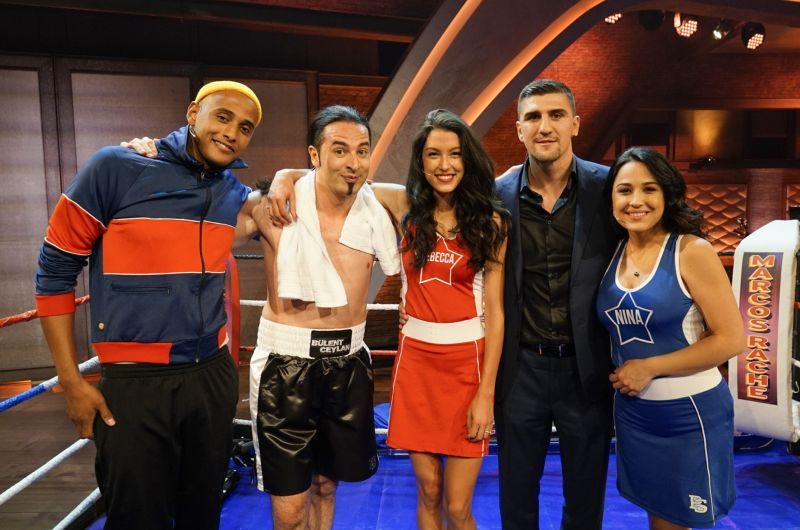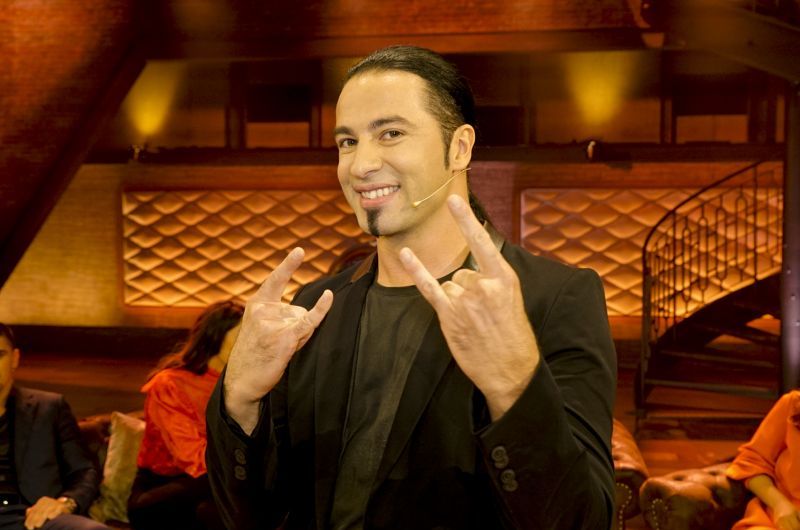 Timeslot:

FRI 8:15 PM

Genre:

Prank Show

Duration:

90 min (net)

Produced:

2015

RTL