Brigada Nov Dom
A beautiful welcoming home where a family can feel comfortable. It has space to play for the little ones, a living room for the whole family, a big table for family gatherings, a kitchen, a bathroom. This should be the most common thing in the world - but for some families this is an almost unobtainable dream!

BRIGADA NOV DOM can make this dream a reality. The host Maria Silvester and her team help families in need - families who have seen some hard luck. Unemployment, bankruptcy, serious illness or the death of a family member - cruel twists of fate that could happen to anybody. But enough whinging - it's time to roll up the sleeves and get to work! The family is sent on a 3-day holiday.
The workmen only have 72 hours to renovate and refurbish. Maria Silvester and her construction supervisor first put their heads together to quickly schedule the necessary steps. For the next three days everybody is hard at work. Although there's no time to waste the workmen always offer a helpful tip to inspire the viewers' own renovation projects. After three relaxing days the family has returned to their front door and can hardly contain their excitement. The family is led into their new old home where they are sure to experience the surprise of their life. The place shows no similarity to before and they are moved to tears. Viewers at home witness this moment with before and after footage of the rooms. It's incredible what the team has accomplished in such a short space of time. Living in these rooms will never be the same!
Constantin Entertainment has exclusive rights to Home Makeover and is currently producing the format in four countries. In Bulgaria Season one primered in March 2016 on bTV. The show achieved 37,6% of the target audience – an amazing rate! But the success story continues: The second season has been on screen with scoring ratings of up to 49.5%. Season three has been started in January 2018, with excellent ratings again.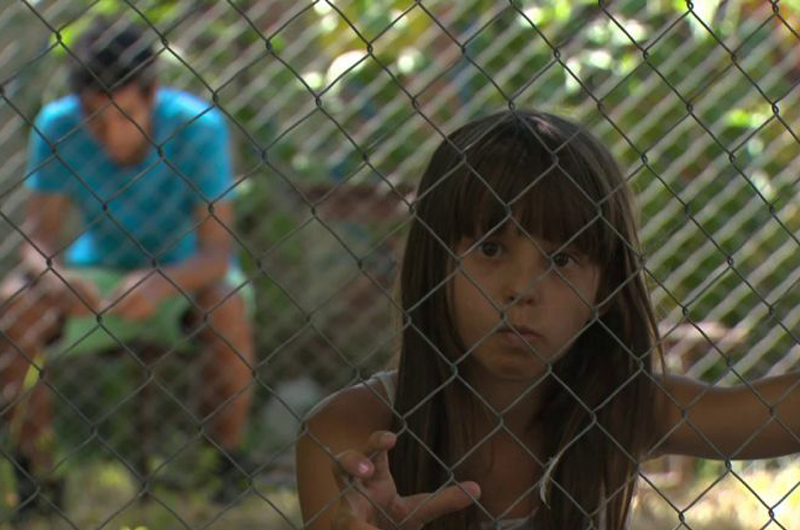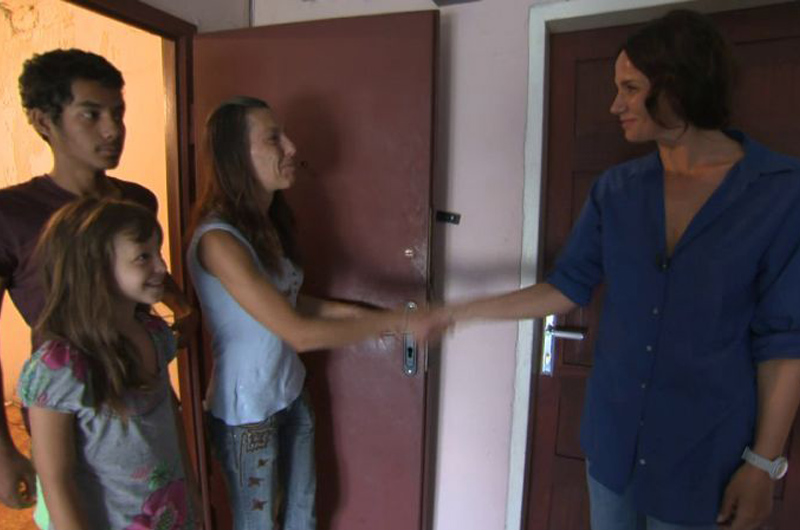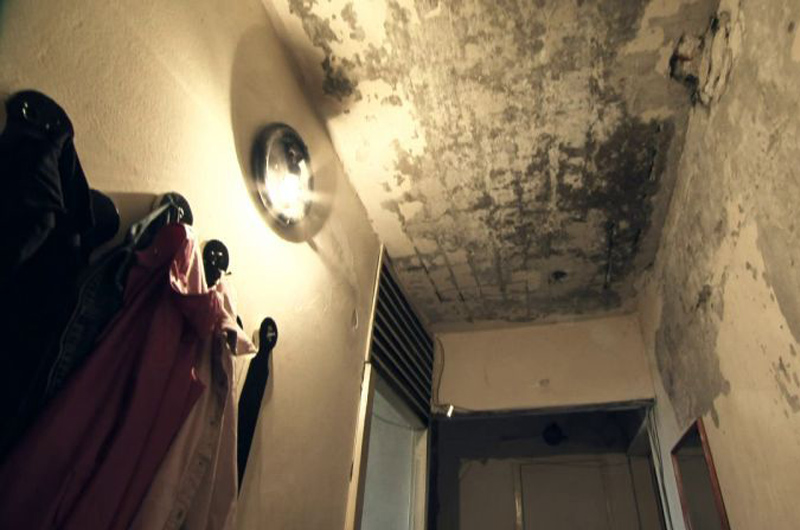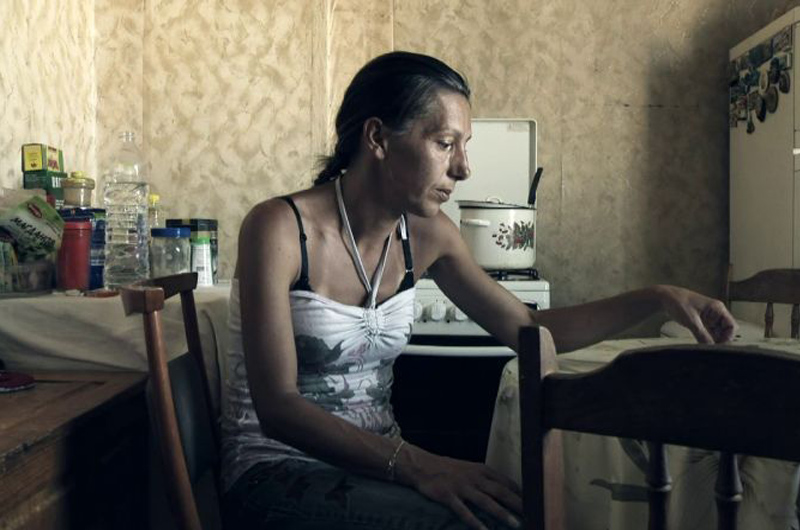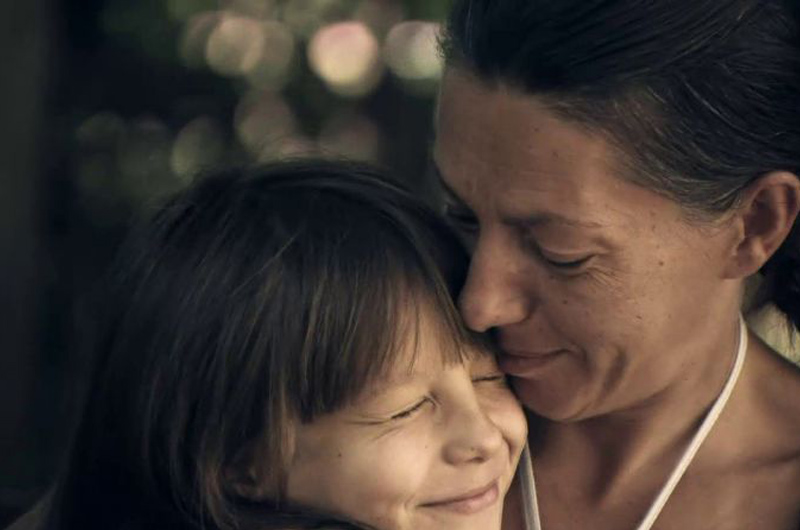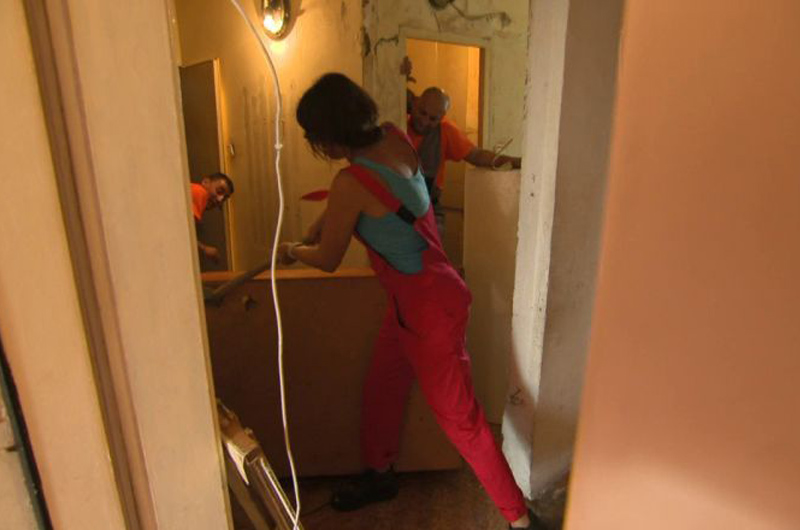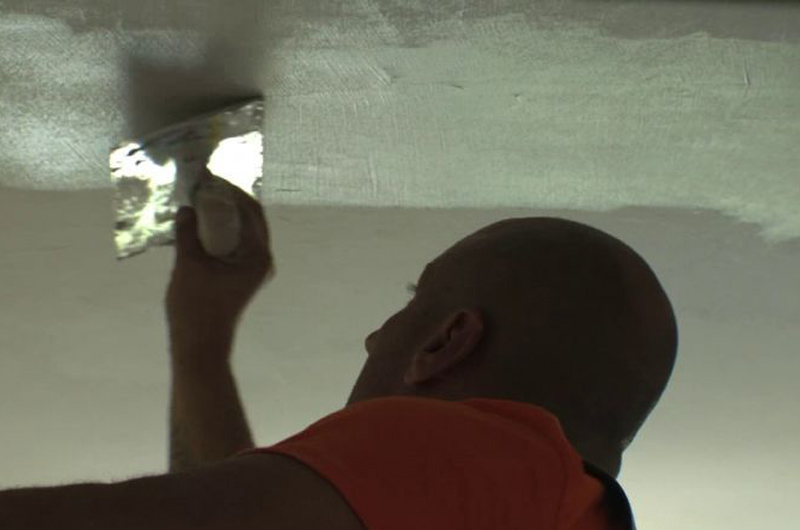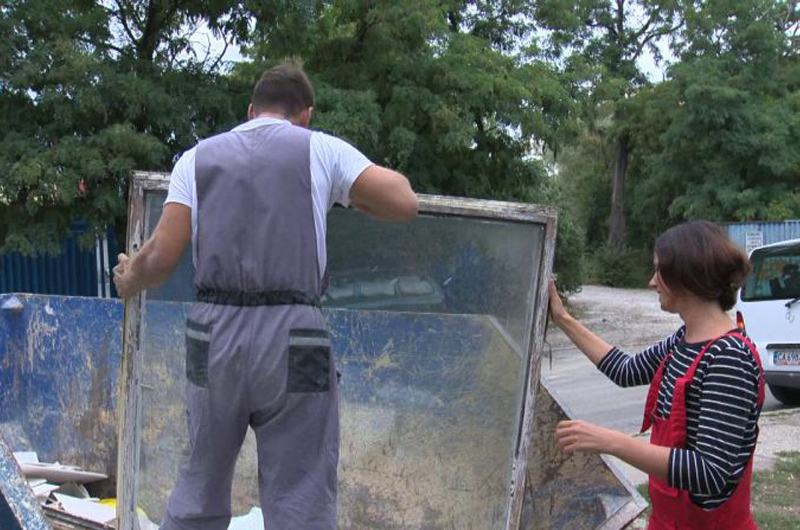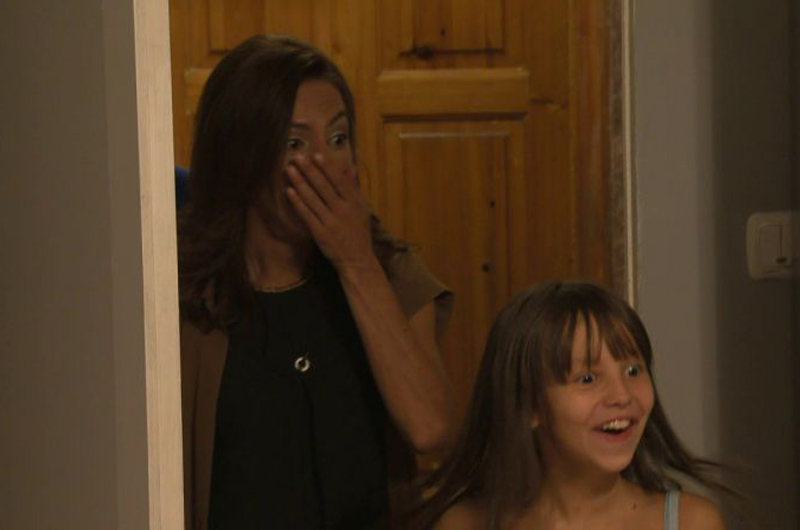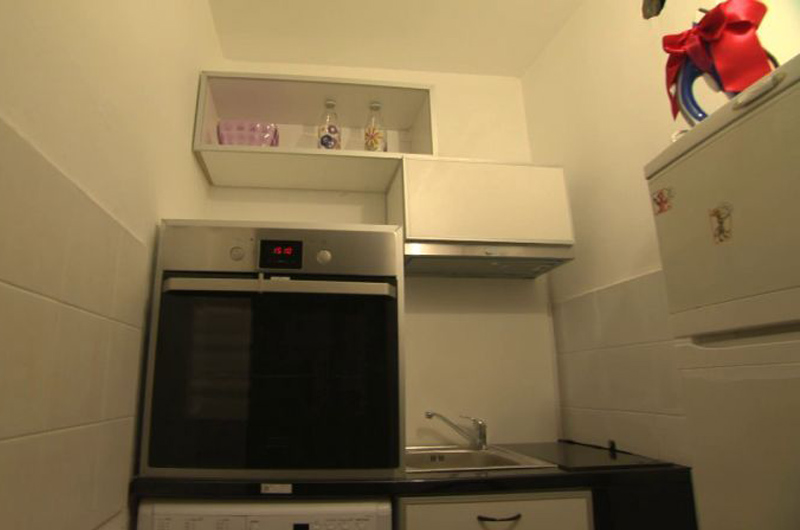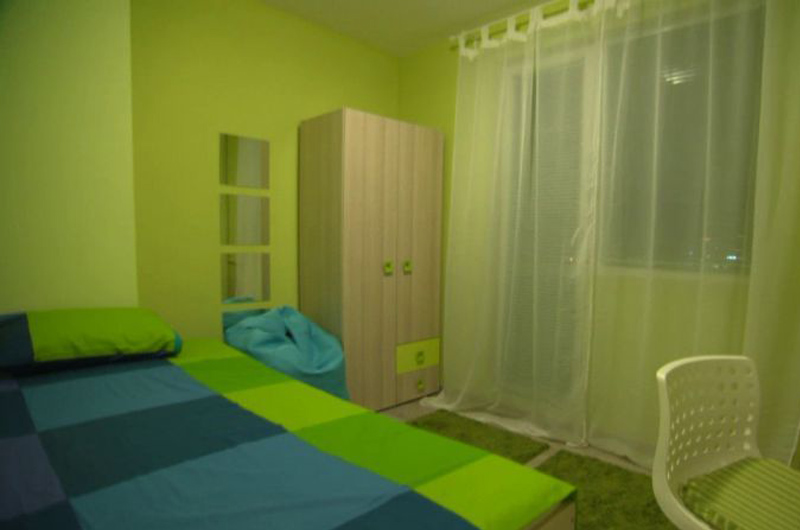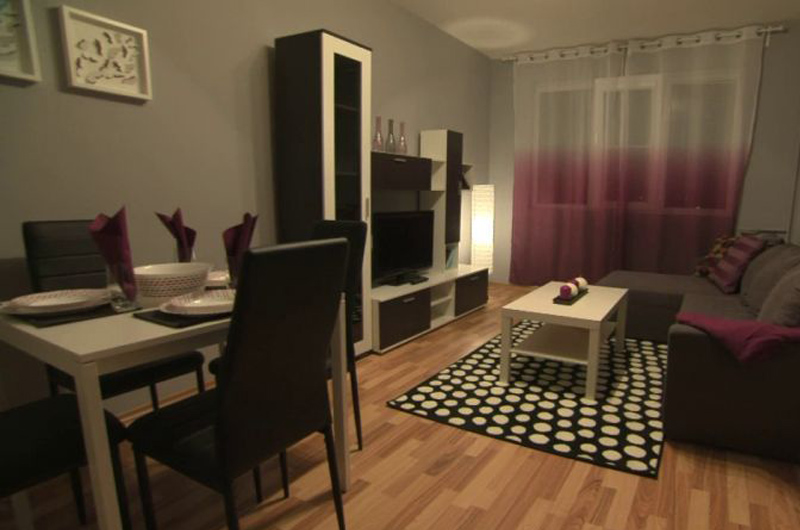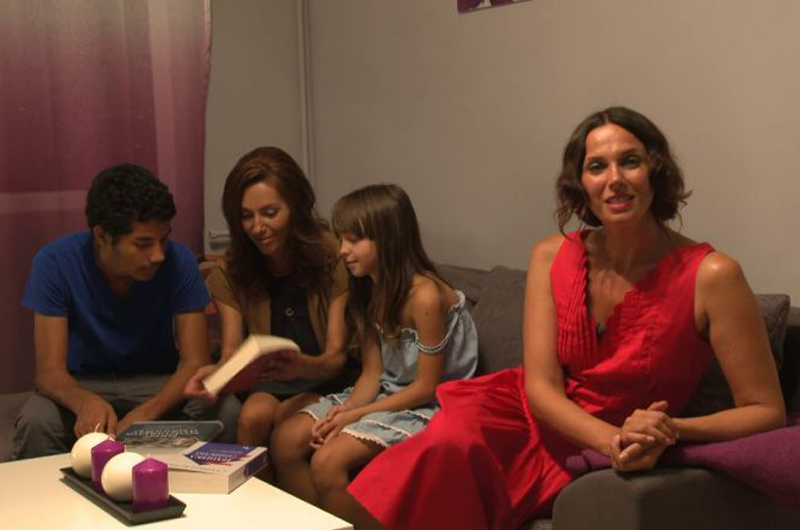 Timeslot:

THU 9:00 PM

Genre:

Factual Entertainment

Duration:

48 min (net)

Produced:

Since 2015

bTV

- www.btv.bg
Country: Bulgaria