Ukryta Prawda
Family Stories in Poland!
UKRYTA PRAWDA is an exciting scripted reality format airing on TVN Poland. UKRYTA PRAWDA frankly reveals the family conflicts that occur every day in Poland, such as: Dad's hot lover is discovered… by the kids; a married couple would like to but can't conceive; a teenaged daughter has a severe eating disorder. This is about real passion, jealousy and gripping drama – real emotions that fascinate and captivate viewers.

Every episode of UKRYTA PRAWDA tells one complete story in documentary style; viewers find themselves held in suspense and identifying with the protagonists. They witness evil and unanticipated conflicts forcing their way into a seemingly perfect world. Hidden secrets that come to light provide for explosive situations: A man's son is the result of a one-night stand with a priest; a father has been living a double life maintaining a second family; a daughter has a secret sexual relationship with her own step-brother.

UKRYTA PRAWDA also addresses current hot topics such as schoolyard bullying and the dangers of the Internet. Incredible lies are exposed using no mercy. And the truth hurts. UKRYTA PRAWDA offers a look behind closed doors and unveils the deepest darkest realm of family values. Genuine lay actors lend the show its unmistakably realistic quality. Real locations in the metropolis of Warsaw, Poland provide the urban feel. But what happens to the main characters after these strokes of fate? The stories are also meant to have an educational quality as problems are solved using legal means. Any anti-social behaviour does not go unpunished. The message at the end of every episode of UKRYTA PRAWDA is: There is nothing more precious than family, love and friendship!
UKRYTA PRAWDA premiered on 13 FEB 2012 and is produced by Constantin Entertainment Polska. The format achieves top market shares of up to 27.2% in the target group.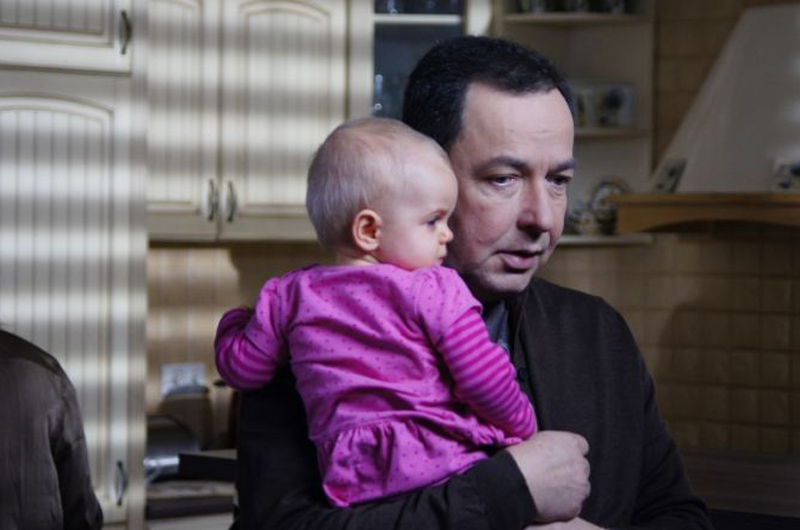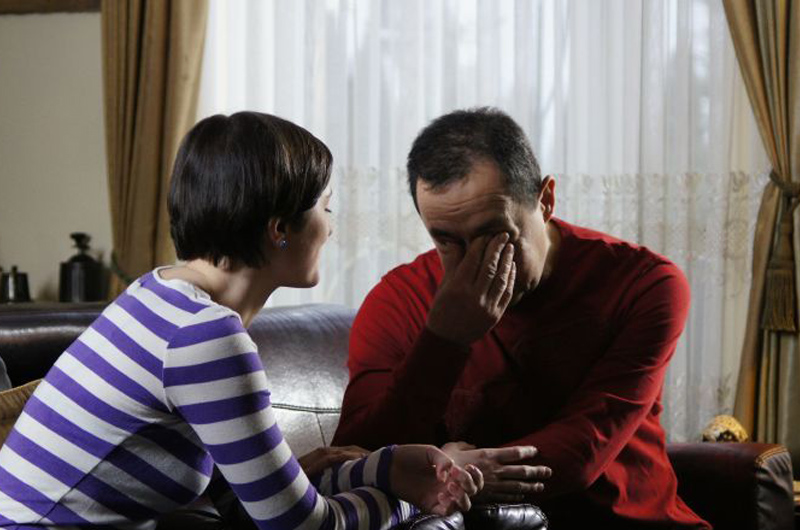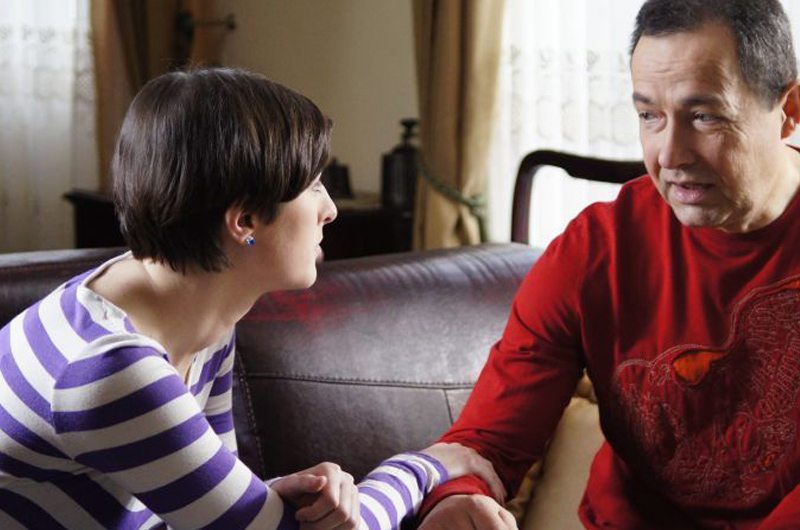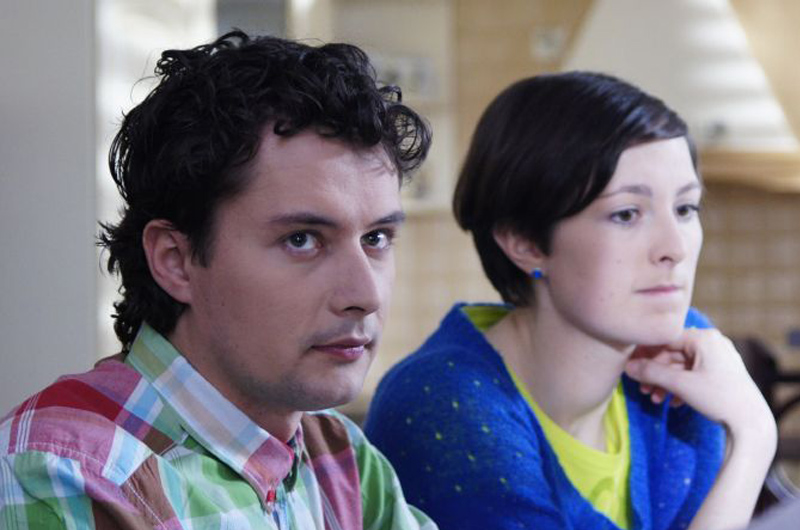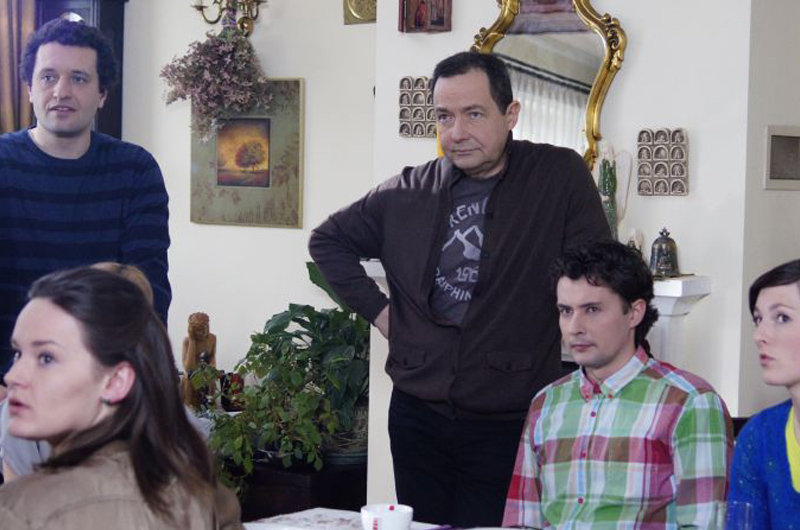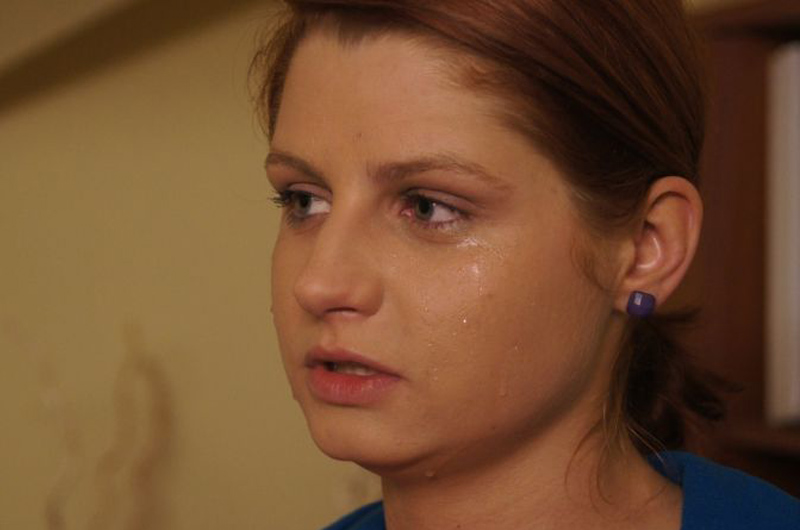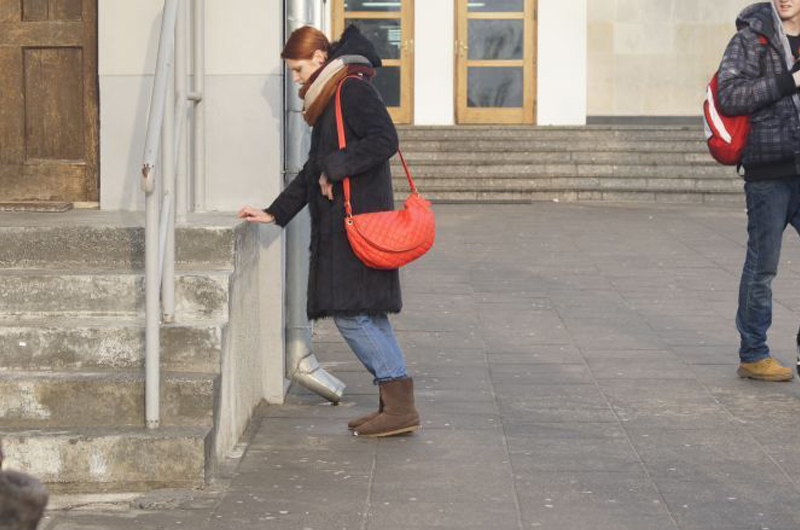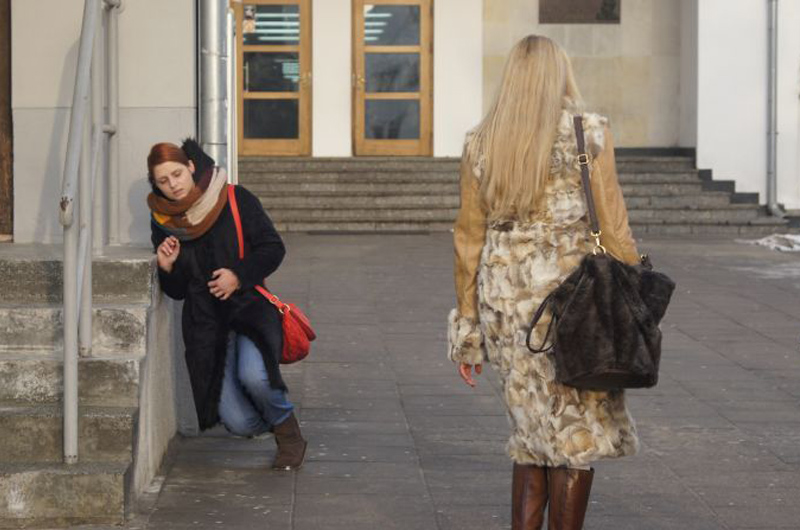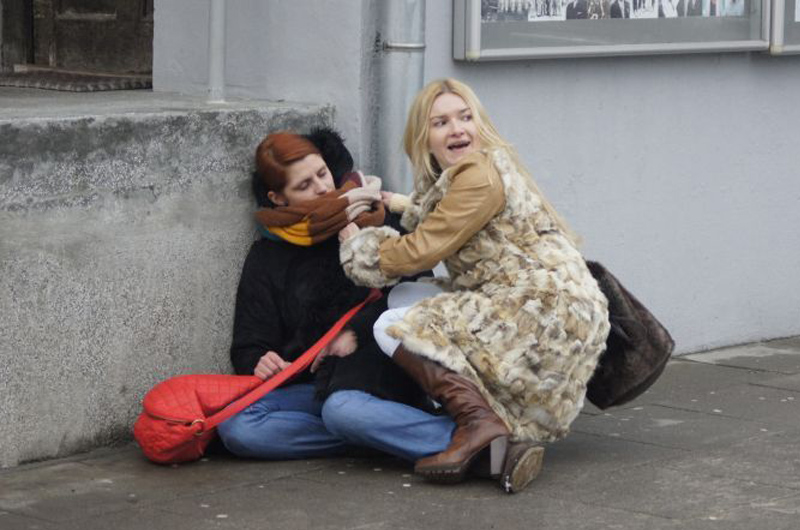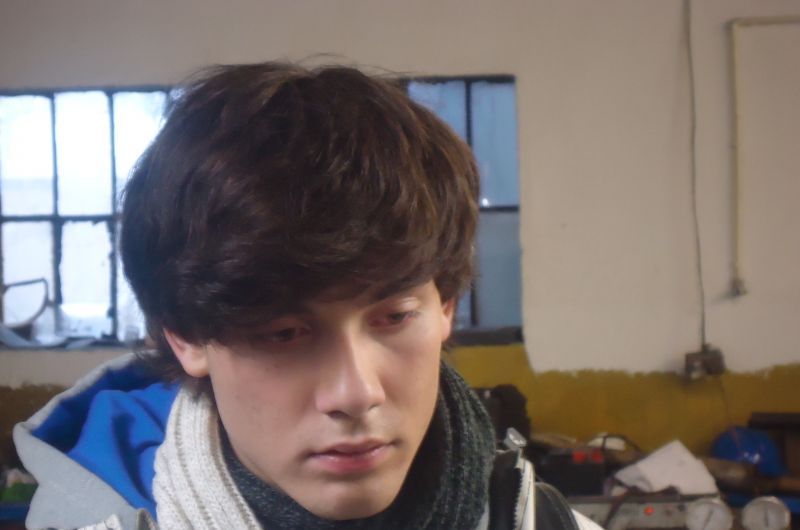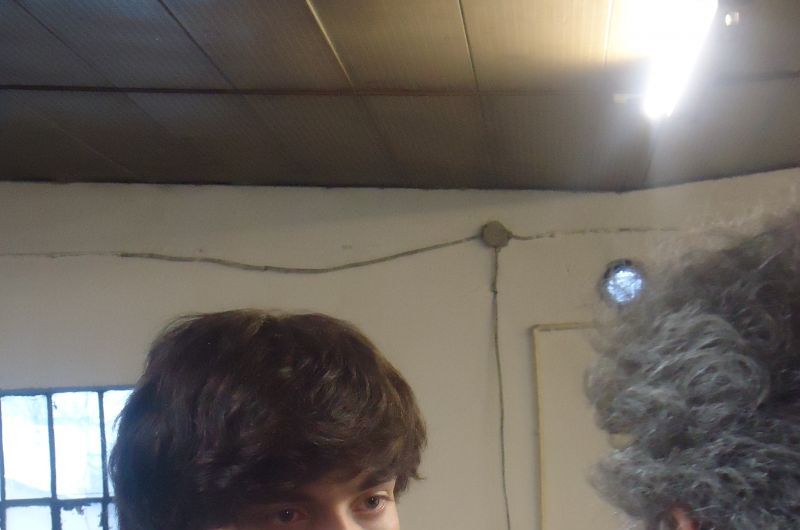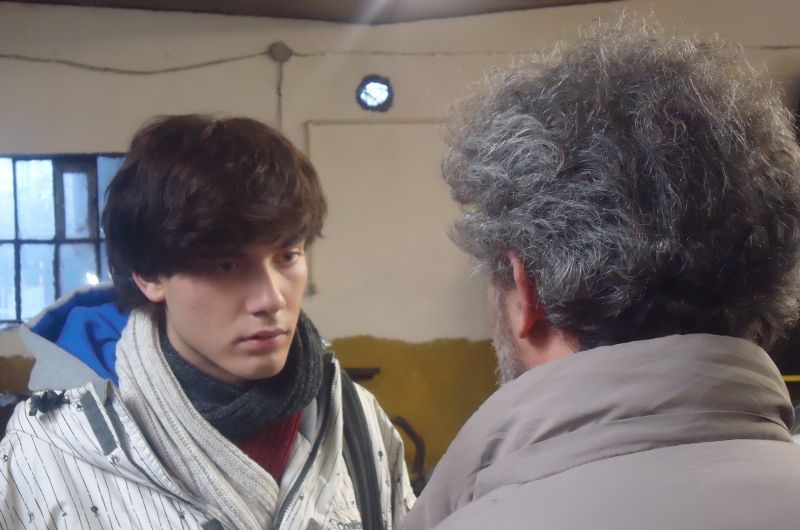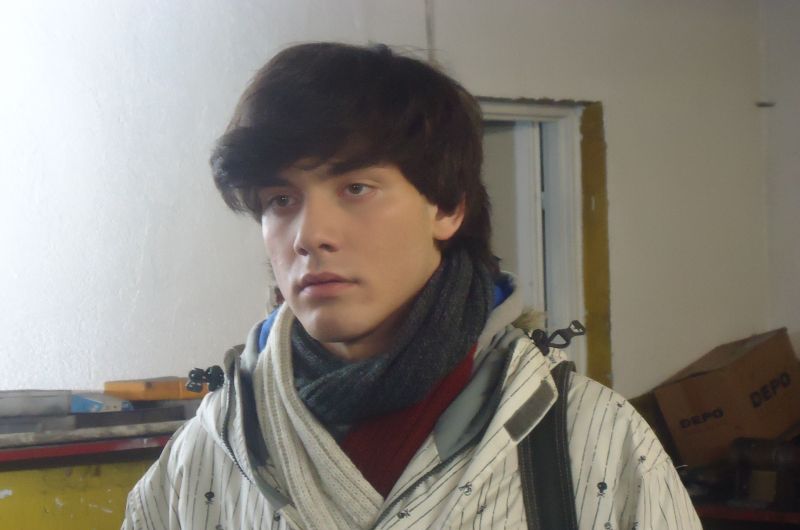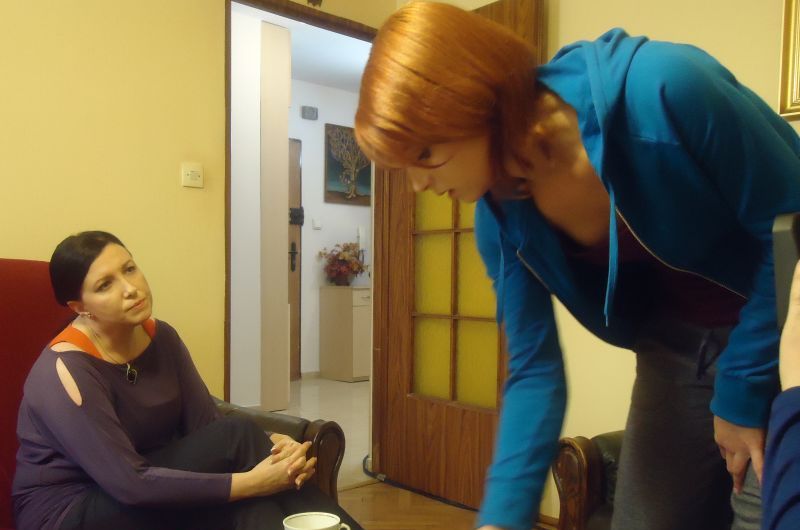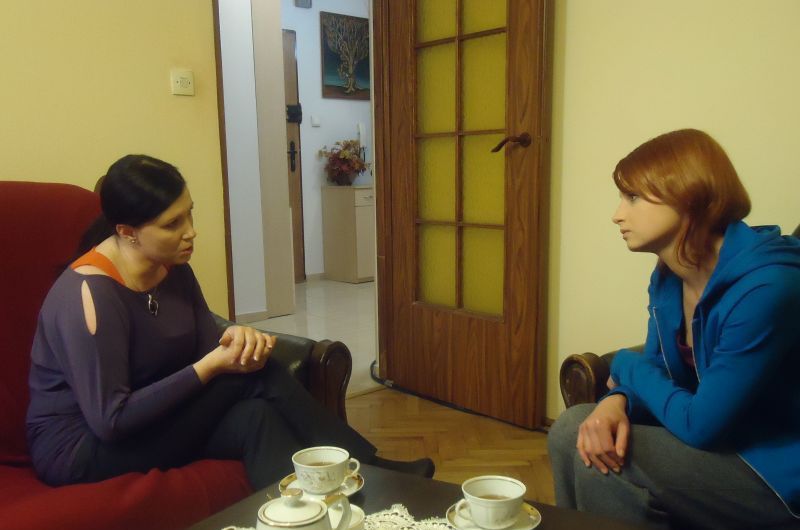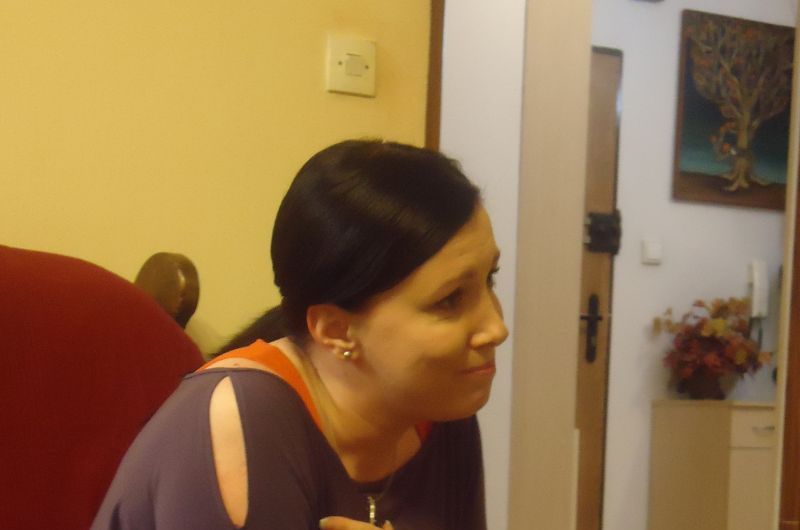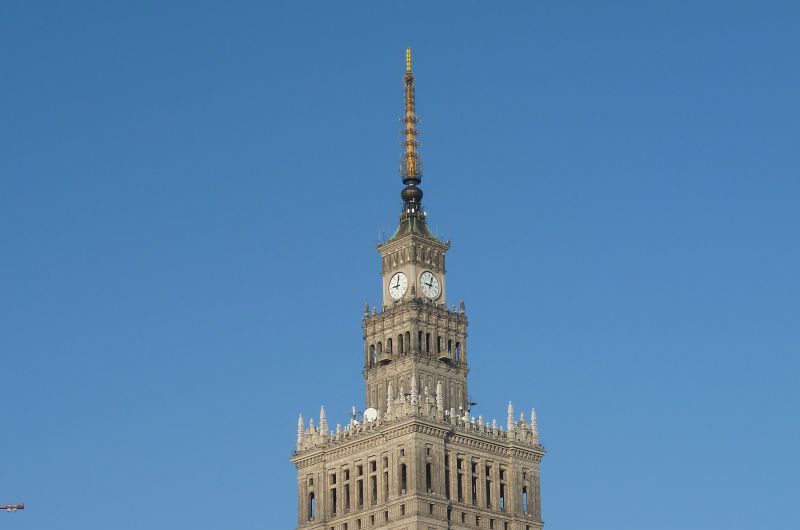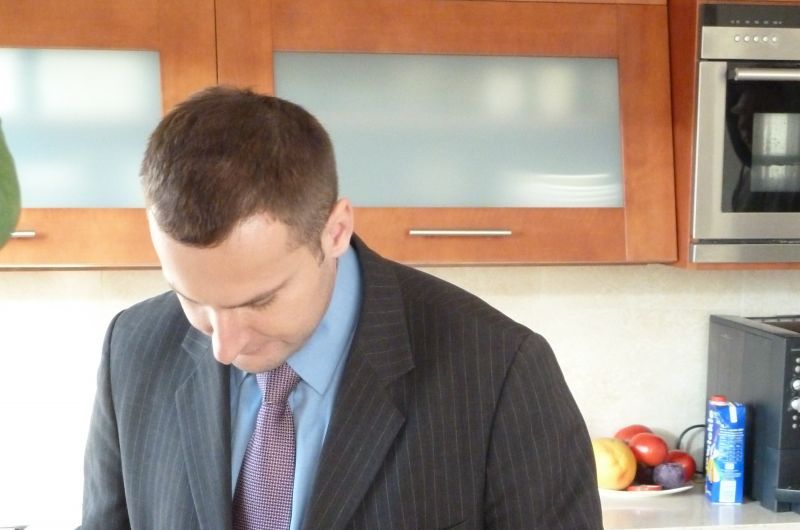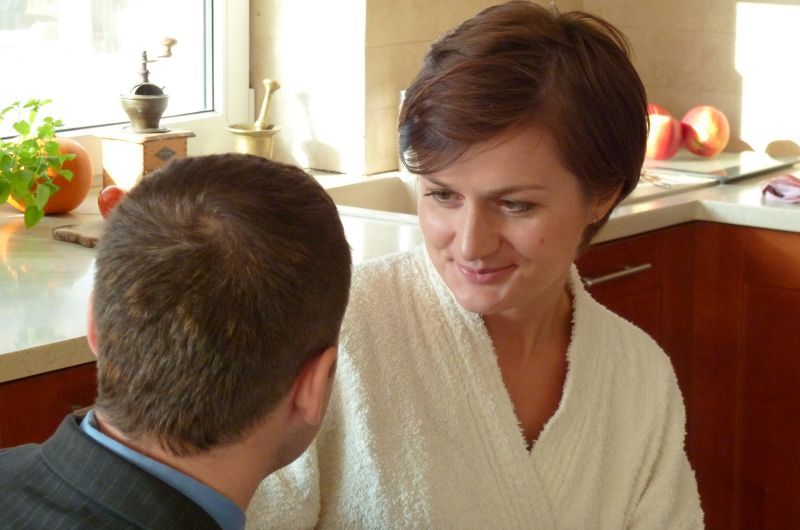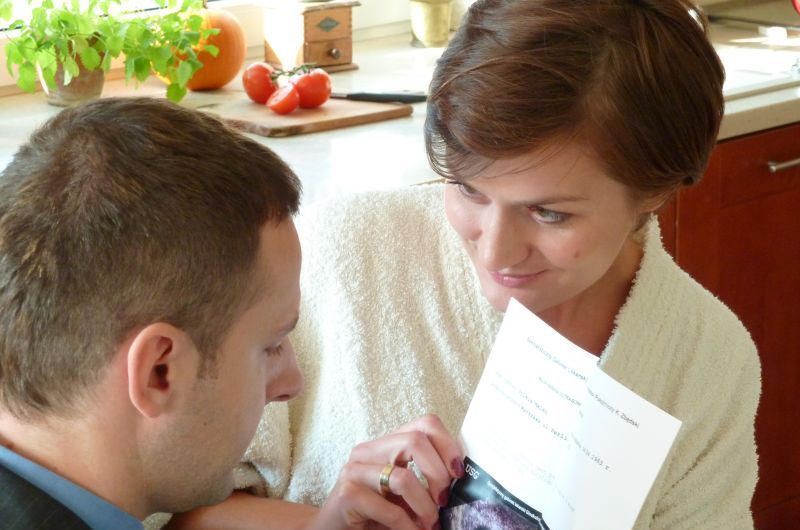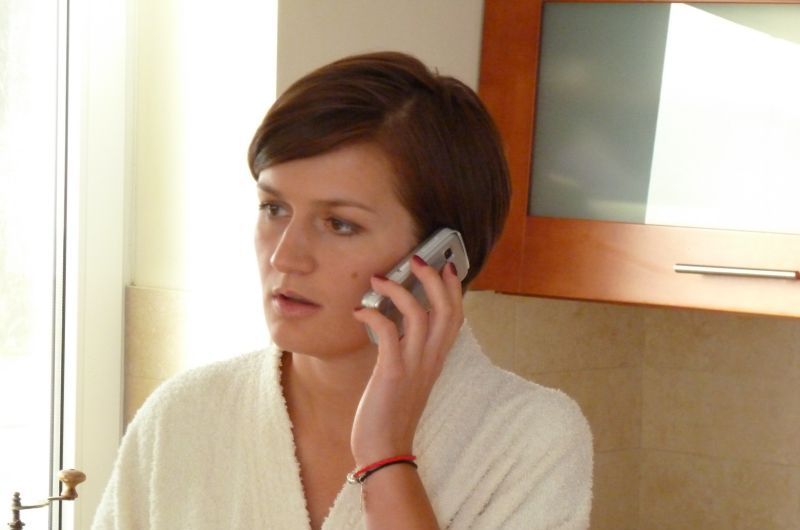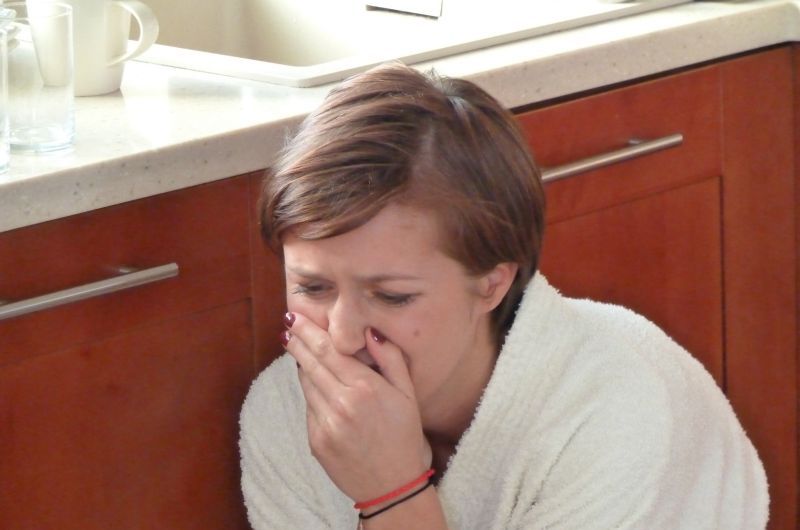 Timeslot:

MON to FRI 5:00 Pm

Genre:

Scripted Reality

Duration:

45 min (net)

Produced:

Since 2012

TVN

- www.tvn.pl
Country: Poland