Masterchef Slovensko
Hundreds of participants battle it out in a breathtaking cooking competition for the coveted MASTERCHEF trophy and substantial prize money. The hobby cooks arrive at the MASTERCHEF studio from all over the country. While they have very different ideas about what perfect food is, they all have one thing in common: a true passion for cooking. Every one of them strives for perfection in taste and presentation.

During the auditions – after backstage prep time – participants get five minutes to put the final touches on their dishes and serve them to a panel of expert judges: Branislav Križan, Jaroslav Ertl und Martin Záhumenský. If a cook impresses them with a culinary creation, he or she is awarded an apron and moves on to the next round. During the Challenges that follow, at least one contestant per week leaves the show until only the three best hobby chefs in the country are left standing. They face each other in the finale, where they have to create a three-course meal for the judges.

MASTERCHEF SLOVENSKO is much more than a cooking challenge: Friendships are formed, and intrigues are common – because the competition is tough: Having to perform in countless back-to-back challenges, many contestants are so stressed out that it doesn't take much to set them off.

MASTERCHEF is being produced in more than 30 countries, among them the U.S. with Gordon Ramsay, England, Australia, France, India, Israel and Italy. The format consistently scores top ratings everywhere, making it one of the most successful cooking shows worldwide. 18 Episodes of MASTERCHEF SLOVENSKO has been aired in Spring 2016 on Markiza.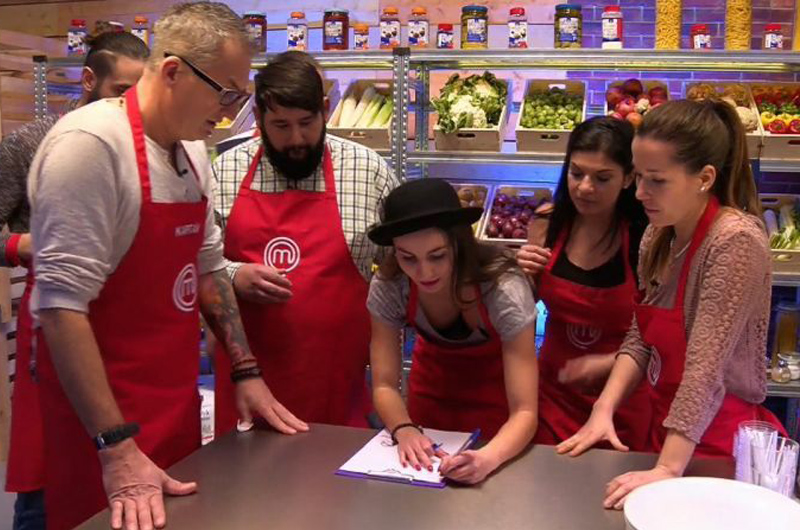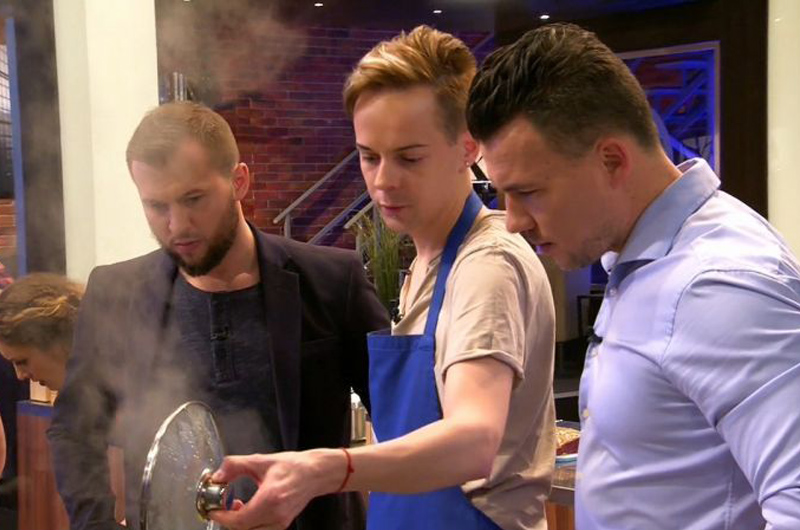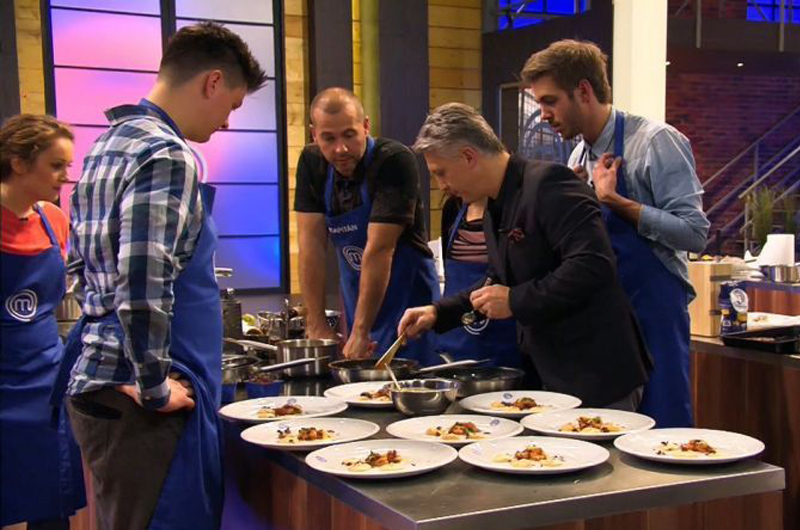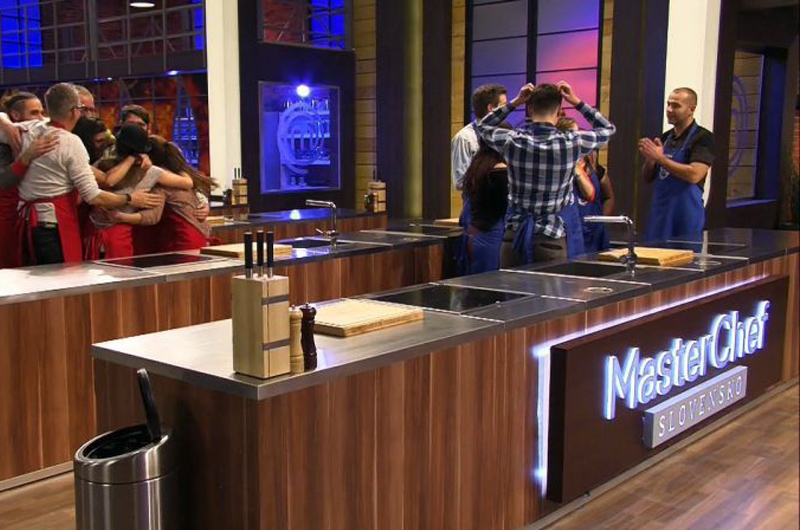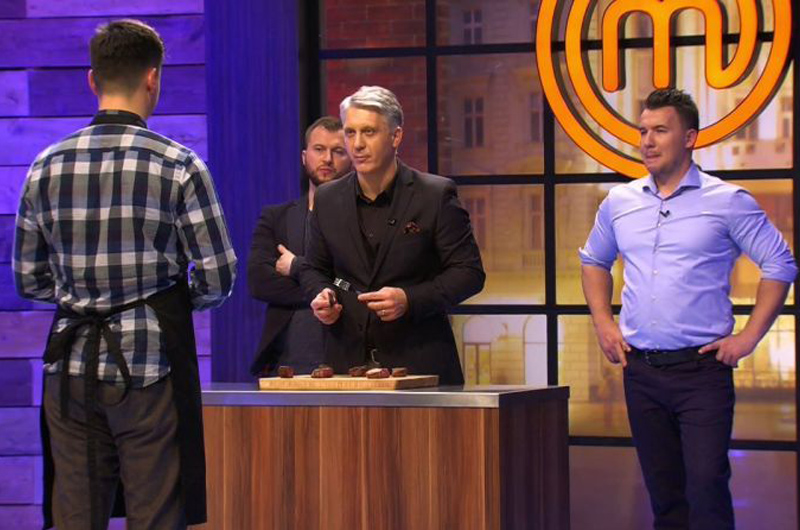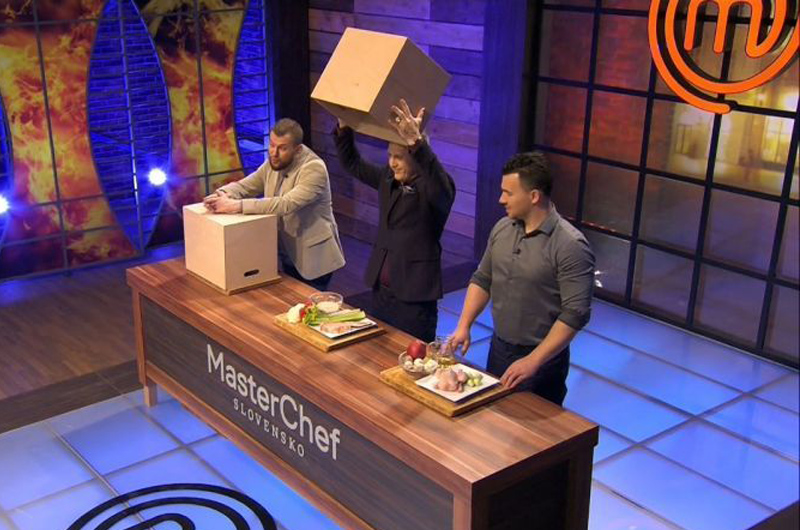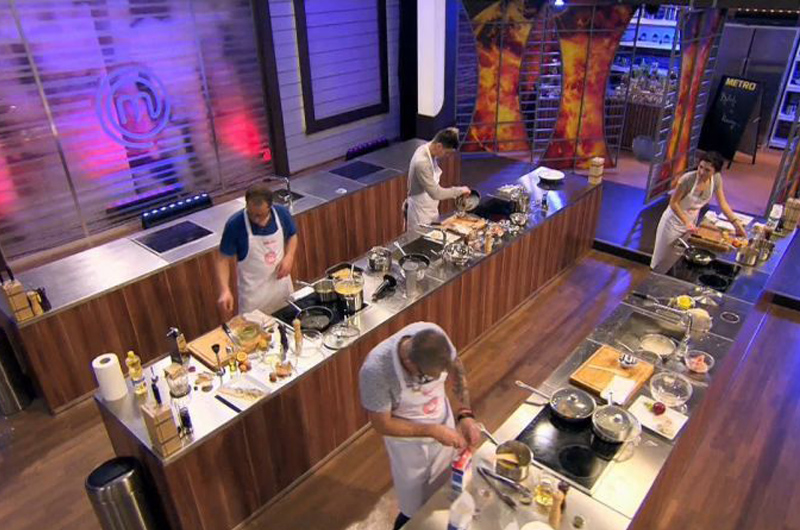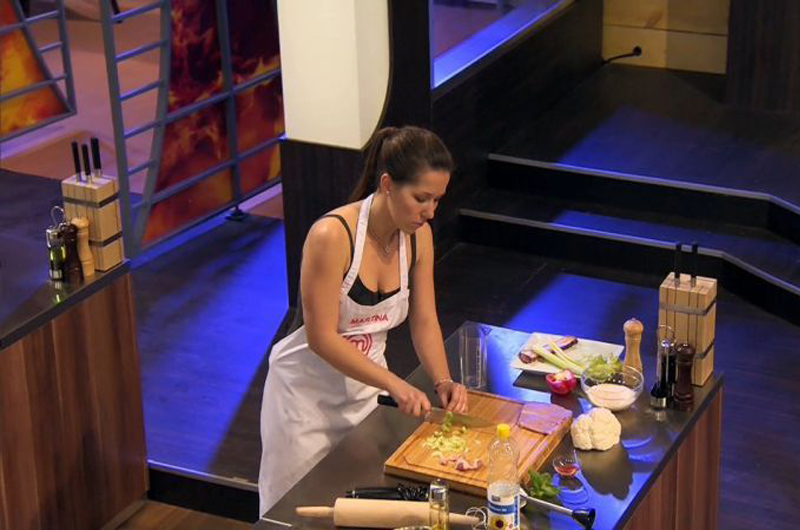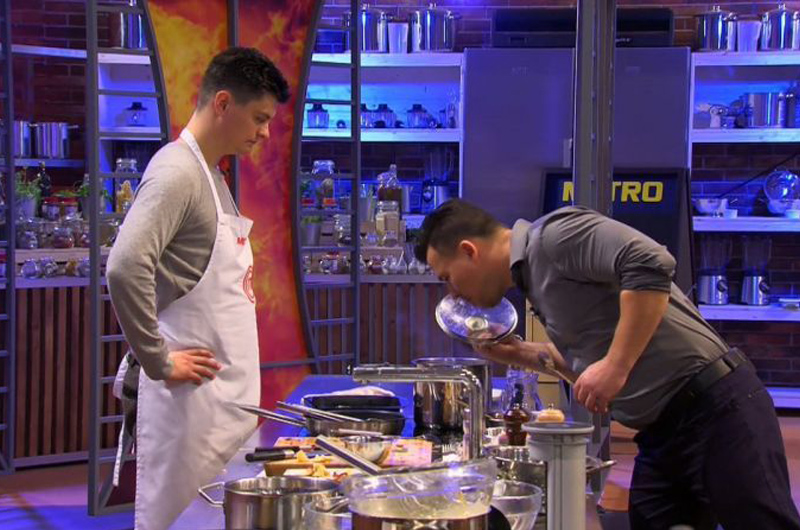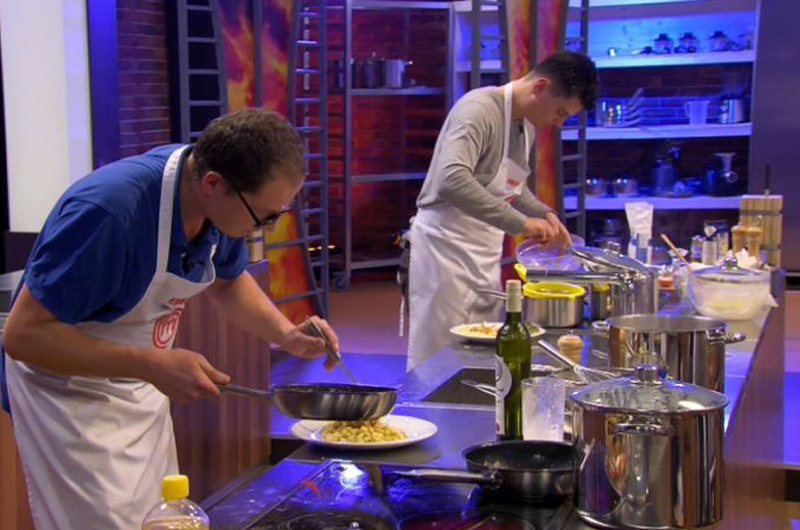 Timeslot:

TUE 8:30 Uhr

Genre:

Cooking Show

Duration:

50 min (net)

Produced:

2016

Markíza

Country: Slovakia