Policie V Akci
Emergency Teams in Action
POLICIE V AKCI focuses on real policemen. They are confronted with scripted situations but their actions are authentic.
Daily we follow the protagonists on their night and day emergencies. Whether it is domestic violence, physically violent arguments, a car accident, juvenile carelessness or simply a confused senior who cannot find back home – the scripted stories originate from the audience's possible experiences and are based on real stories.

Each story starts with an emergency call at the police. Via radio the policemen are called to the place of action. They do not know what to expect until the victims or people around them are explaining the situation.

POLICIE V AKCI: Daily at 4.50pm on Czech broadcaster PRIMA, with excellent audience ratings. Meanwhile the scripted format is the market leader on this timeslot.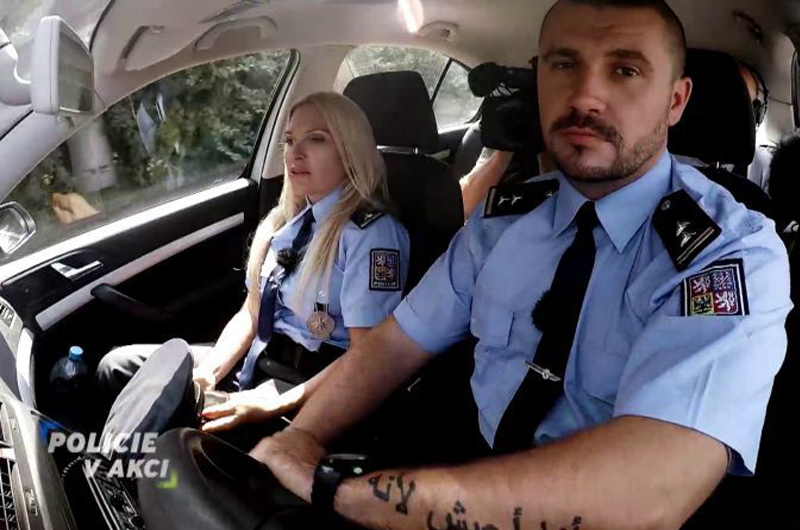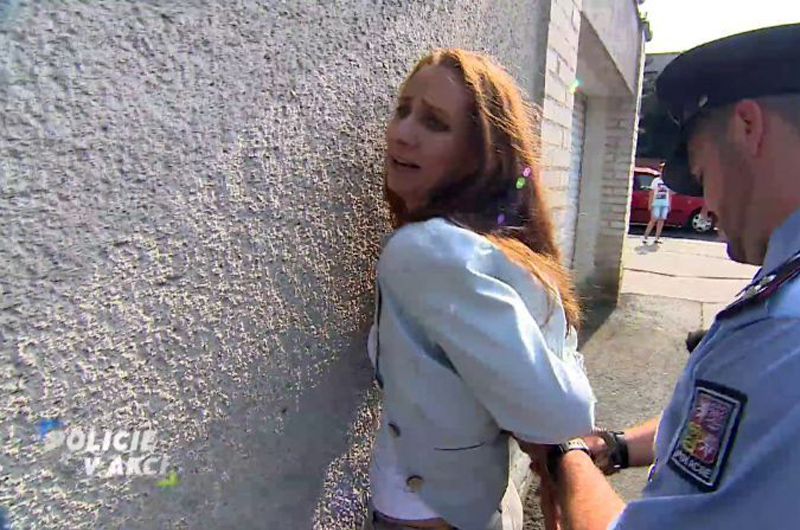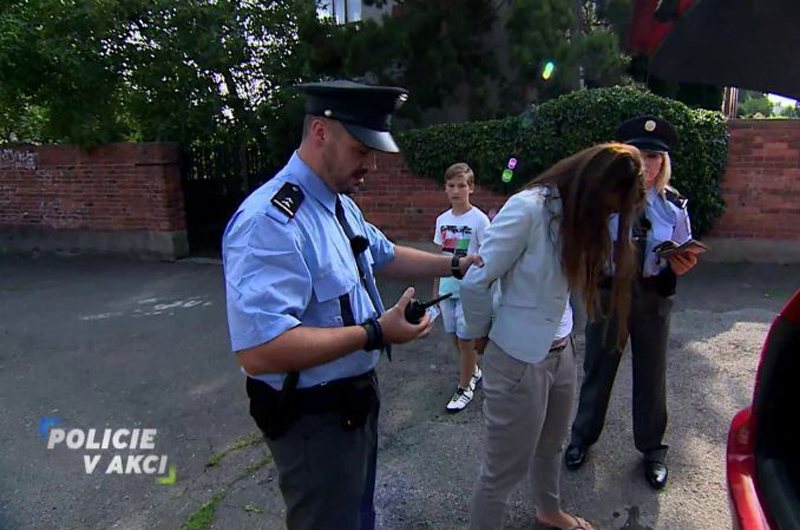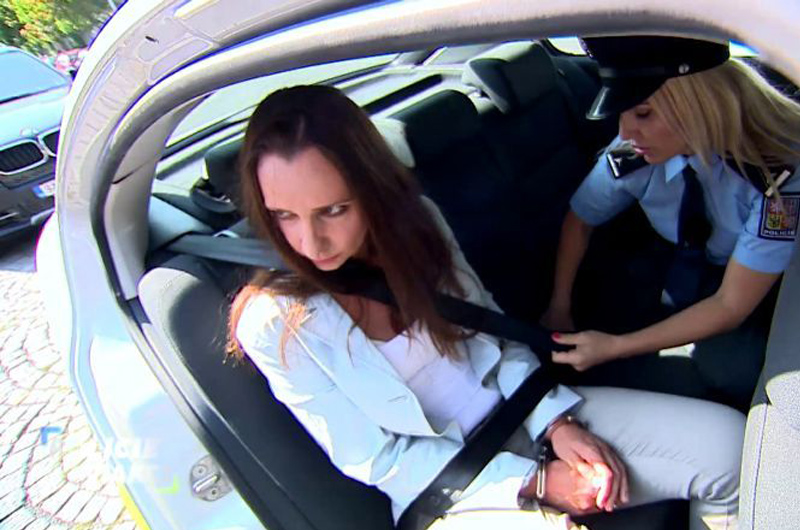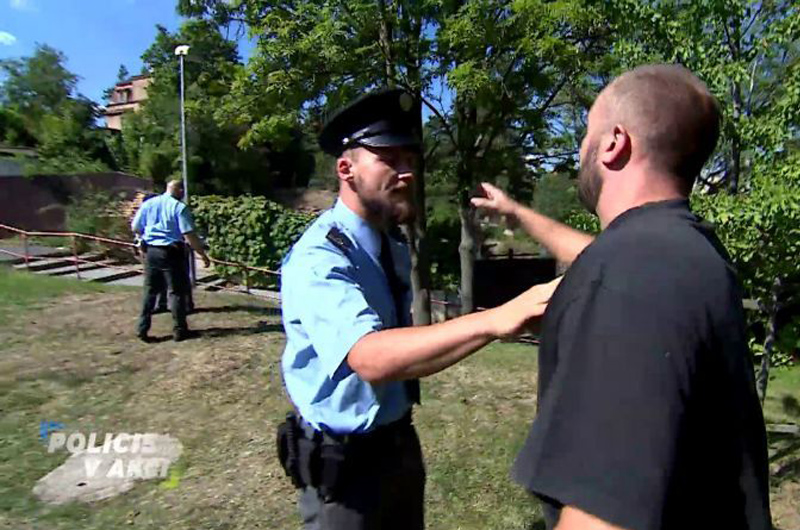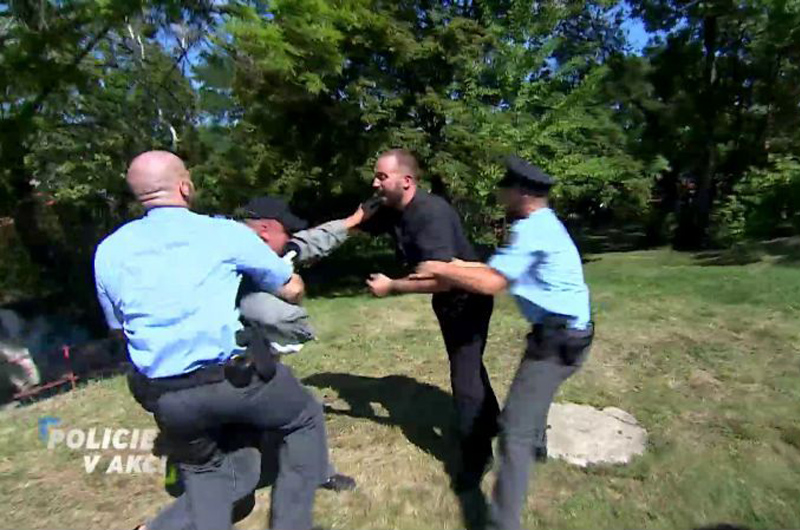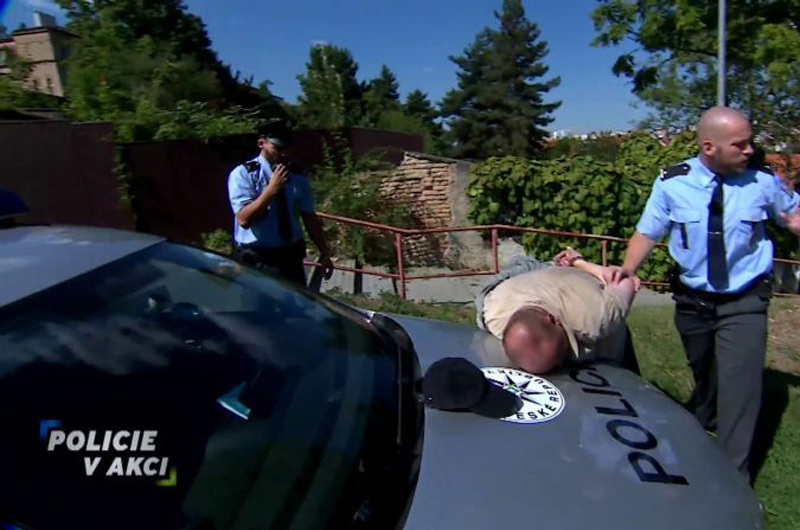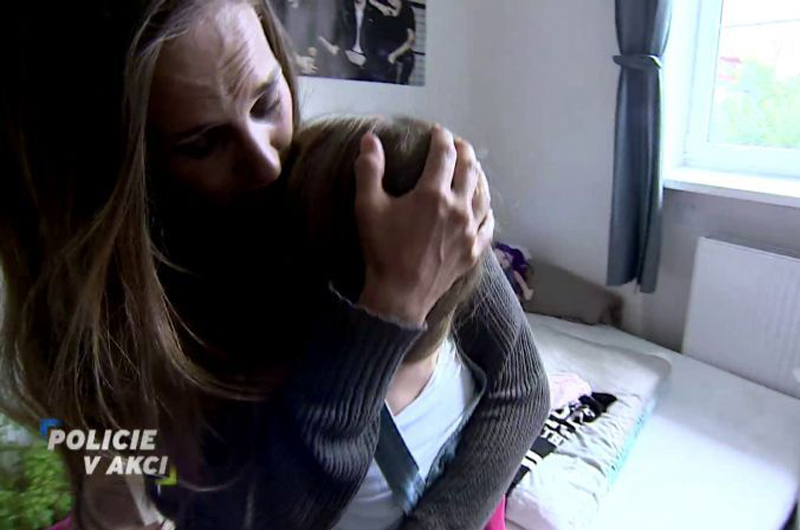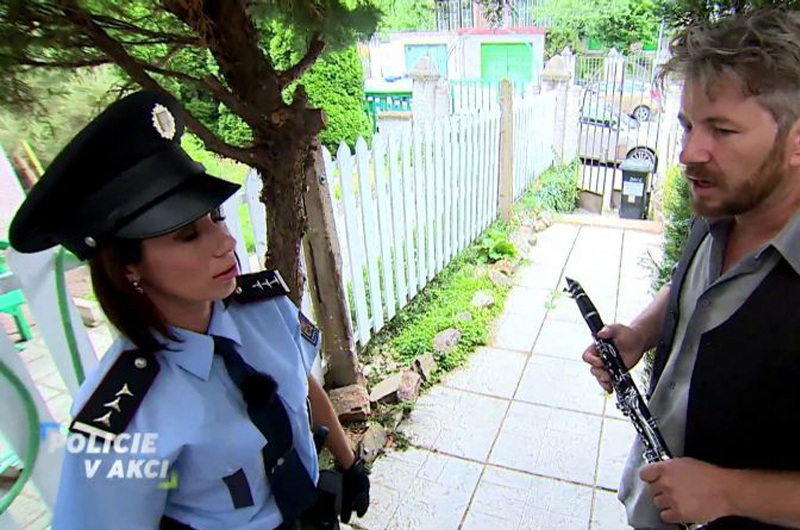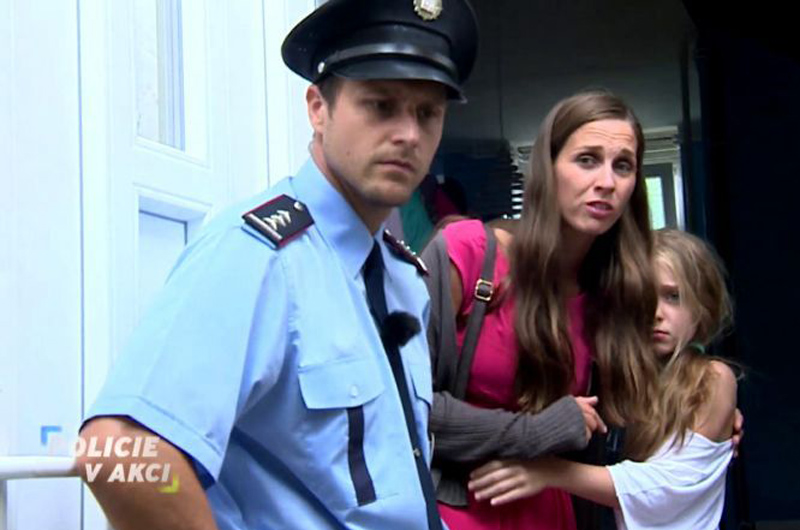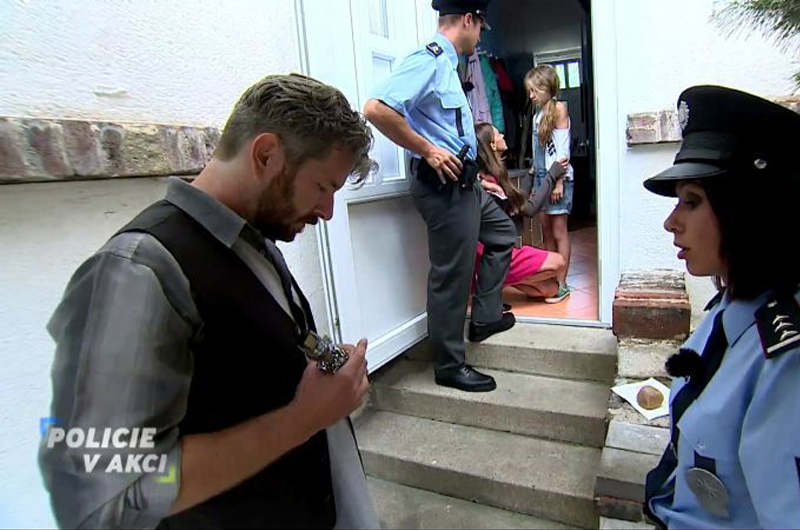 Timeslot:

MON-FRI 4:50 PM

Genre:

Crime Doku

Duration:

45 min (net)

Produced:

Since 2017

prima

- www.prima.iprima.cz
Country: Czechia