Záchranáři
Emergency Calls - Ambulance
The stories in this scripted documentary are based on actual events. Real dispatchers at an emergency call center are taking on realistic medical emergencies. There's no script, so they don't know what's coming. They act exactly the way they would in true emergency situation.

The emergency call center sends the necessary information to the paramedics on duty. Dispatchers take care of the callers, calming them and instructing them in performing first aid until the ambulance arrives.

"Záchranáři" viewers are close to the action at the emergency call center. Four exciting stories give them a real impression of the paramedics' work at the scene of the accident. The stories end when the ambulance leaves the scene of the accident. Patients are either transported to the hospital or stay at home if their condition improves after emergency medical treatment. Along the way, the paramedics explain and later summarize the situation as well as further treatment.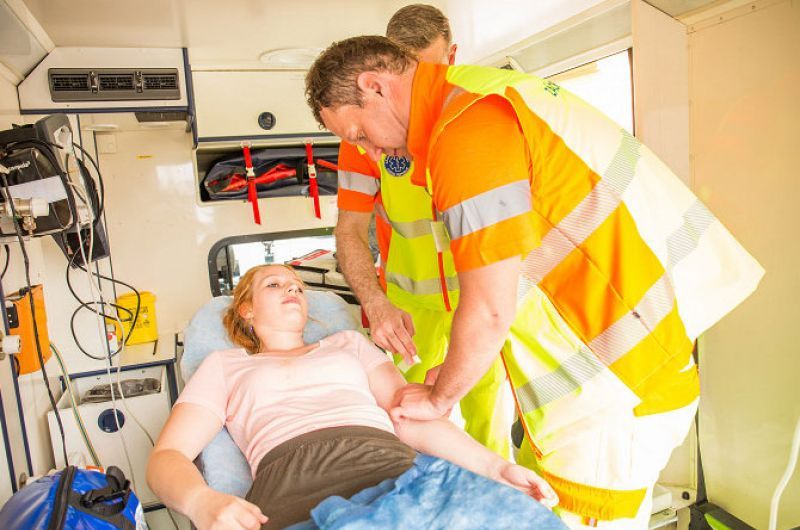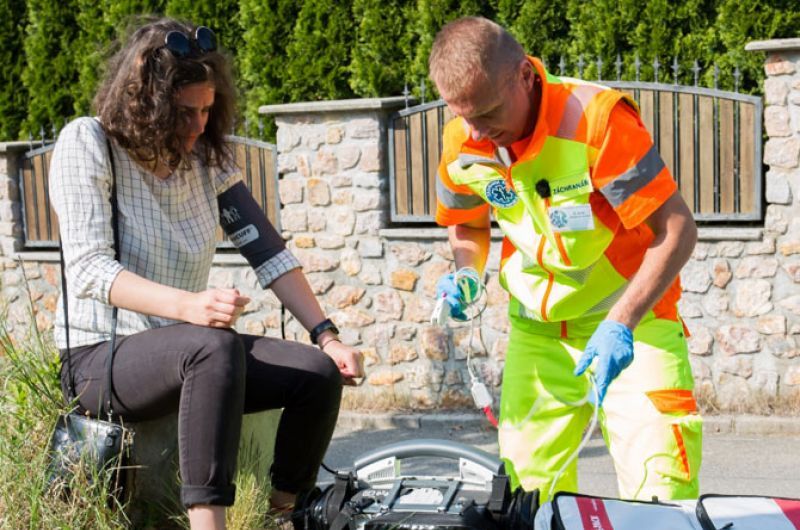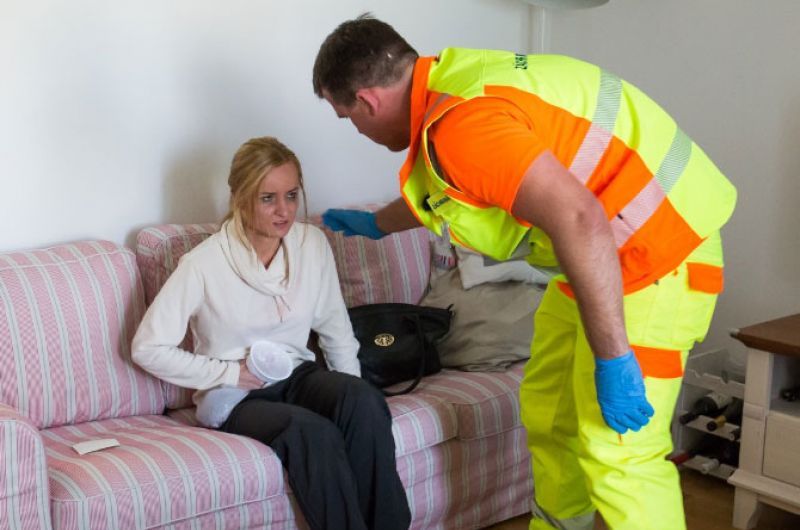 Timeslot:

MON-FRI 8:15 PM

Genre:

Scripted Reality

Duration:

50 min (net)

Produced:

Since 2018

TV Barrandov

- www.barrandov.tv
Country: Czechia