Genial Daneben - Die Schlagershow
This special edition of "Clueless Genius" with Hugo Egon Balder, Hella von Sinnen and Wigald Boning is a big musical summer hit: The beloved quiz show trio teams up with guests such as Martin Rütter, Michael Kessler, Bülent Ceylan and Ingo Appelt to answer weird questions from the audience as well as special questions from musical guests. The guest stars add to the evening's entertainment with musical performances.

"CLUELESS GENIUS – The Schlager Show" aired on Friday, September 9, 2018 at 8:15 PM on SAT.1.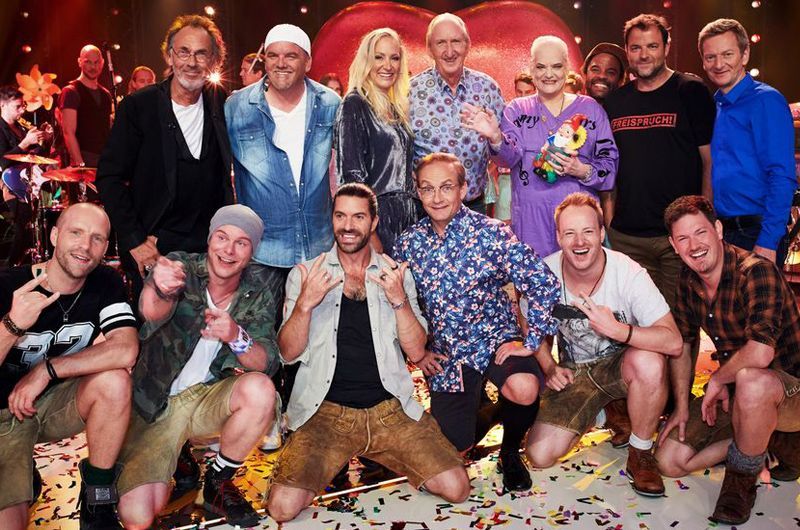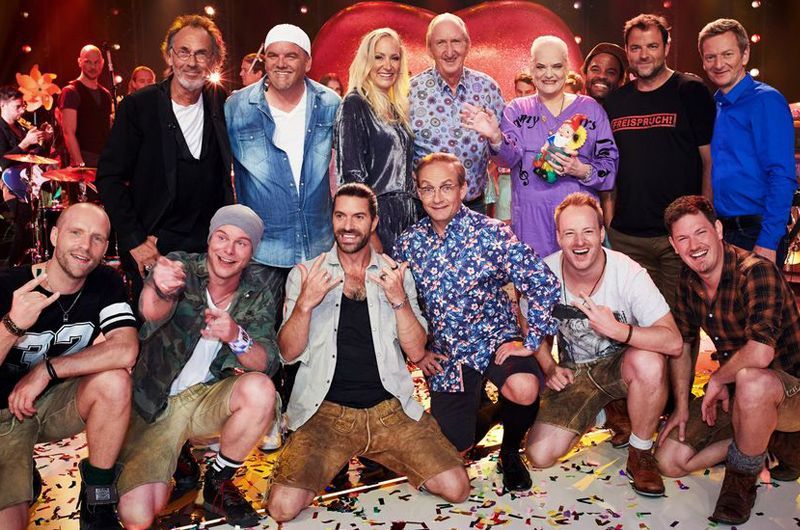 Timeslot:

FRI 8:15 PM

Genre:

Comedy Panelshow

Duration:

190 min (net)

Produced:

2018

SAT.1