Bully sucht die starken Männer
Michael Bully Herbig is starting his quest April 15, 2008 on ProSieben for six strong actors to co-star in his new silver screen adventure of "Vicke the Little Viking". Thousands of Viking contestants have stampeded to Bully's pre-casting call in Munich, Cologne, Hamburg and Berlin. Only a chosen few able to convince the jury get to parade their talent for Bully. This should separate the men from the boys; those who are qualified to play in a large-scale production and those who are not. Only the crème de la crème get to move on to the workshop.
Actor Jürgen Vogel joins Bully on the jury with producer and the former casting director Rita Serra-Roll who also provided casting for "The Shoe Of Manitou" and "Speer And Him".
Michael Bully Herbig: "Vicki will attract a cult audience of all ages! It is important that the actors match the original characters. The show's platform is a combination "Making of"/comedy – the casting process naturally takes centre stage! But there won't be any tears, except maybe a few tears of laughter!"

The six-part format will be broadcast Thursdays, 8:15 pm on ProSieben. Bully, co-writer and director of "The Shoe Of Manitou", will be bringing the Vicki-legend adventure film into the theatres in 2009.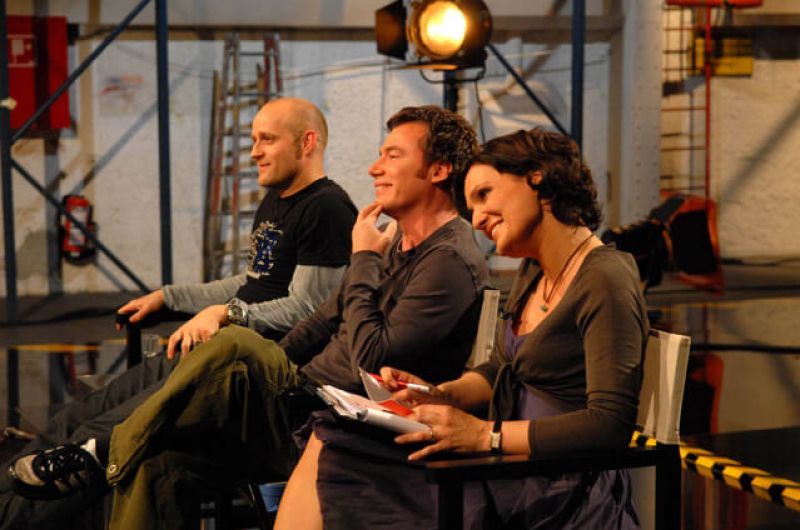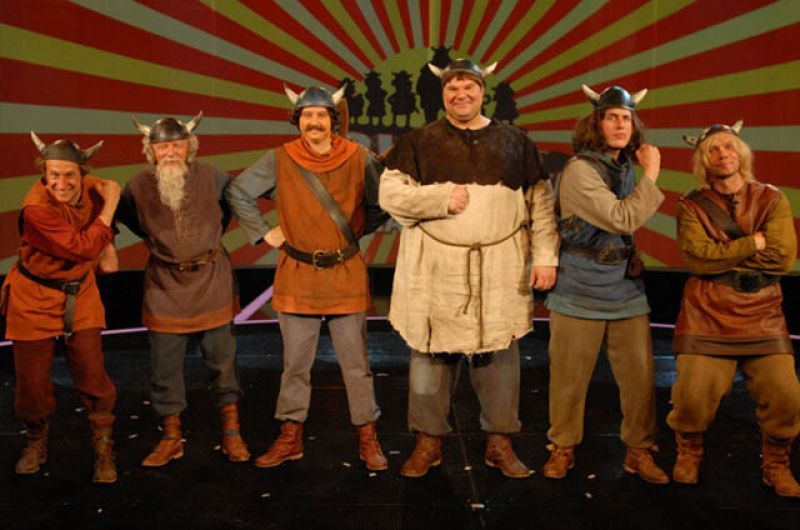 Timeslot:

TUE 8:15 PM

Genre:

Talent Show

Duration:

90 min (net)

Produced:

2008

ProSieben

- www.prosieben.de