The Crime Squad
Keen instincts, knowledge of human nature and an ability to combine important clues are the outstanding features of the investigators in K11 – The Crime Squad. Alexandra Rietz and Michael Naseband are trained police inspectors, and since September 2003 they've been conducting on-screen investigations just as they would in real life. The inspectors have access not only to forensic science and pathology but also the very latest equipment and international databases.
For over 800 episodes, K11 has been showing viewers what real police work is like. Surveillance, forensic evidence, house searches, interrogations and arrests are all in a day's work for police inspectors – as are spectacular car chases and deadly dangerous operations. The genuine inspectors and authentic non-professional actors in K11 give it high credibility, and the self-contained daily episodes always have viewers on the edge of their seats. The exciting cases are scripted, but inspired by real events.
With ratings high above the broadcaster's average and frequently more than five-million viewers, K11 is Germany's most successful scripted-reality format.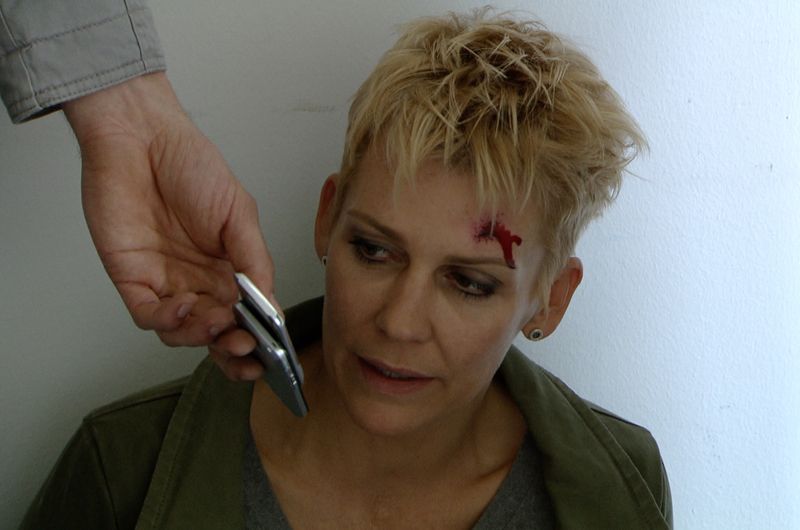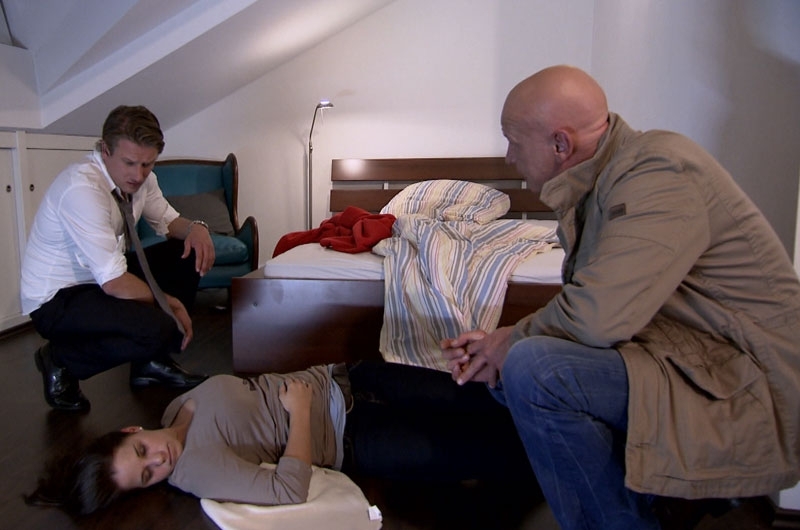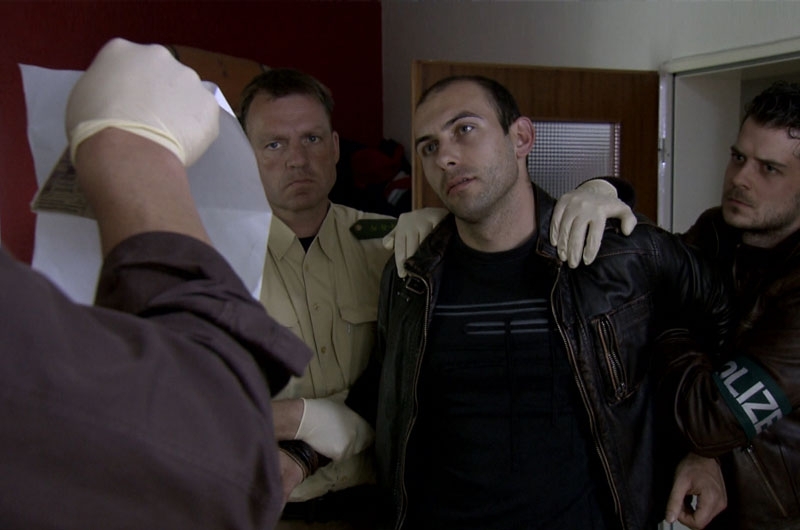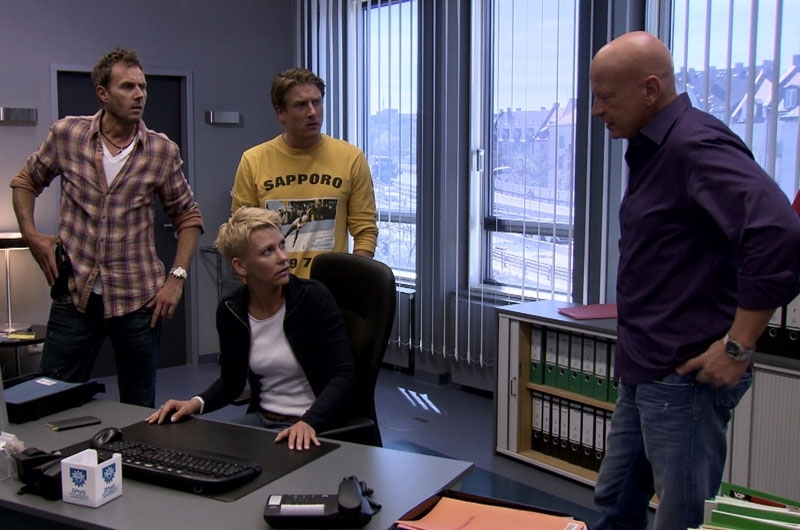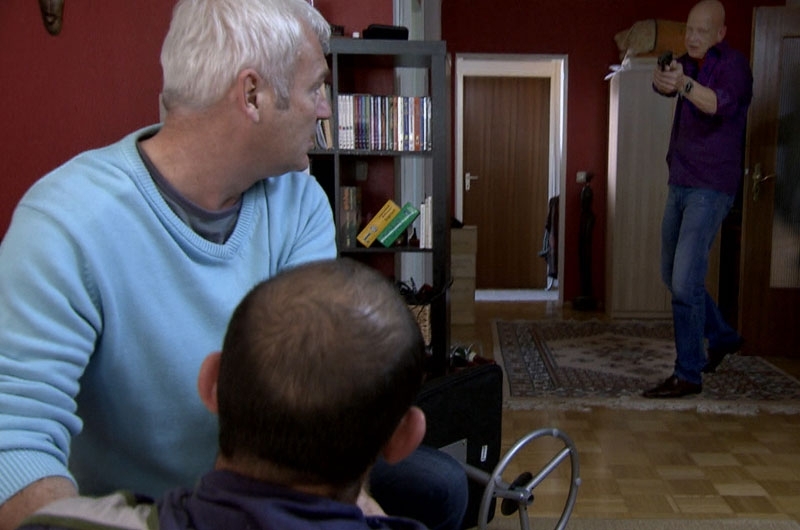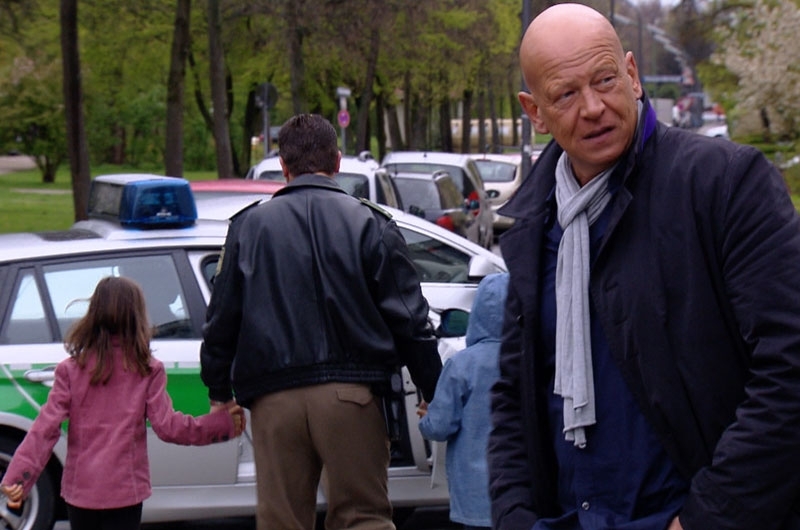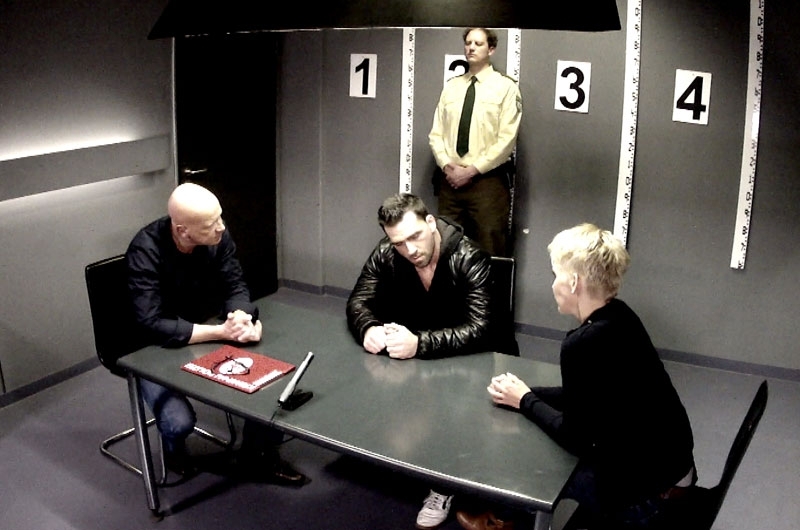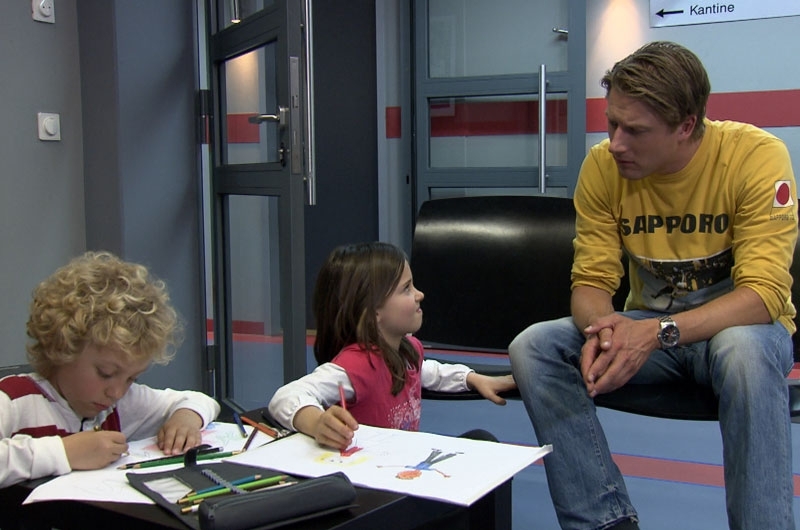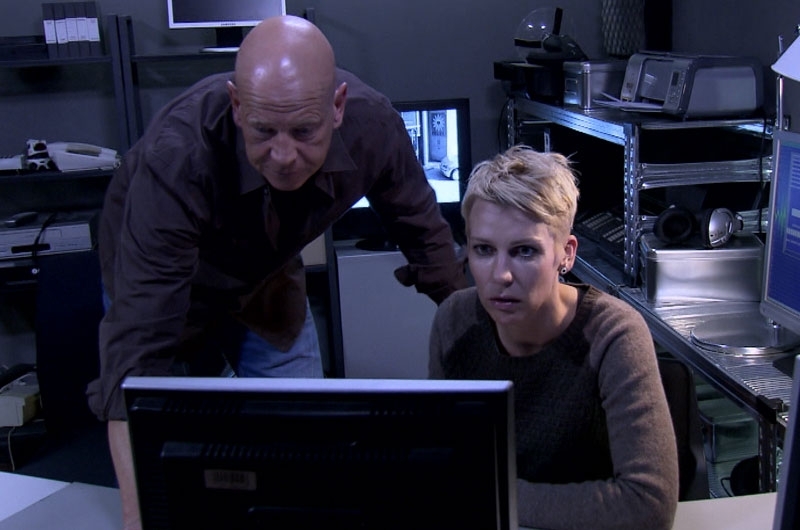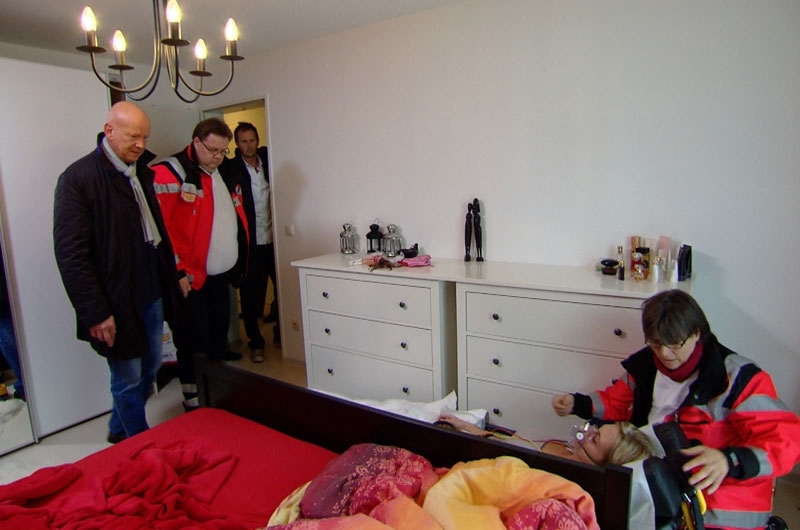 Timeslot:

MON-FRI 7:00 PM

Genre:

Crime Doku

Duration:

22 min (net)

Produced:

2003 - 2013

Sat.1