Die Kirmeskönige
Bumper cars, high striker and roller coaster – everyone knows the legendary and famous funfair attractions. Over the years, rides have become more and more spectacular, and major fairs like the Oktoberfest and the Hamburger Dom fascinate people of all ages like never before. Now, RTL is looking for the kings of funfair – those fairgoers who remain clearheaded after even the craziest ride, who hit the most targets at the shooting gallery, and whose stomachs can handle vast amounts of cotton candy. RTL is sending four celebrity teams, made up of three gutsy stars each, to the Rheinkirmes in Dusseldorf. They all compete for the title "Kirmeskönig 2016". But this is not just about riding the swing carousel: In this all-new event game show, contestants have to master various funfair attractions under rather difficult conditions.
For example, a regular roller coaster ride turns into a soggy whirl when contestants, carrying a gallon of liquid, hit a vertical loop. The winner is the rider who ends up with the least spillage…
The focal point is the big marquee where a very special pair of hosts guides the audience through several rounds of competition. Ever since the legendary game show "Alles oder Nichts", TV icons Hugo Egon Balder and Hella von Sinnen have been known as the perfect duo to deliver tart exchanges and hilarious dialog. "Die Kirmeskönige" offers them a whole new playing field, and these two pros will complement each other perfectly in such an inspired setting.
"Die Kirmeskönige" – Saturday, August 27, 2016, at 8:15pm on RTL.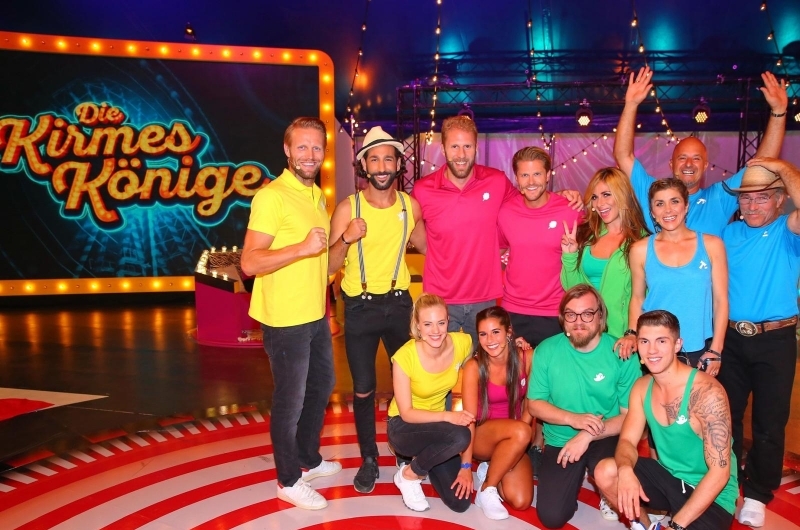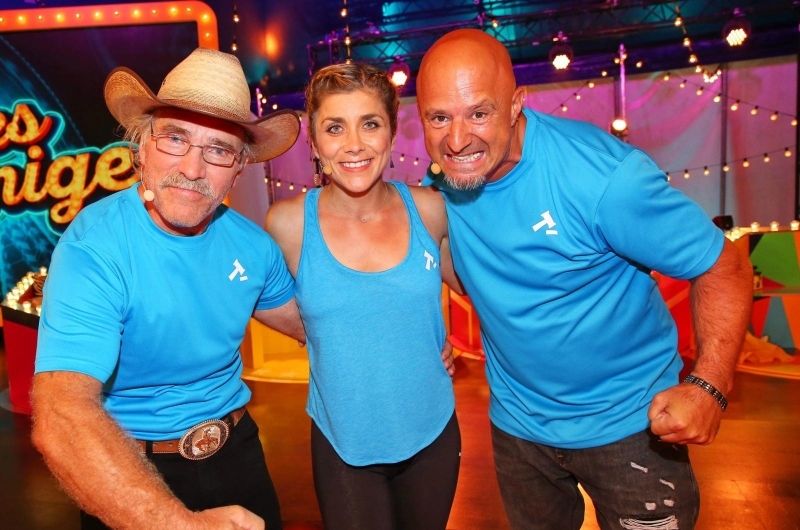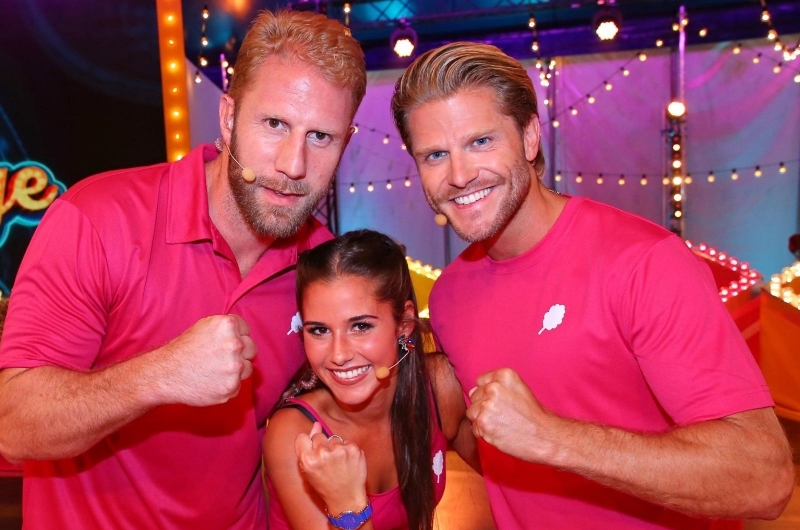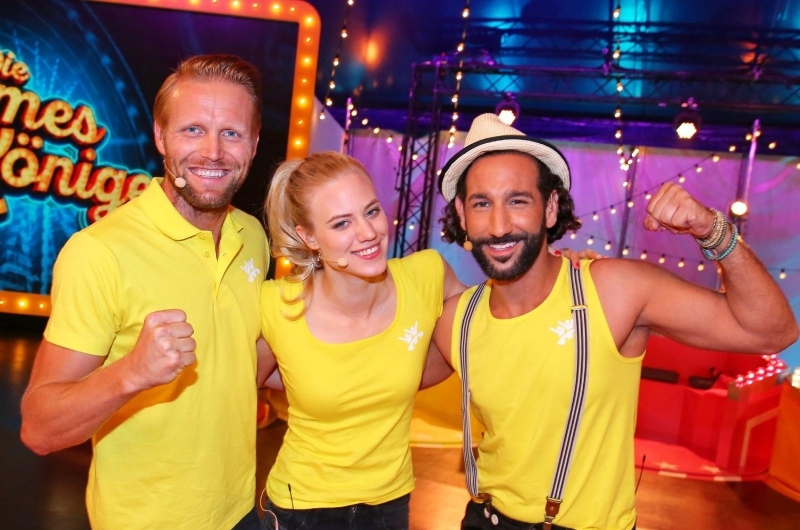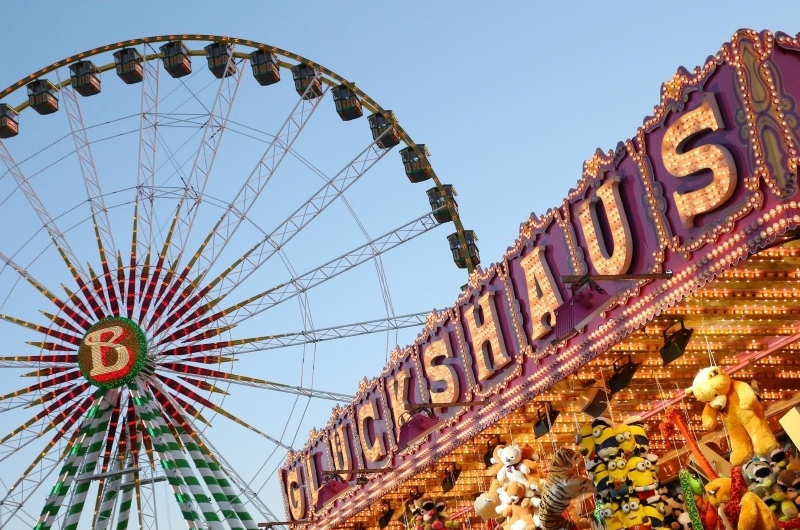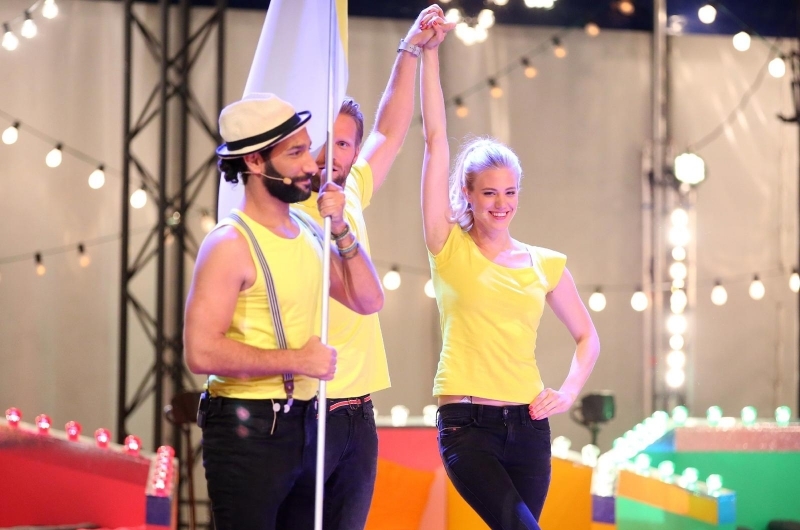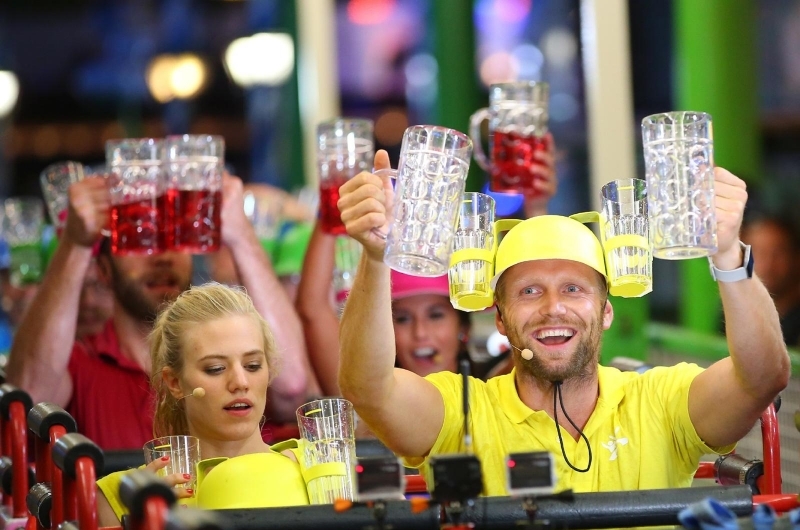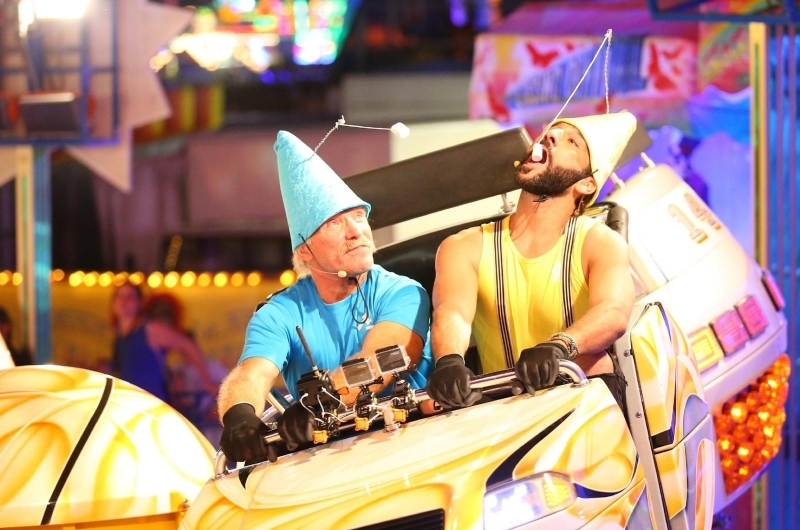 Timeslot:

SAT 8:15 PM

Genre:

Game Show

Duration:

180 min (net)

Produced:

2016

RTL

- www.rtl.de