Game of Chefs
GAME OF CHEFS is a nerve-wracking and emotionally unique cooking show. The three judges, top chefs Christian Jürgens, Holger Bodendorf and Christian Lohse, evaluate the contestants' dishes in blind tastings. It doesn't matter how the respective cook looks or presents him- or herself – all that counts is the taste of the food.

For the first few shows, the star chefs make up the judges' panel. Once all the contestants have been chosen, they are divided into three groups, each lead by one mentor – just like in real life in a professional kitchen. From now on, the contestants' take part in a variety of culinary competitions, trying to win over a changing panel of experts and gourmet judges with their tasty creations. One contestant per round is eliminated from the game until only the best professional or amateur chef is left standing. The winner receives 100,000 Euros in prize money to make his or her culinary dream come true.

GAME OF CHEFS is hosted by Silvia Schneider. Among other engagements, the 32-year-old Austrian has been working as a host for the TV broadcaster PULS4 in the Alpine republic. The format was produced in cooperation with ITV Germany.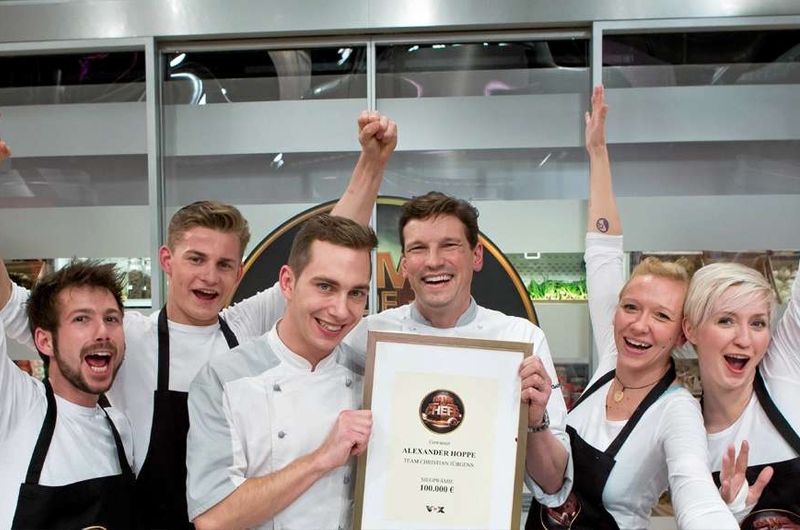 Timeslot:

TUE 8:15 PM

Genre:

Cooking Show

Duration:

90 min (net)

Produced:

2014 - 2015

VOX