Game of Chefs Israel
In the exciting and highly emotional cooking show, GAME OF CHEFS, three top-rated chefs with international reputations assemble teams and engage in a battle for victory over the course of several rounds.
Things start out with Blind Auditions, where 80 contestants have to prove their creativity and expertise. Everyone gets exactly one hour to prepare his or her dish. The judges score the cookery based solely on presentation and taste, but without knowing which chef was responsible for which creation. Only 30 contestants move on to the Boot Camp where even tougher challenges await them. The top chefs now each choose six of the contestants for their respective teams. In the 12 Combats that follow, the teams face off against each other. There's a twist: The coaches cannot lend a hand, but are only allowed to act as advisors for their teams. The panel of judges for the Combats includes experts in the respective culinary fields: The fishermen from the harbor judge the best seafood dish, flight attendants and pilots score the best international pasta, and market women judge the best fresh vegetable creation. One contestant is asked to leave the show after each face-off. Only one cook from each team remains in the race to compete in the finale. He or she must face the toughest jury: the country's 24 best chefs!
GAME OF CHEFS ran on Channel 2 Reshet every Sunday and Tuesday at 9 p.m. from January through April of 2014. The show scored sensational market shares of up to 49.1%. The second season premiered in Februar 2016, with excellent ratings again.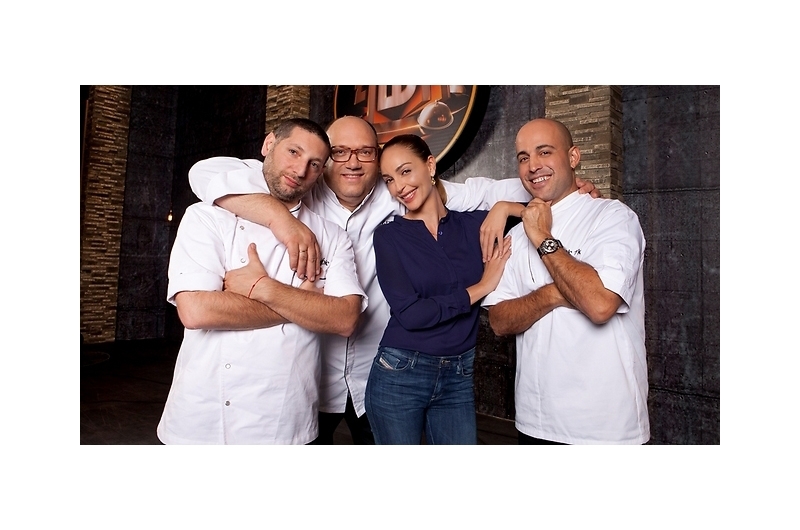 Timeslot:

SUN & THE 9:00 PM

Genre:

Cooking Show

Duration:

60 min (net)

Produced:

2014
Country: Israel