Die Dreisten Drei
Sketch-Comedy
The comedy sketch format "DIE DREISTEN DREI" has become a hit and their own trademark: It is one of the most successful comedy shows on German television – with currently well over 1,500 sketches taped! Mirja Boes and Ralf Schmitz got their biggest breakthrough in comedy in their roles as the original flat mates.

Some nominations for the comedy show: the Rose d'Or 2004 (Best Comedy Sketch Format), the German Television Prize 2004 (Best Entertainment Show) and the RTL Comedy Prize 2004, 2005, 2006 (Best Sketch Show).

TRZY PO TRZY, the Polish version of "DIE DREISTEN DREI", has been on the air in Poland since September 2007 and has reached ratings of over 25% for the targeted group. The 13 shows are produced by Constantin Entertainment Polska for TVN. The license was also sold to Romania and Latvia.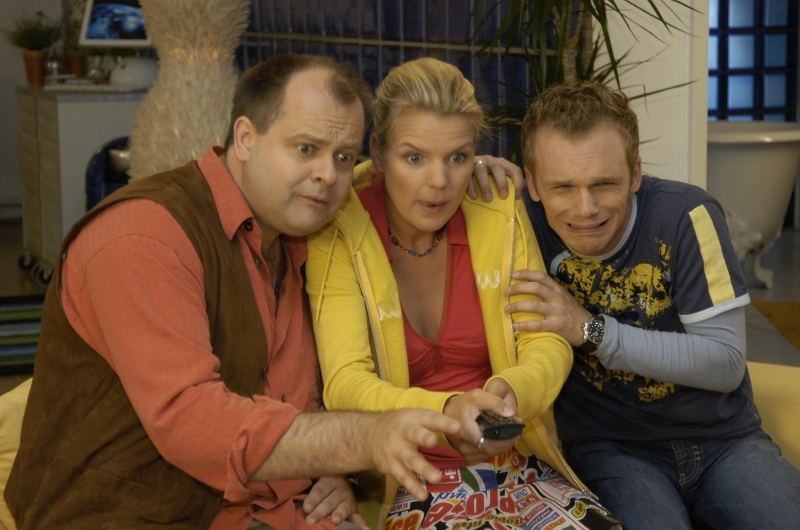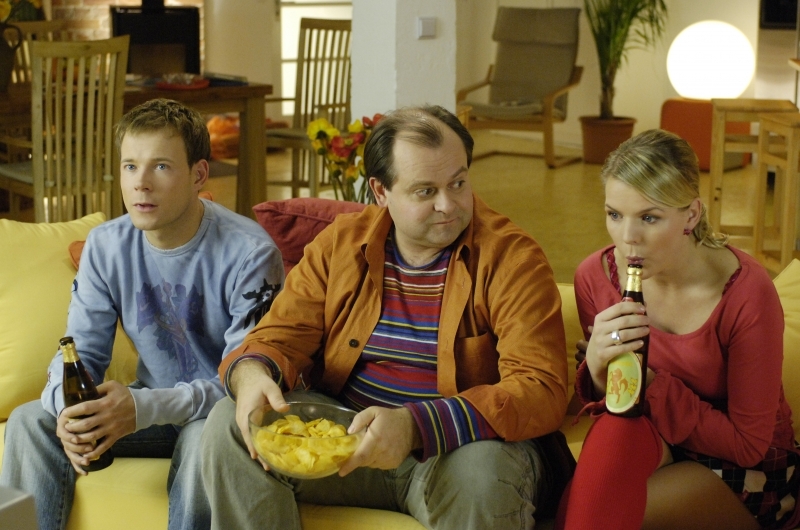 Timeslot:

WED 10:15 PM

Genre:

Sketch Comedy

Duration:

23 min (net)

Produced:

2003 - 2012

SAT.1