Lust auf Deutschland
The name says it all! LUST AUF DEUTSCHLAND ("desire for Germany") is a series in 30 episodes showing the German homeland, combining fun with information and excitement and entertainment with trivia. The object of the docu-tainment series is to find the "Germany Adventurers of 2013".

Two groups comprised of five avowed northern Germans, and five die-hard southern Germans, embark on a journey of discovery. The camera team is always on hand. The northerners conquer the unknown south and vice versa. These very diverse people will form a close travel and adventure group for 30 days – a challenge for all participants! They work together, improvise and embark on uncharted territory not found in any travel guide. Knowledgeable and celebrity experts show them where they grew up – for example Hans-Dietrich Genscher shows them Bonn and Siegerland, actor Thorsten Nindel his Trier, the Count and Countess Bernadotte the island of Mainau and the biathlon Olympics star Sabrina Buchholz her Oberhof.

On the weekends, the groups compete in a type of "distance" duel, the so-called "Weekly Quiz", and answer questions about what they experienced during the past week. The quizmasters are the respective bus drivers who had accompanied the group during the week. Winners get to sleep in a canopy bed… the losers on an air mattress!

The docu-tainment series ends with the Grand Quiz Finale. The north and south Germans meet for the first time at the historic Wartburg Castle in Eisenach, Thuringia. This is where they will show what they learned on their trip via the "History", "Culture", "Nature" and "Land & People" categories. They compete against each other and presenter Kim Fisher chooses, in the grand finale, the "Germany Adventurers of 2013"!

LUST AUF DEUTSCHLAND is a production of Constantin Entertainment GmbH on behalf of the ARD and spearheaded by Bayrischen Rundfunk.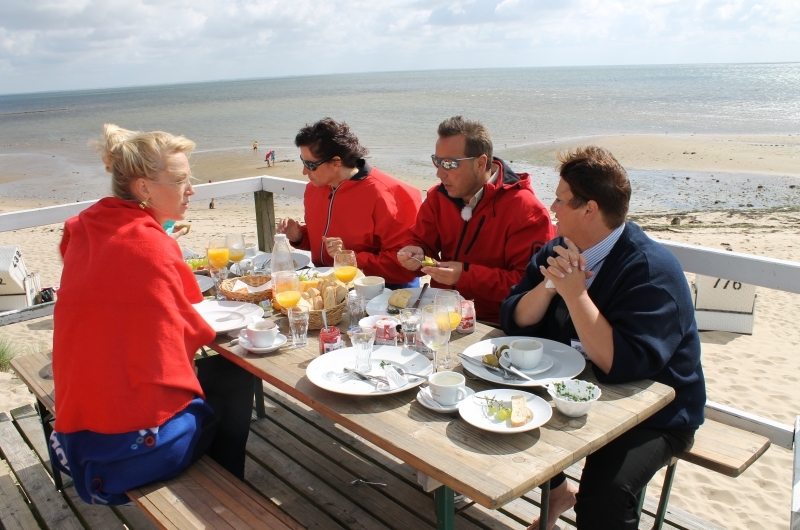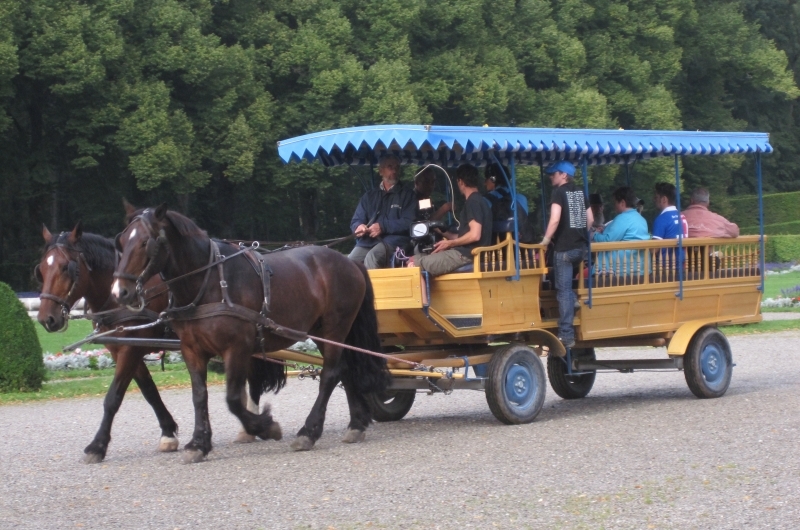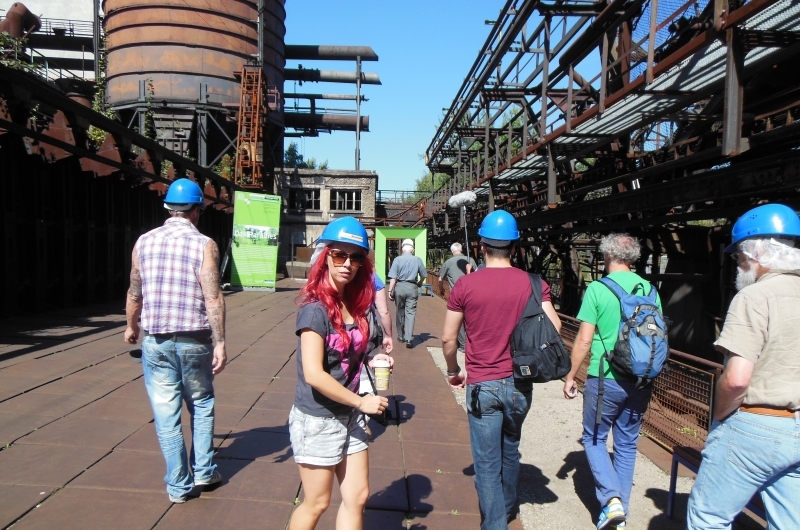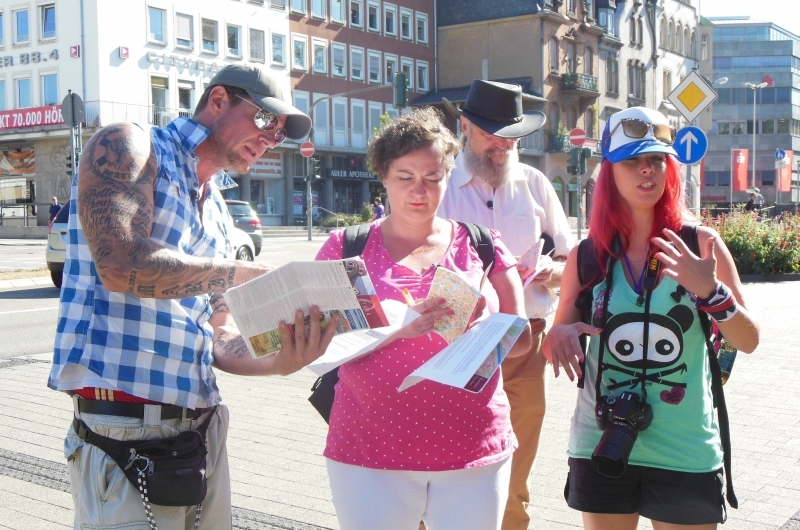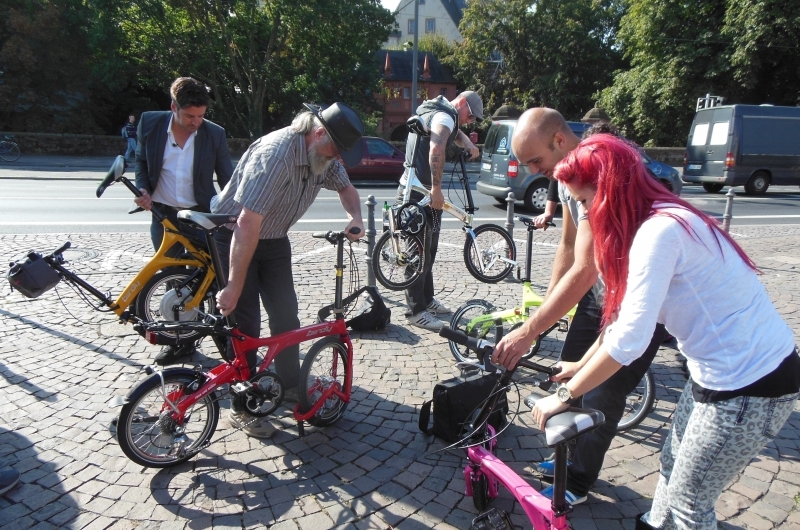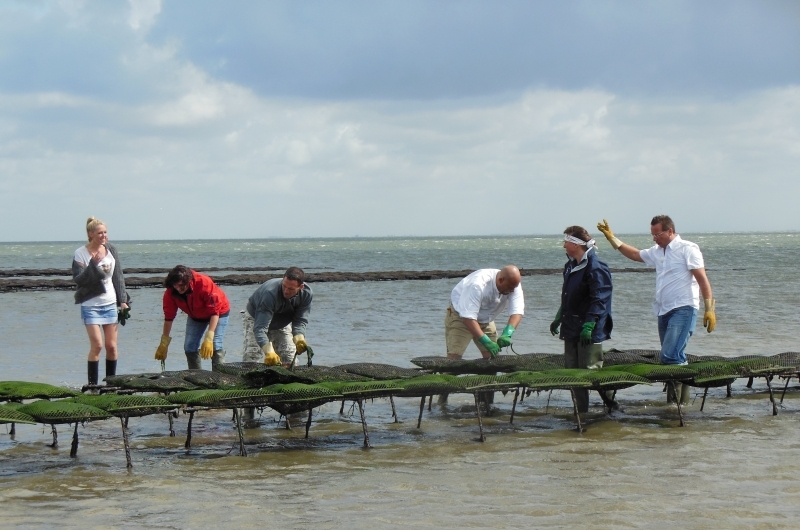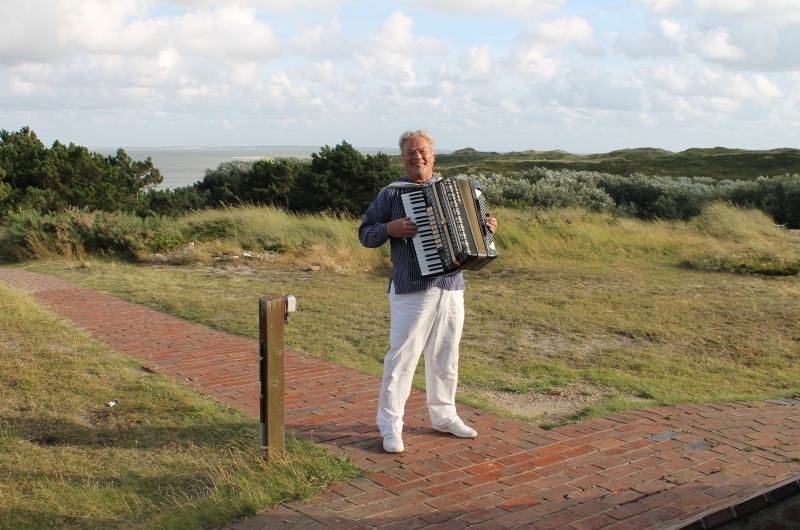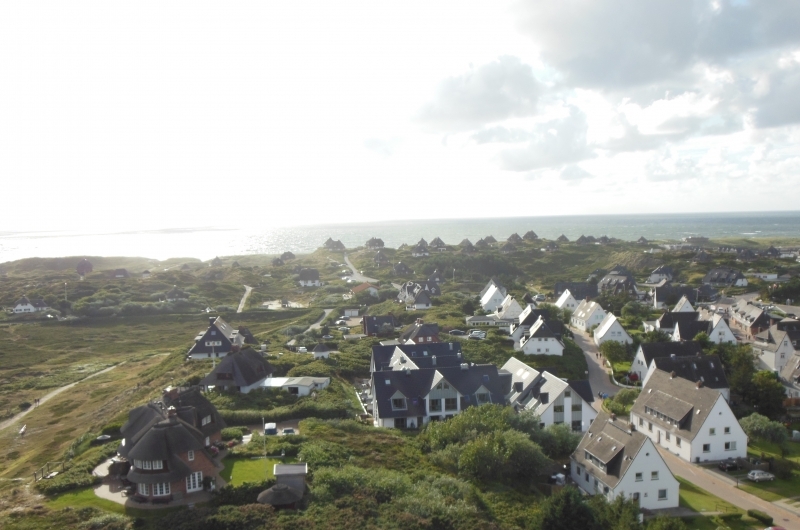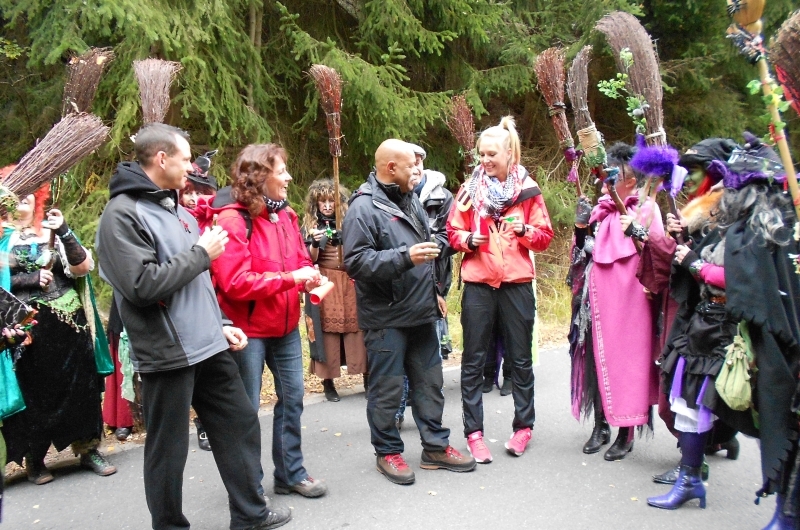 Timeslot:

SAT 10:30 AM

Genre:

Docutainment

Duration:

50 min (net)

Produced:

2013

Das Erste

- www.DasErste.de