The Next Uri Geller
Unbelievable Phenomena Live
Uri Geller has been a household name for more than three decades. The world-renowned psychic is famous for bending spoons by sheer willpower, making broken watches work again and most curiously, for communicating with the audience at home by telepathy. Now Uri Geller is ready to bestow his knowledge on the next generation and present his successor – The Next Uri Geller. In Germany's most spectacular and mind-blowing live show, Uri Geller helps to find the most entertaining and charismatic mystic of all.
In eight episodes, 12 promising and gifted contenders will prove their mental abilities live in the studio. In every show, three different celebrities and one certified authority in the field of "magic" will form a jury and hope to be blown away by the contestants' skills.
The most interesting feature of this unique competition is its interactive component. The audience at home is encouraged to call in or even email videos live into the studio when they notice some spectacular reaction to the contestants' experiments in their homes. The audience is left bewildered and amazed by the incredible performances from Uri Geller and his successors.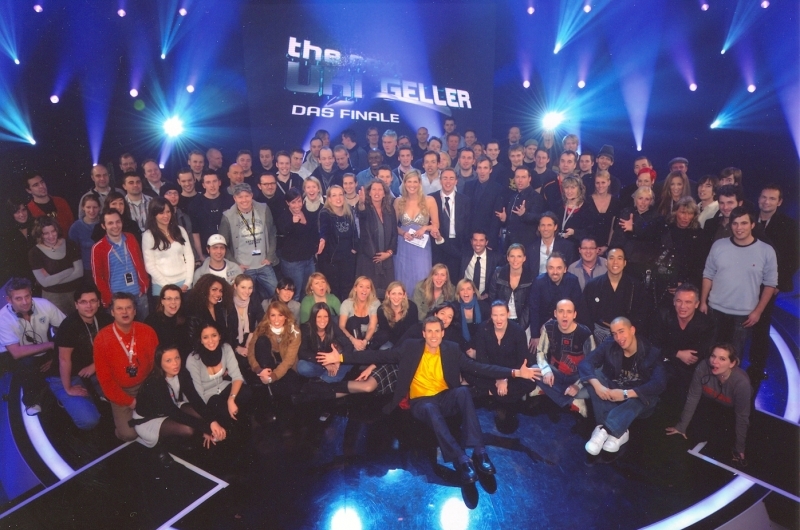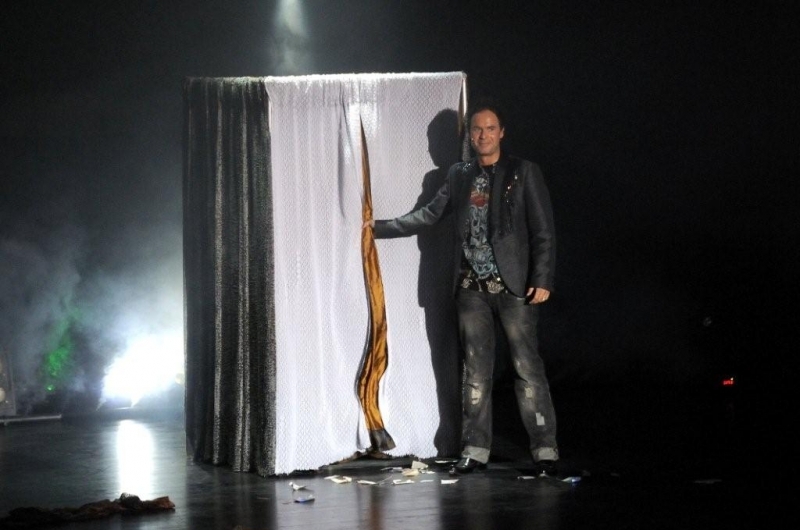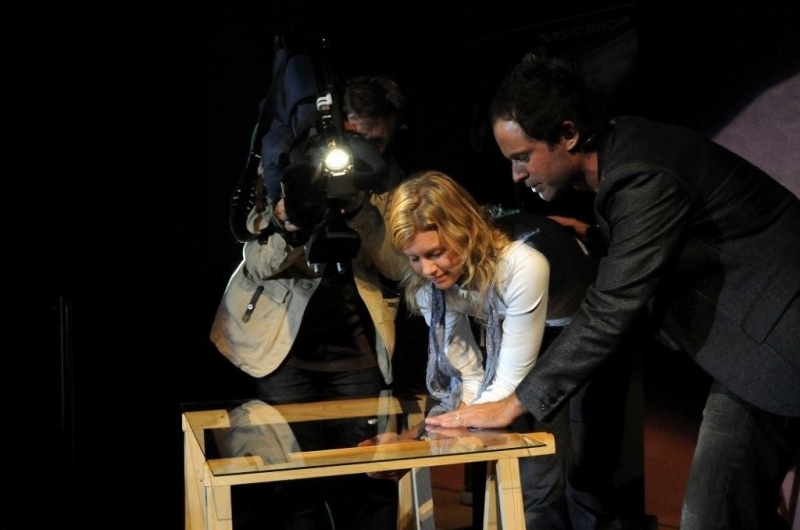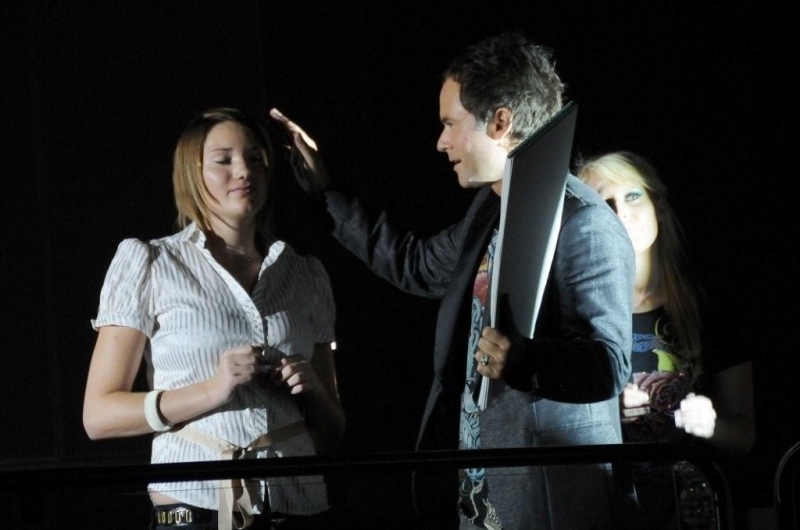 Timeslot:

TUE 8:15 PM

Genre:

Talent Show

Duration:

90 min (net)

Produced:

2008 - 2009

ProSieben