Im Namen der Gerechtigkeit
In The Name Of Justice
The lawyers of the popular long-running series "Judge Alexander Hold" are back to show us a whole new side of their expertise. Alexander Hold and lawyers Stephen Lucas, Alexander Stephens, Isabella Jacobi, Christian Vorländer and Konstance Korfsmeyer have left the courtroom to go straight to the people to fight for their rights. Close to the action with a huge range of cases, high voltage drama and breathtaking tension - all this from "In the name of justice".
Alexander Hold and his colleagues now turn their attention to simple everyday conflicts and disputes and stand up for the victims of injustice. Their aim is to find justice for all. They provide legal assistance, victim aid, help untangle the bureaucratic legal jungle - but also draw attention to miscarriages of justice. A multiplicity of main protagonists allows us to hear cases from every area of law. But they all end the same way: that righteousness prevails.

"In the name of justice" was aired Monday to Friday at 3pm on Sat.1.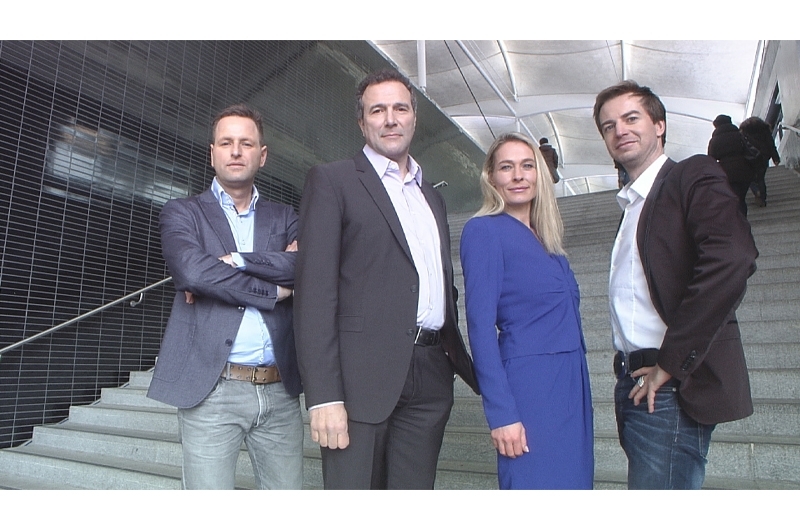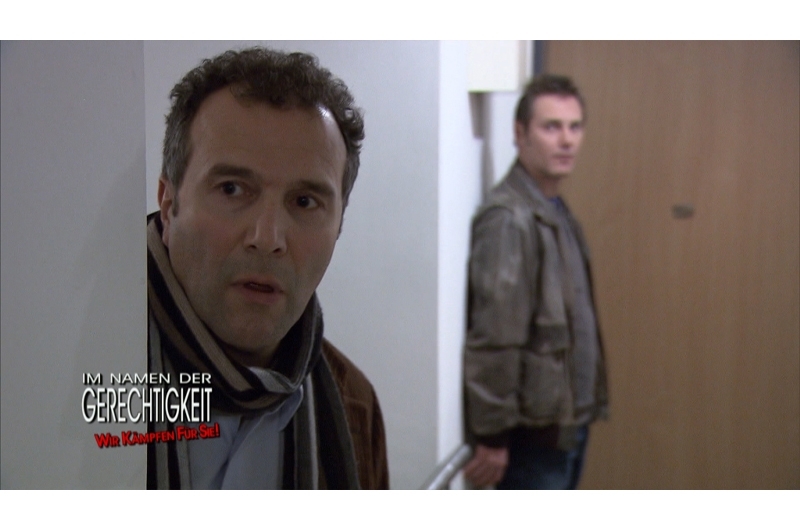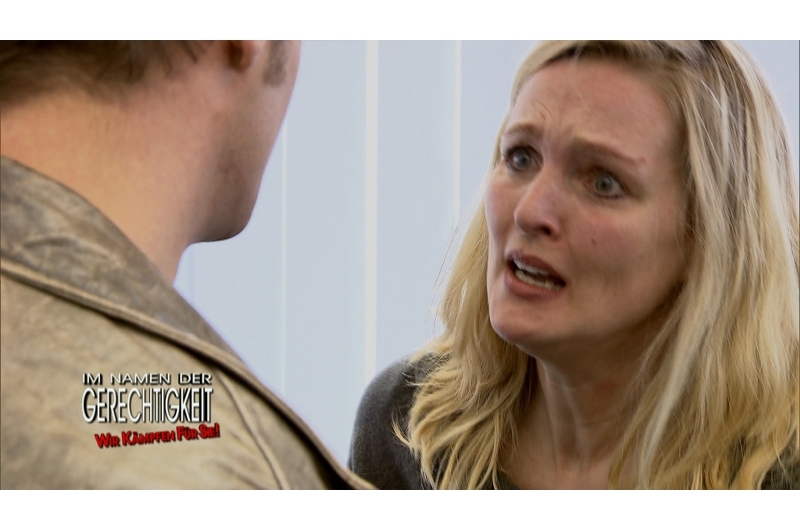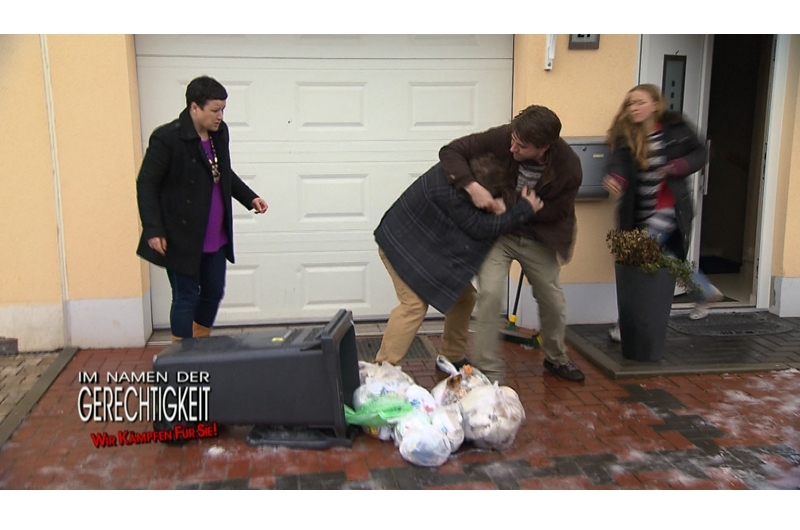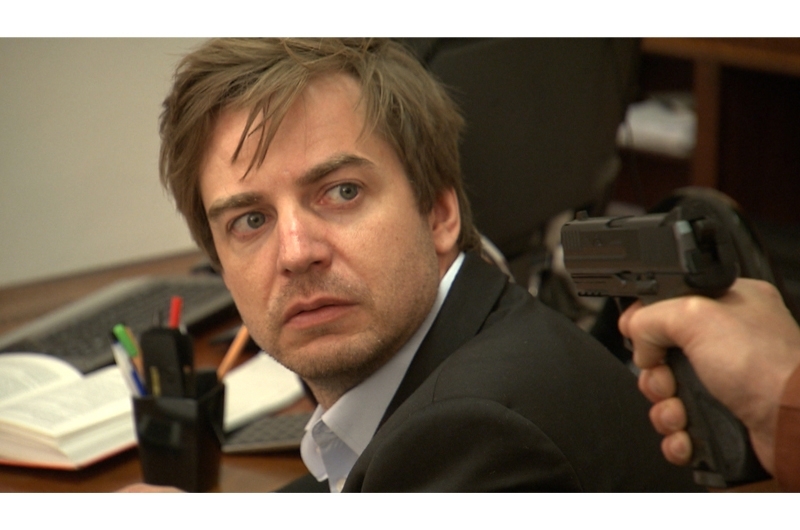 Timeslot:

MON-FRI 3:00 PM

Genre:

Scripted Reality

Duration:

45 min (net)

Produced:

2013 - 2016

SAT.1