Koleso šťastia
Wheel Of Fortune in Slovakia
Wheel of Fortune is the most successful game show worldwide. The lucky wheel is now coming to Slovakia: "Koleso šťastia".

The idea of the show is simple: Much like in a crossword puzzle, three contestants complete words or sentences from various categories by inserting letters. Each contestant begins by turning the lucky wheel. This determines a monetary value to be credited to that person's account, in addition to the number of letters that appear in the puzzle. Contestants then buy vowels using the accumulated balance. After an incorrect guess, the wheel's flipper landing on "Lose a Turn" or "Bankrupt," the next contestant is up. Whoever solves the puzzle wins.

The contestant who makes it through the preliminary and main rounds with the most money gets to take it home and enters a so-called bonus round to play for an additional 2,000 Euros.

"Koleso šťastia" is hosted by the former winner of "Idol" and "Your Face Sounds Familiar," Lukáš Adamec. He teams up with the attractive letter hostess, Alzbetha Ferencova, to ensure an exuberant atmosphere among the audience and viewers at home.


"Koleso šťastia" premiered 21 August 2016 and was the market leader in its timeslot.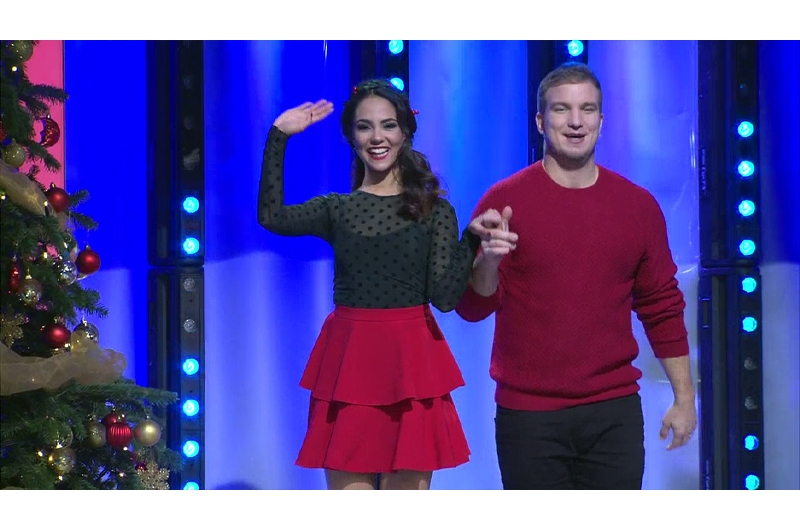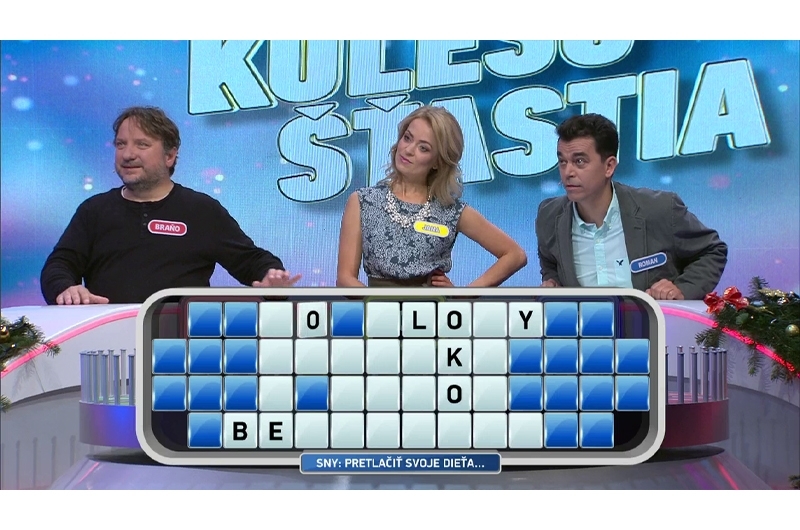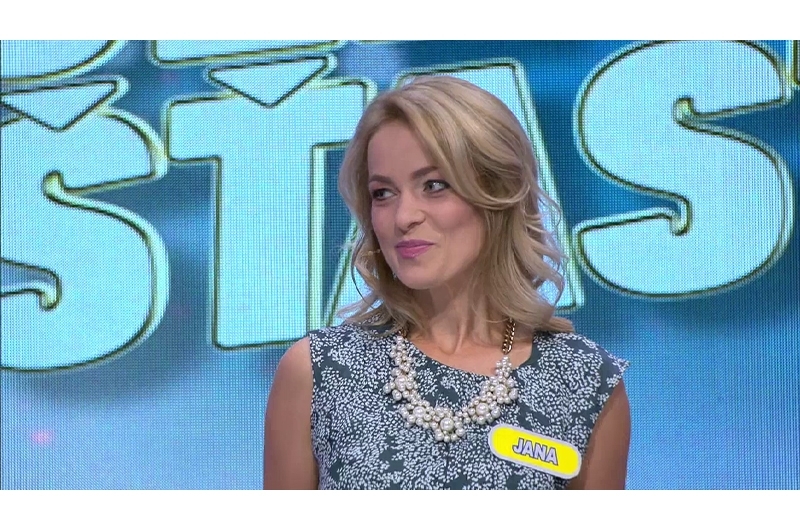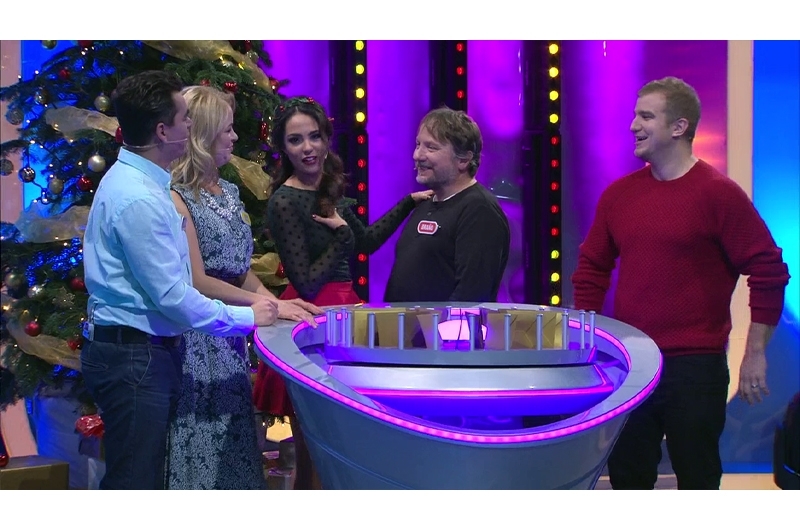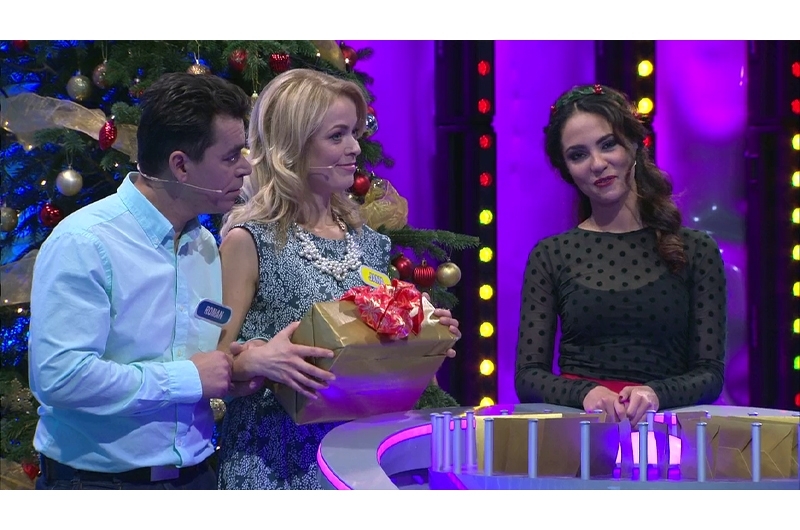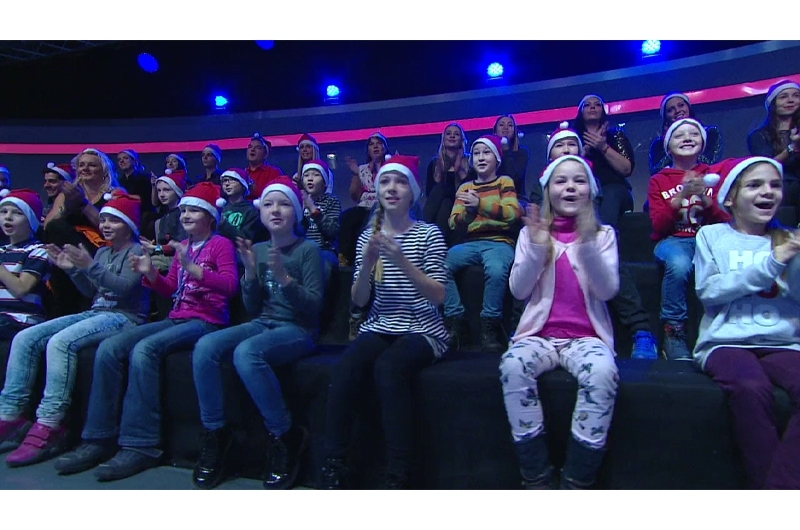 Timeslot:

MON-FRI 6 PM

Genre:

Game Show

Duration:

45 min (net)

Produced:

2016 - 2017

markiza

- www.markiza.sk
Country: Slovakia