M.O.M
The Dating Show
The dating experiment of the year, "M.O.M" goes to Mexico! Junior vs. senior, glamping vs. villa: What's more enticing – the festive feel of a beach campout with a young guy, or a luxurious ocean-view villa with a mature, cultured host? Are women of various ages drawn to experience and financial stability, or do they go for youthful coolness and an enticing body? Which attributes make their hearts beat faster? How important is age when it comes to looking for a partner? The new dating format "M.O.M" airs with back-to-back episodes on Joyn starting on May 8, 2020.

Here's how the dating experiment works: A 57-year-old senior and a 28-year-old junior from completely different walks of life are searching for the women of their dreams. They go on an adventure of a lifetime with 14 strong single ladies ages 24-46. Will the experienced woman be able to draw in the young hot guy, of will the latter prefer one of the sexy Missies? Will the ladies find the senior– a charismatic, successful businessman–more interesting? A highlight: Any age combination is allowed when it comes to finding true love! With "M.O.M" Joyn shows what happens when people from different generations start dating…

The second season of "M.O.M", online on JOYN from May 2021, with a new episode every Thursday.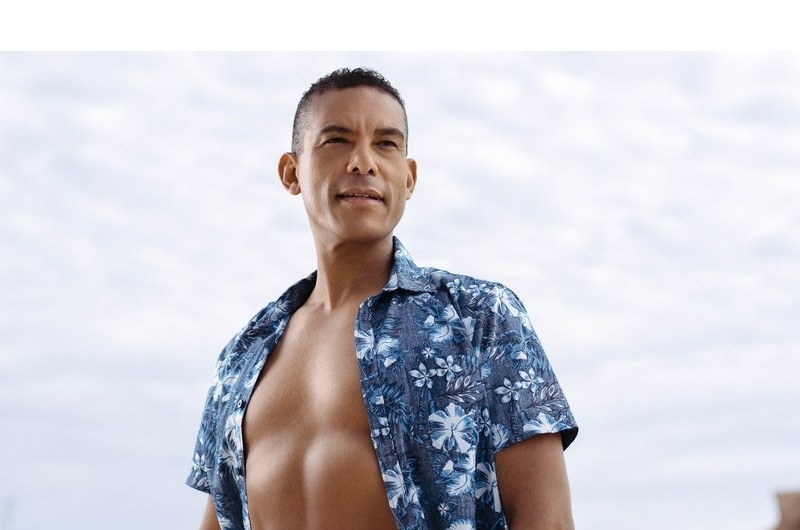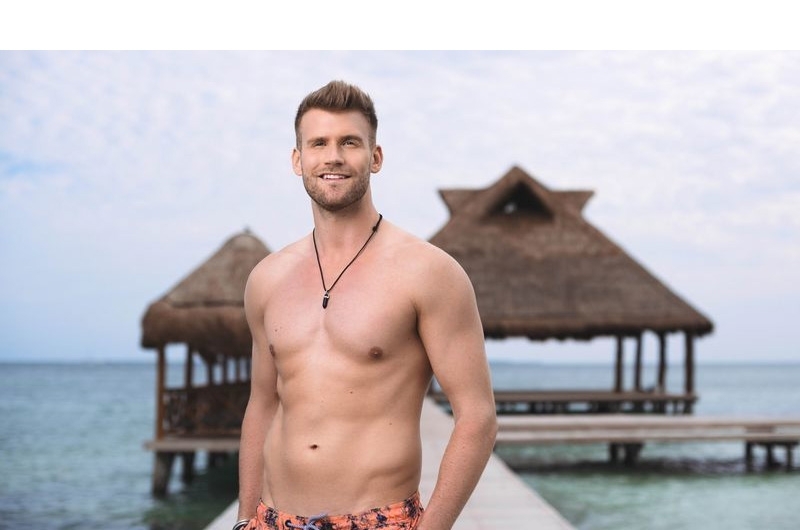 Genre:

Dating Reality

Duration:

50 min

Produced:

Since 2020

JOYN

Starting: May 06 2020
International Distribution: M.O.M