Die Comedy Märchenstunde
The Comedy Fairytale Session
Crunchy. Crunchy, crusty, who's laughing in my hut-see? In the Improv Comedy "Die Comedy Märchenstunde" fairytales are transformed into theater pieces. In the process, the well-known telling of the tales is changed ever more through improv elements – from audience interaction through to spontaneous performance.

Taking the lead roles are prominent fairytale fans from shows and comedy such as: Patrick Lindner and Uwe Ochsenknecht as the storytellers, along with Mirja Boes, Bülent Ceylan, Oliver Pocher, Hella von Sinnen, Cossu, Wigald Boning, Hans-Joachim Heist, Mimi Fiedler, Heinz Hoenig, Judith Williams, Annika Hoenig, Susan Sideropoulos, Eko Fresh, Pam Pengco, Volker "Zack" Michalowksi, Martin Schneider.

"Die Comedy Märchenstunde" was released on Monday, December 6 and Monday, December 12, 2021 at 8:15 PM on SAT.1.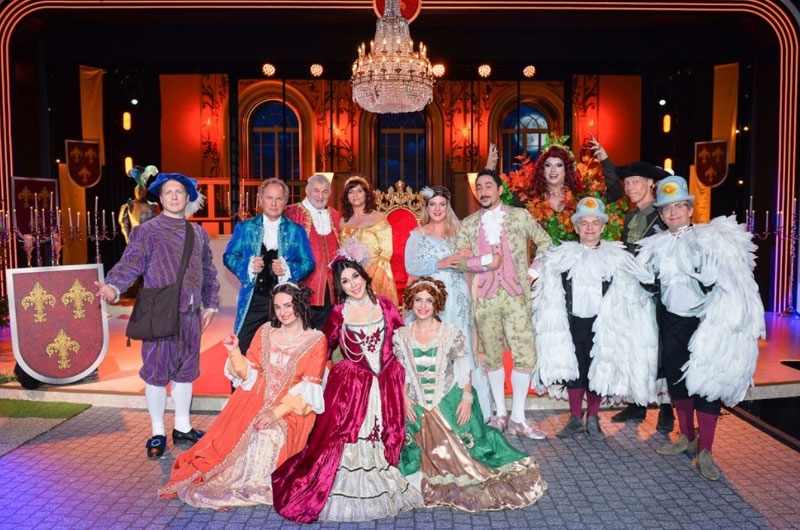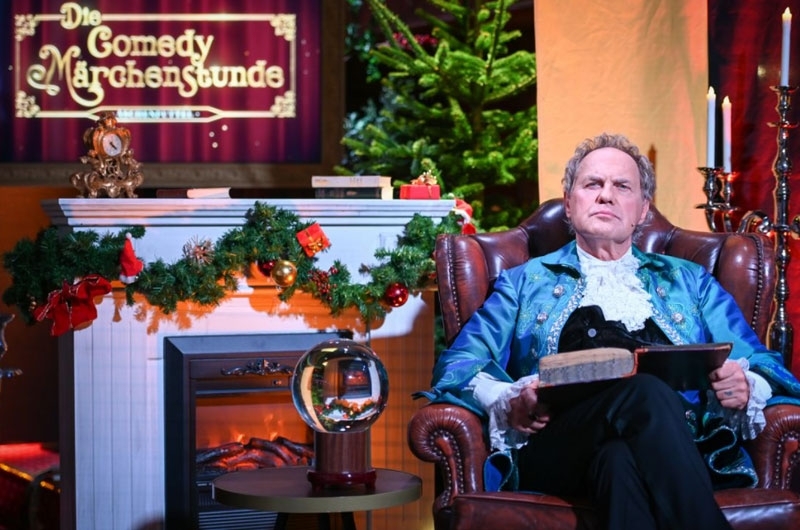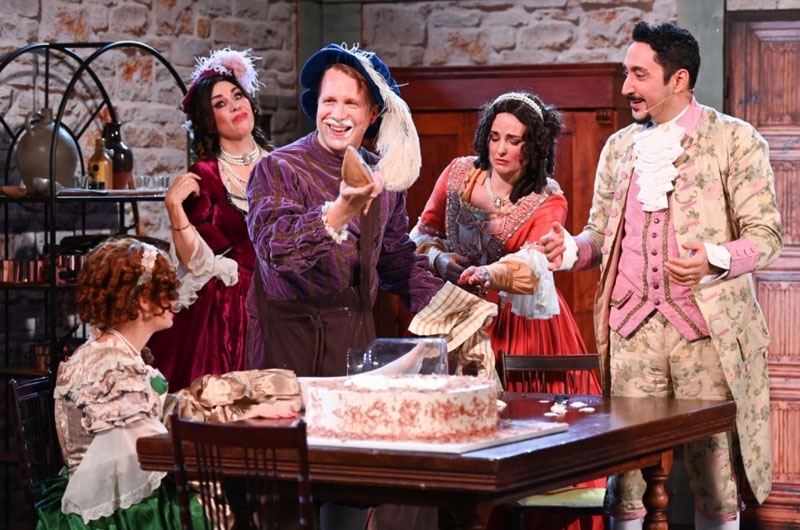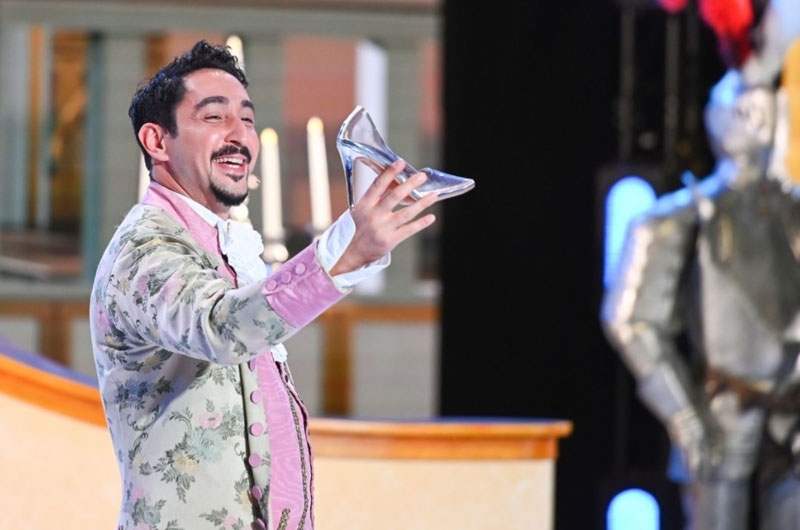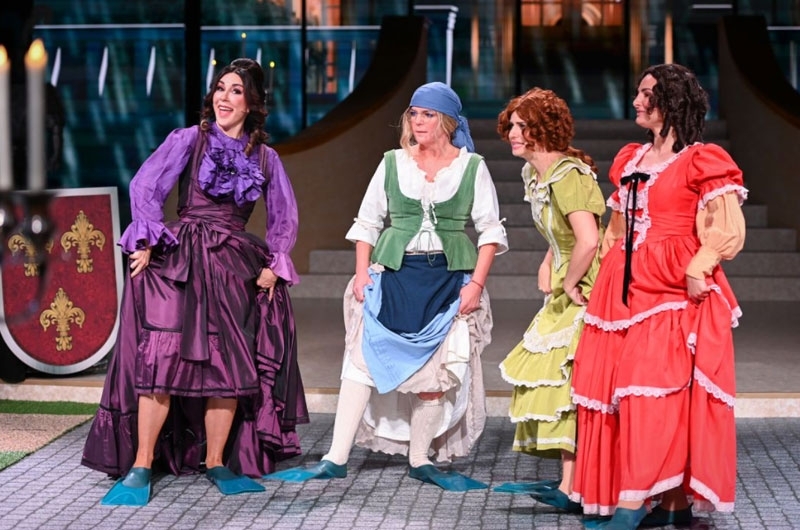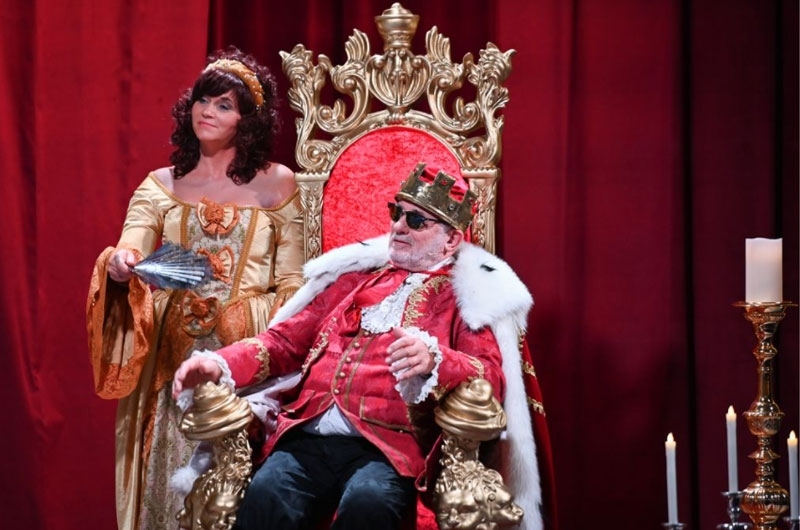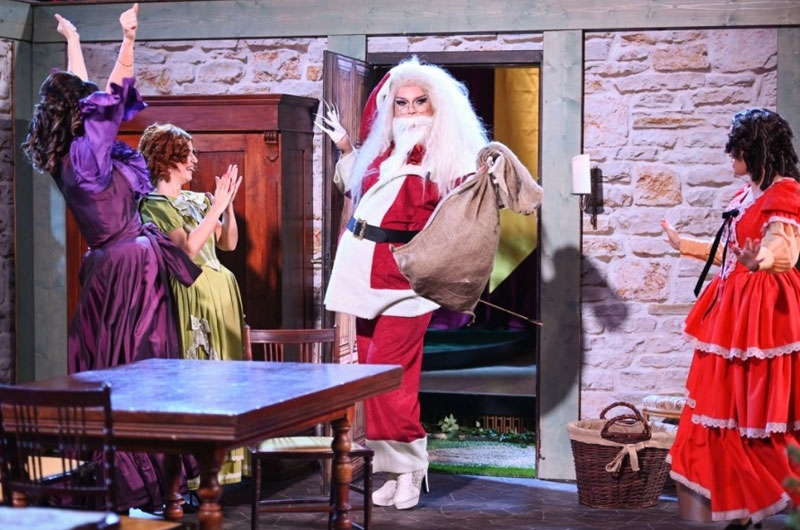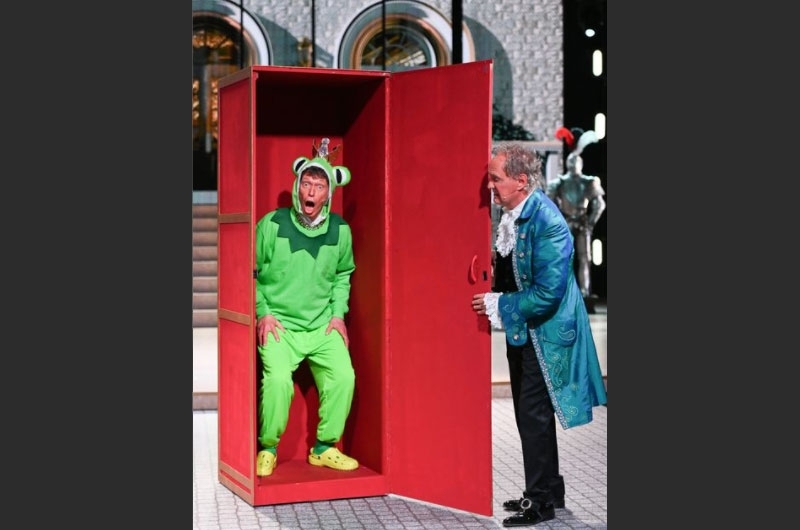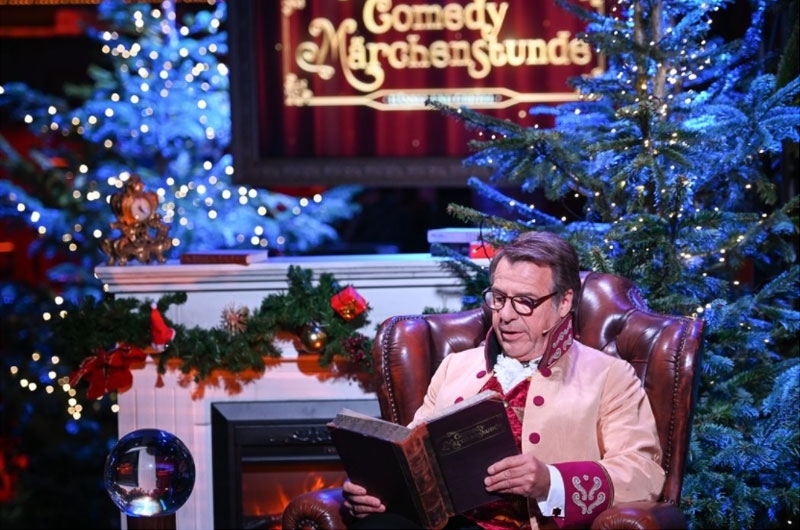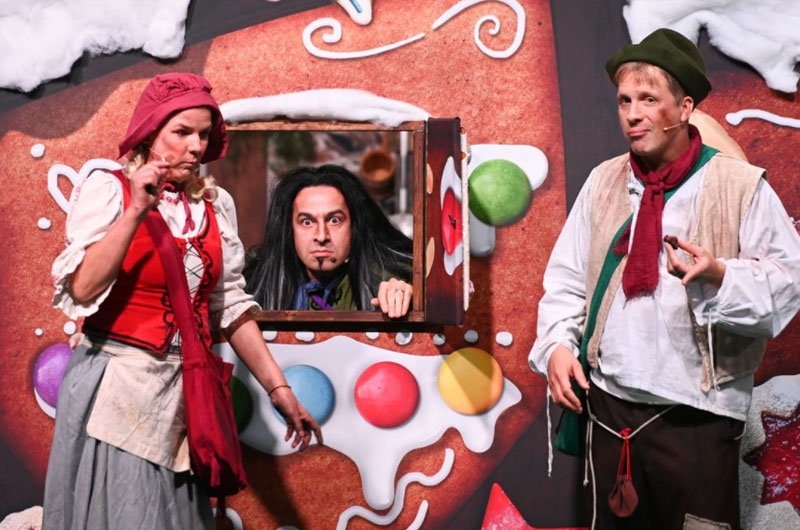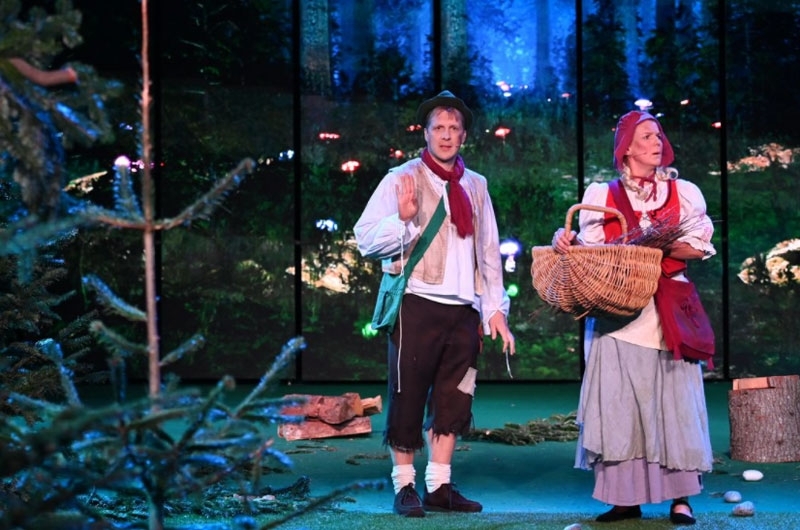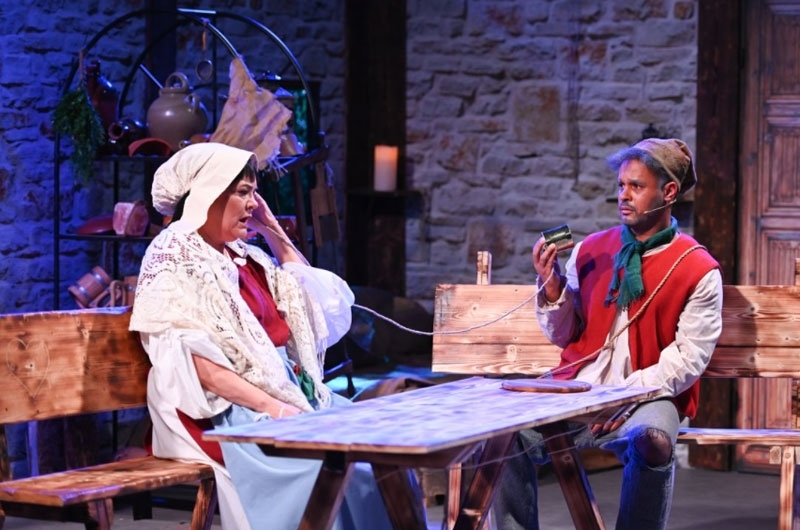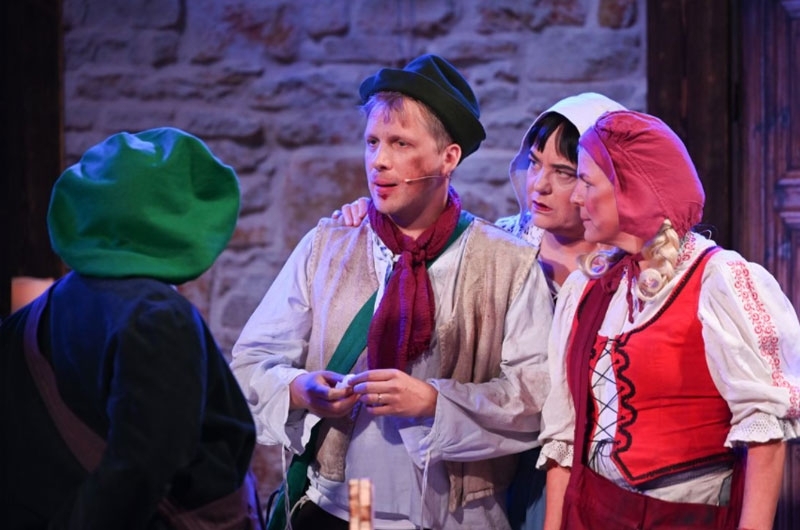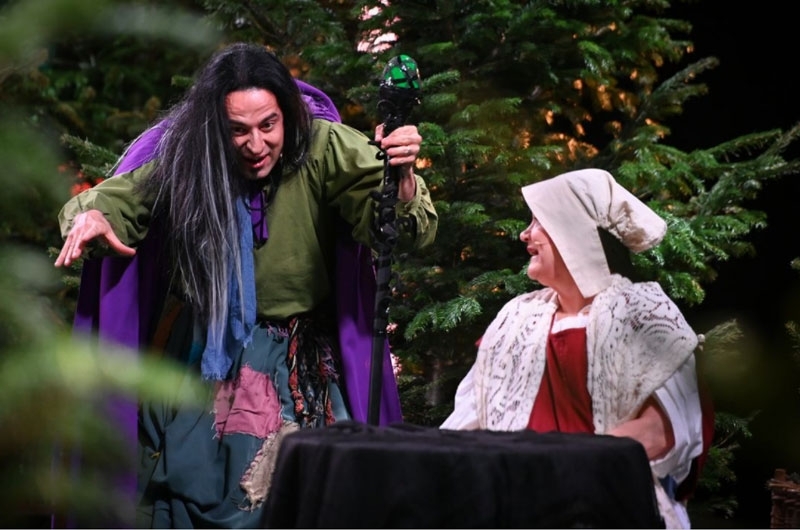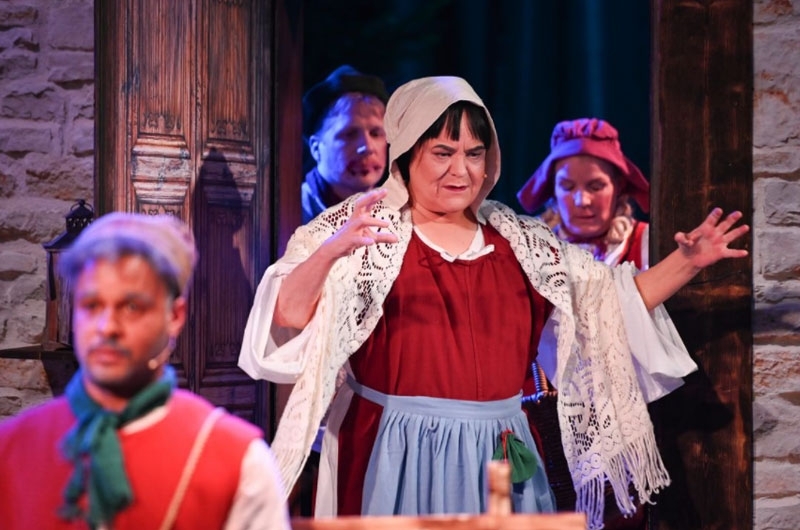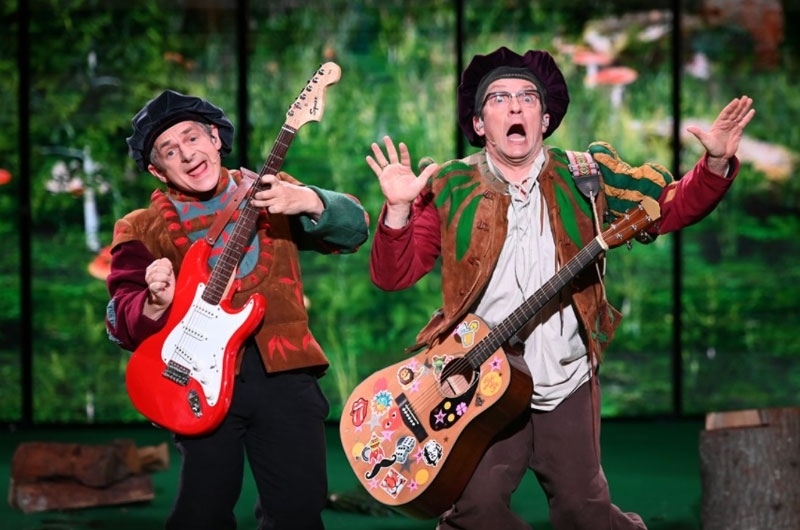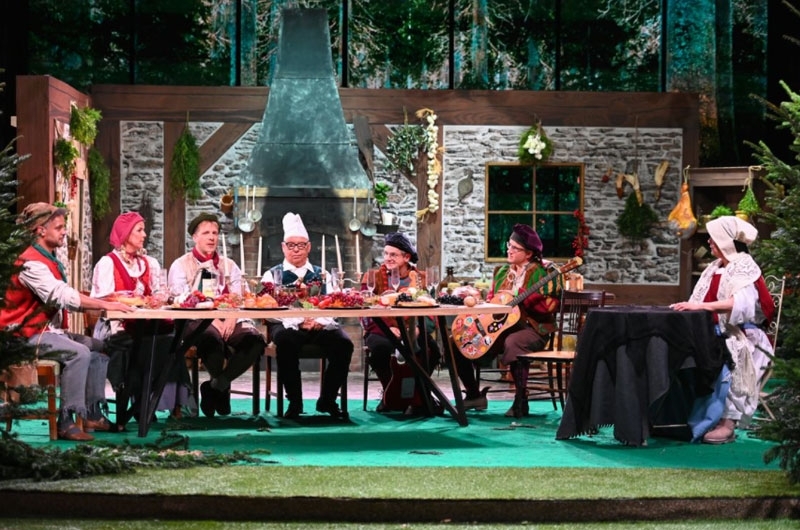 Timeslot:

MON 8:15 PM

Genre:

Impro-Comedy

Duration:

90 min

Produced:

2021

SAT.1