Milf or Missy
7 MILFs. 7 Missies. A senior and a junior looking for the women of their dreams.
A 57-year-old man dating a woman in her early 20s…no big deal. But what about a mature woman going out with a much younger guy? Are money and experience more attractive than youth and a sexy body? Is age really just a number? We'll find out in the most daring dating experiment of the year!

A series of 10 episodes will premiere as free VOD on JOYN in 2020

MILF or Missy is the first dating show focusing entirely on age gap love – a topic of heated debate worldwide (not just since Heidi Klum and Tom Kaulitz). On an amazing trip to Mexico, two bachelors who couldn't be more different, try to find the loves of their lives. They are dating 14 attractive, confident single ladies between 18 and 50. The twist: Every age combination is allowed. Will the young women fall for the hot guy their age, or do they prefer the mature man who has a life of luxury to offer?

The Junior
• Age 20-30
• Hot, cute, and very down to earth.
• He's social, lives in a shared apartment, and likes to party.
• Creative and adventurous; still looking for the right path in life.
• Open-minded when it comes to love: Age doesn't matter to him!

The Senior
• Age 50-60
• Attractive, classy, and rich.
• Successful at work; has his feet on the ground.
• Ready to share his life experience and wealth with the ladies.
• The only thing missing is the love of his life.

They are dating 14 single ladies – 7 MILFs and 7 Missies. All are totally different, interesting characters with exciting backstories.

7 MILFs
• Ages 35-50
• Well-educated, confident women who know what they want – and how to get it.

7 Missies
• Ages 20-30
• Young and sexy – models, influencers, students…

The men meet their potential dates in the most authentic way possible: In their own home. There are no artificial surroundings, no fake dates. The women see their real apartments, their real jobs, and their real friends. After getting to know each other, the men invite their dates on an amazing trip to Mexico. The men are staying in separate hotels – and take the ladies out to places they would choose in real life. Any age combination is allowed. The tension rises as the bachelors send the women home, one by one, until they face the ultimate decision. Will there be a double wedding at the beach?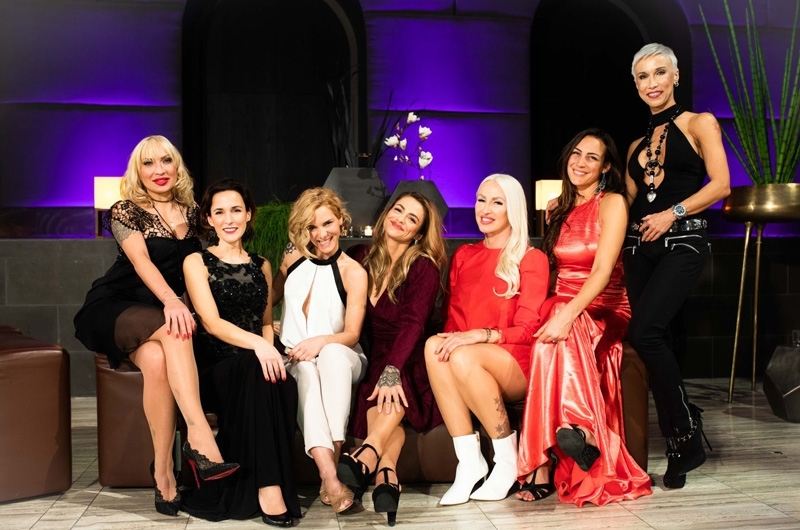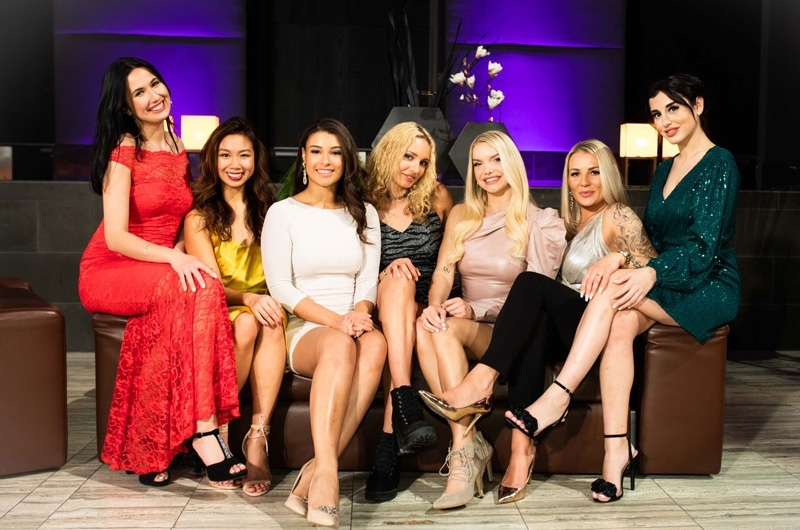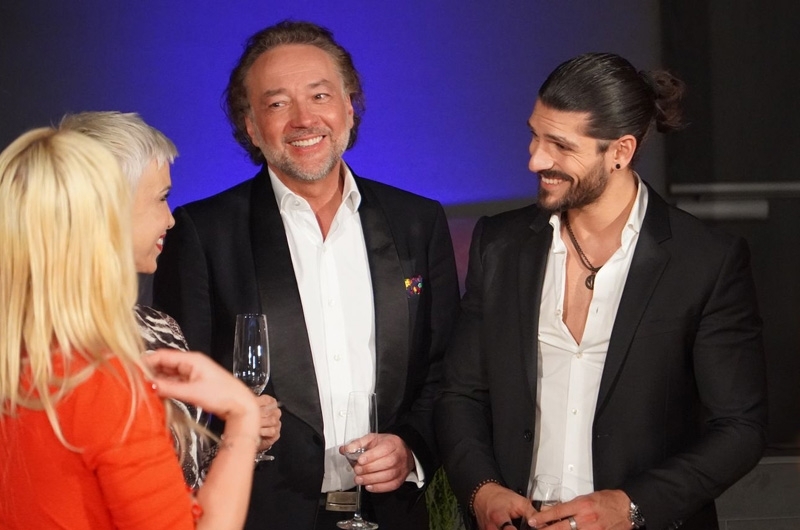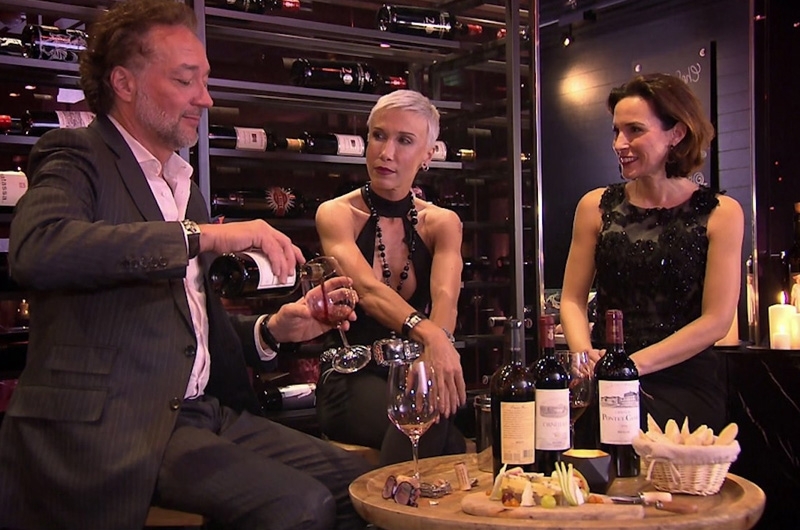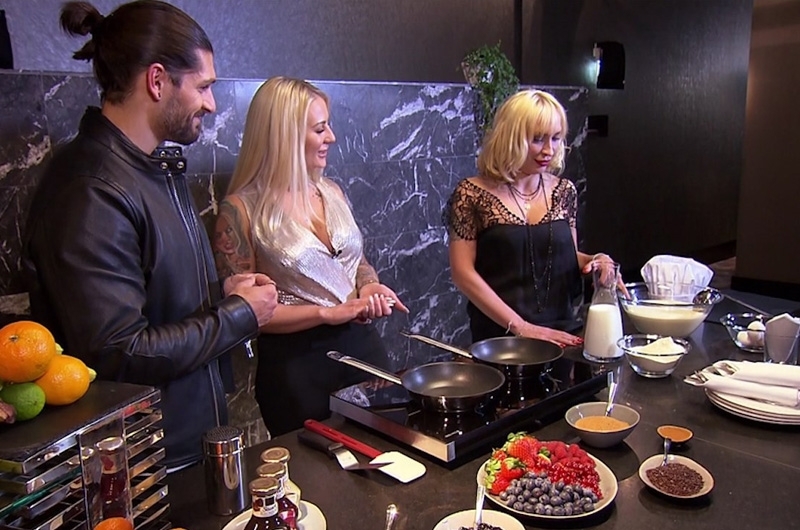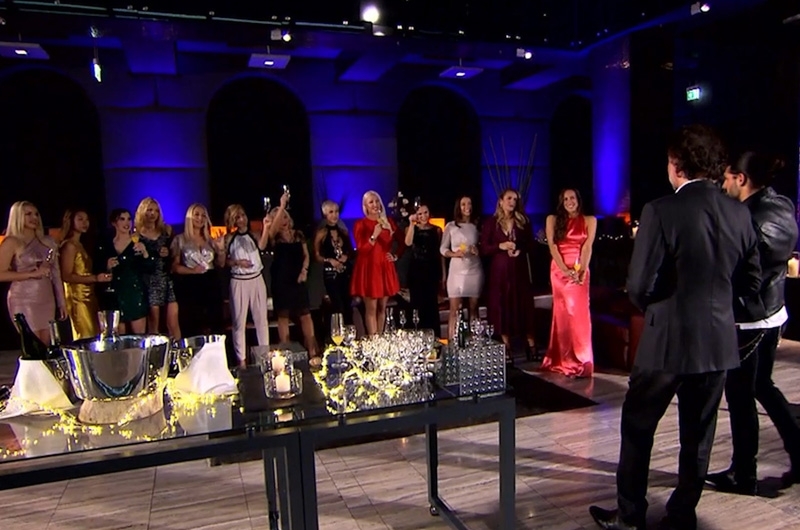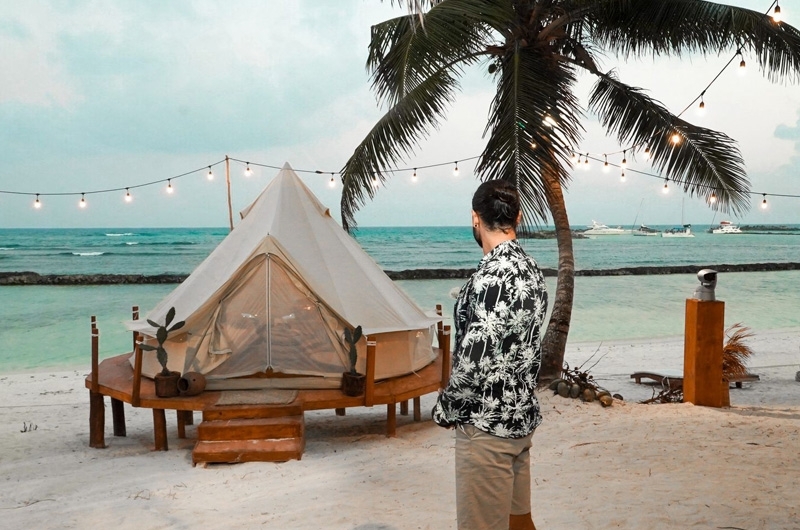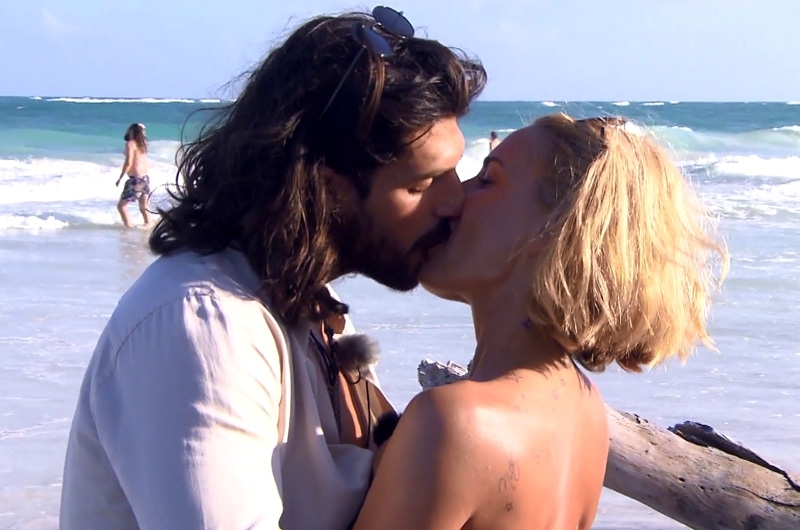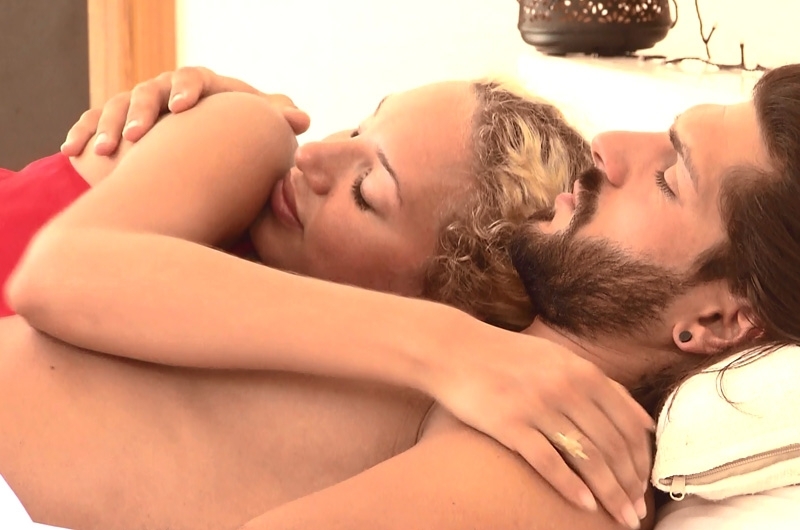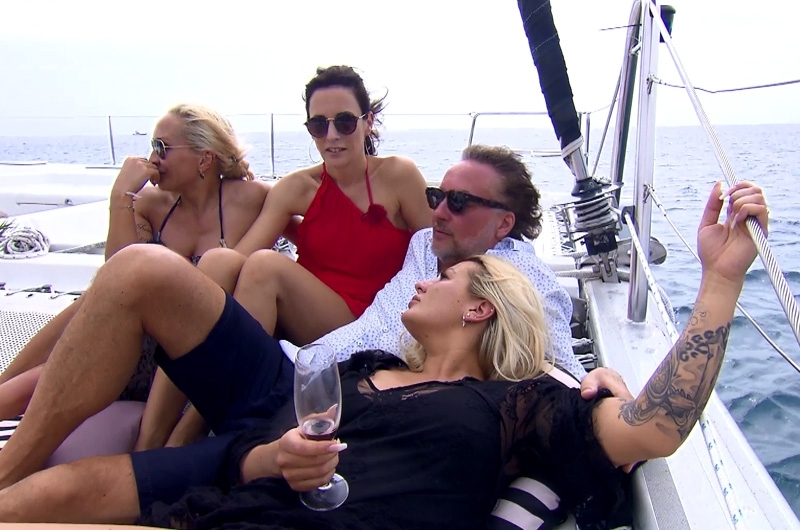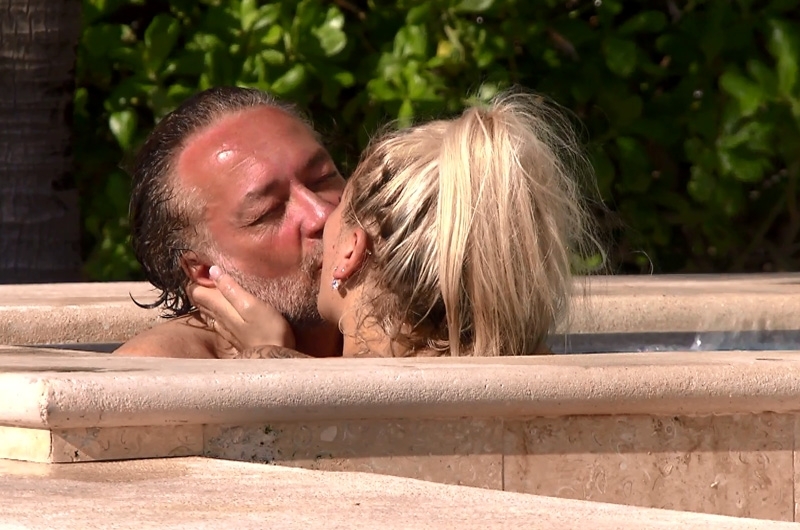 Genre:

Dating Reality

Produced:

2020

Platform:

joyn, Germany

Available:

Format
Genre: Dating Reality
Download: Pitch Deck