The Ambulance
Daily highly emotional stories. 4 gripping cases per episode.
The stories in this scripted documentary are based on actual events. Real dispatchers at an emergency call center are taking on realistic medical emergencies and send the paramedics out to help. There's no script, so they don't know what's coming. They act exactly the way they would in true emergency situations.

The emergency call center sends the necessary information to the paramedics on duty. Dispatchers take care of the callers, calming them and instructing them in performing first aid until the ambulance arrives.

Viewers are close to the action at the emergency call center. Four exciting self-contained stories give them a real impression of the paramedics' work at the scene of the accident. The stories end when the ambulance leaves. Patients are either transported to the hospital or stay at home if their condition improves after emergency medical treatment.

Along the way, the paramedics explain and later summarize the situation as well as further treatment.

Constantin Entertainment has produced 120 episodes of ZÁCHRANÁRI in Czech Republic. A second season is in preparation. The show is a big success and hits with its all time repeatable reruns high ratings in daytime slots.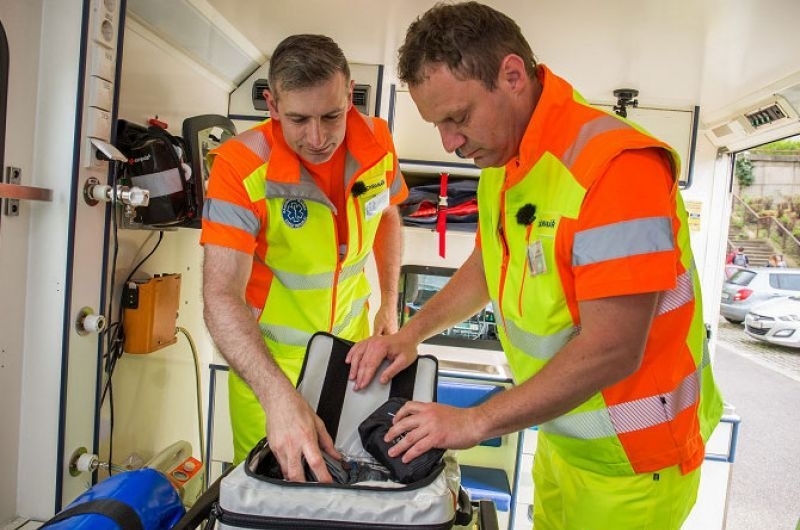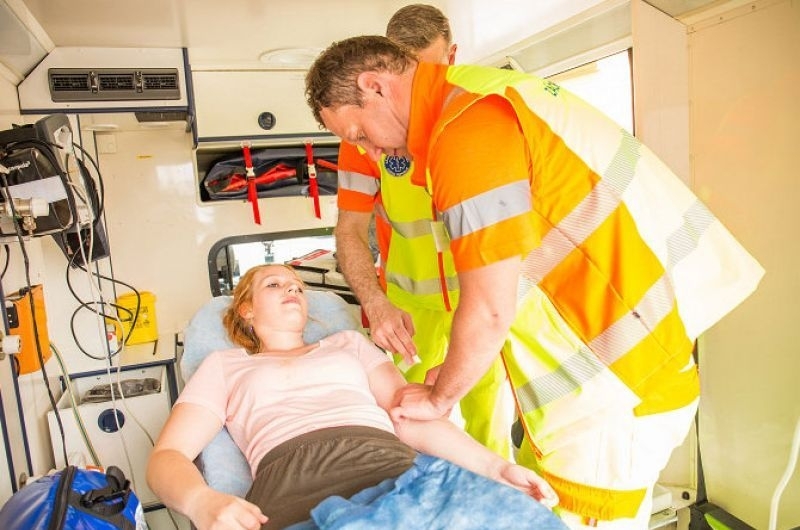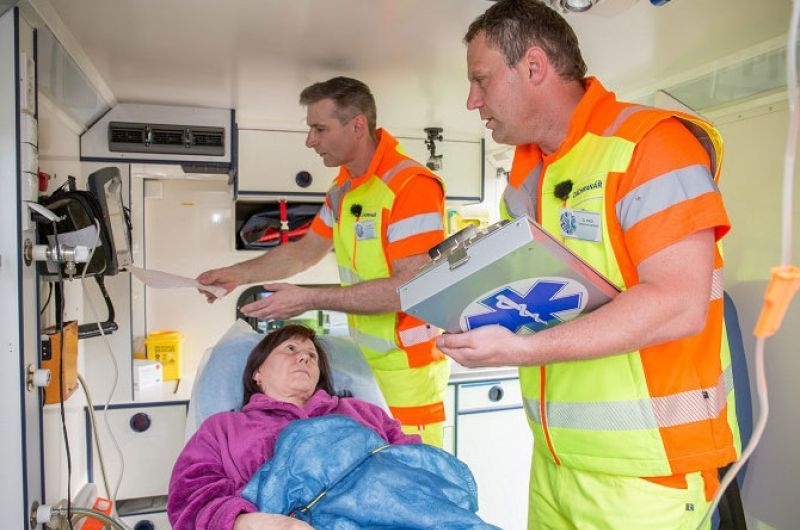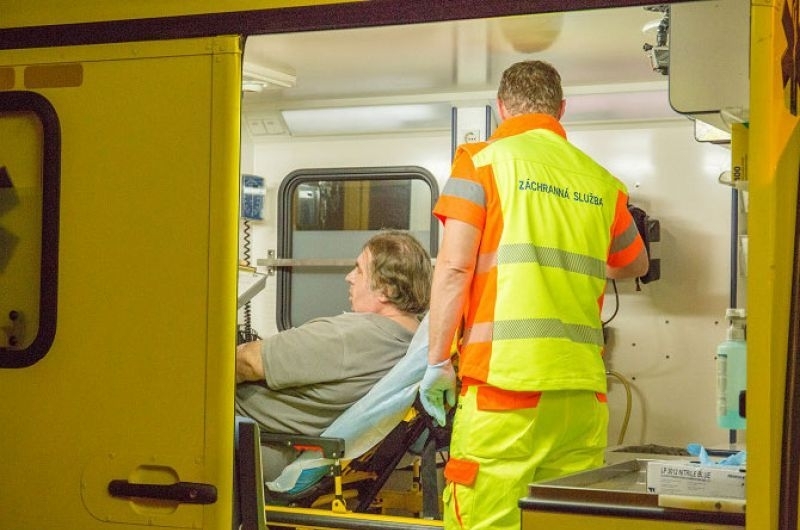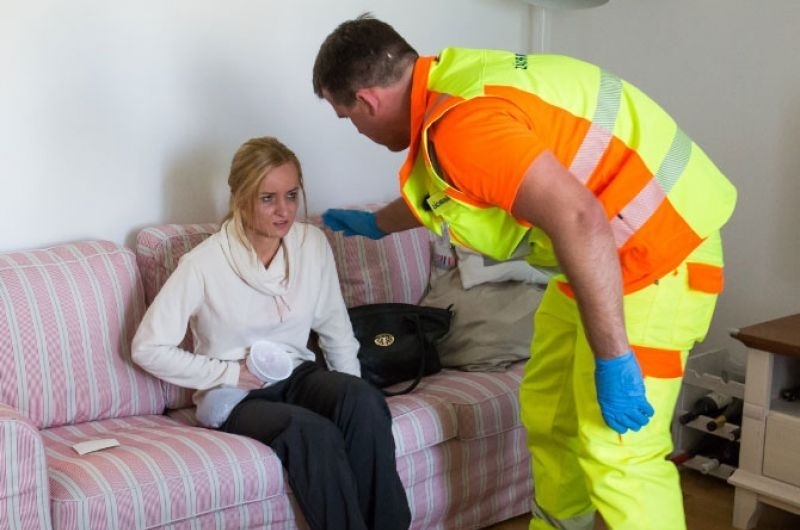 Genre:

Scripted Reality

Duration:

45 min (net)

Produced:

Since 2018

Episodes:

112

Platform:

TV Barrandov (CZ)

Available:

Format, Readymades
Timeslot: Daytime or Access Primetime
Download: Pitch Deck