The Judge
More than 8.000 episodes produced and licensed all over Europe – Poland, Russia, Romania, Croatia and many more. Market leader in its daily time slot, dominating day time since 2001.
Whether it's murder, fraud, grievous bodily harm or theft – every episode begins with the accusation. Witnesses, accused and assessors are examined. Evidence is analysed to uncover the truth. Before the judge passes the verdict, prosecution and defence hold their pleas. Will the accused be found guilty or innocent?

THE JUDGE and all the lawyers in the court are genuine. All the other roles are played by amateur actors, who give highly emotional and realistic performances thanks to our elaborate briefing and directing system.

Every self-contained episode takes place in the Court Room. THE JUDGE solves one gripping case every single time. All the cases are dealt with strictly according to law. The episodes are not linked and for that reason repeatable in any order.

SĘDZIA ANNA MARIA WESOŁOWSKA and SĄD RODZINNY dominated Polish day time on market leader TVN from 2006 to 2011. The show has been a big success for many years and hits with its all time repeatable reruns high ratings in various time slots.

Constantin Entertainment has a high expertise in producing Court Shows. More than 8.000 episodes have been produced and licensed all over Europe.

In 2019 the format has been renewed relaunched in Poland. The success story continues!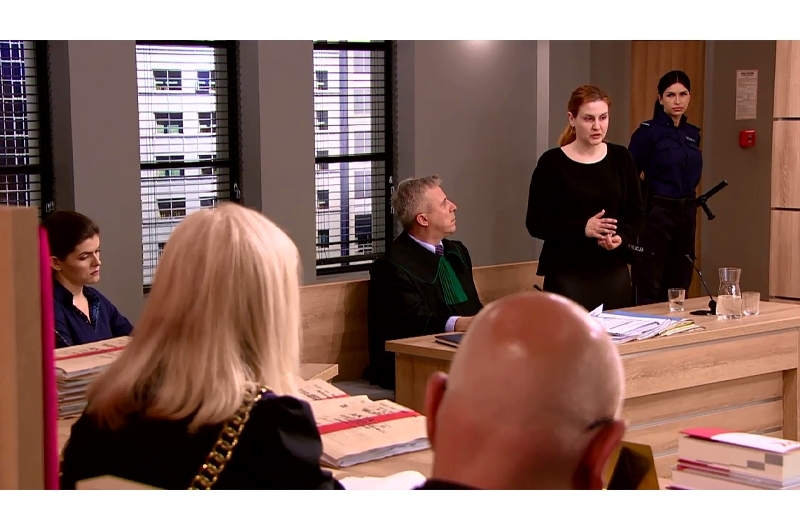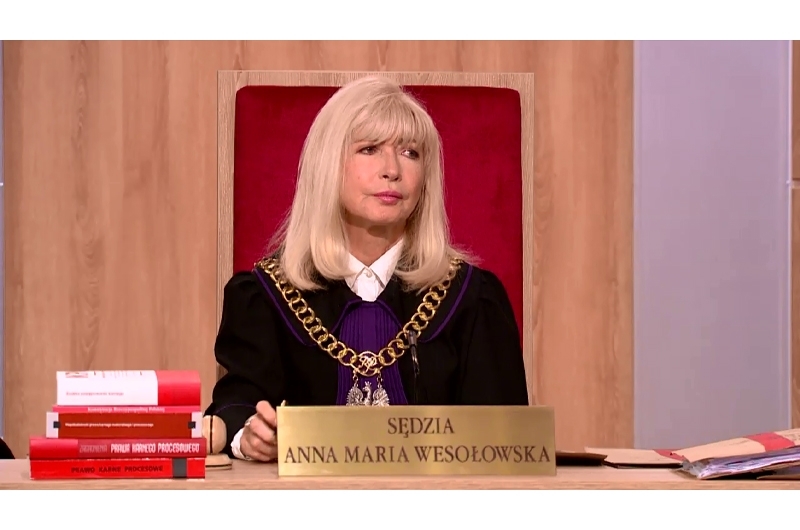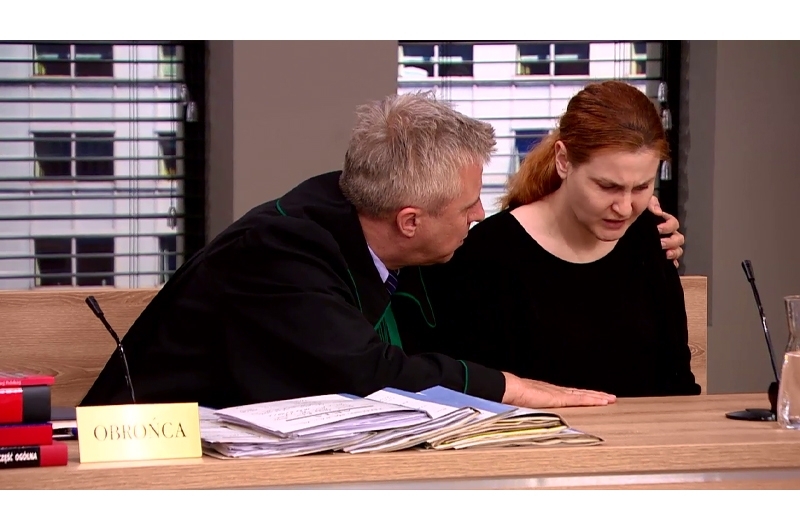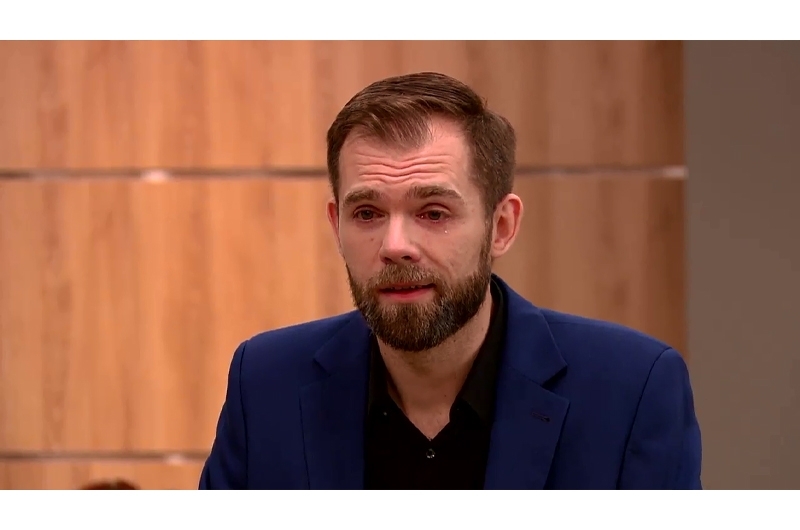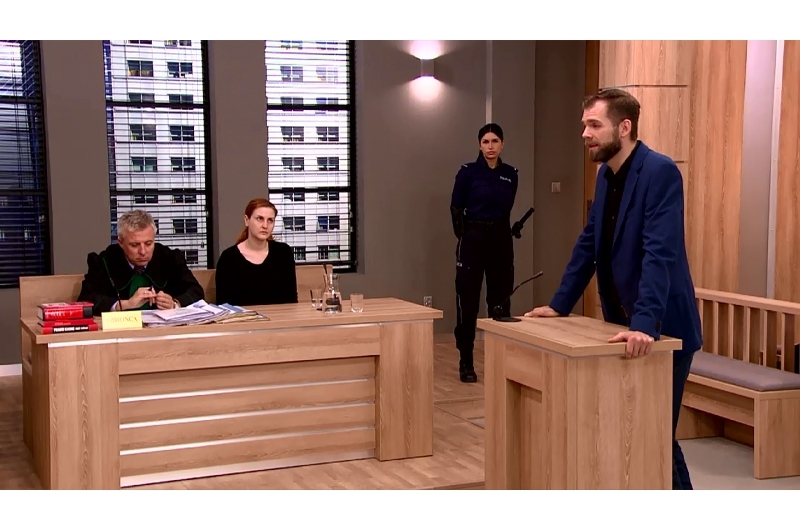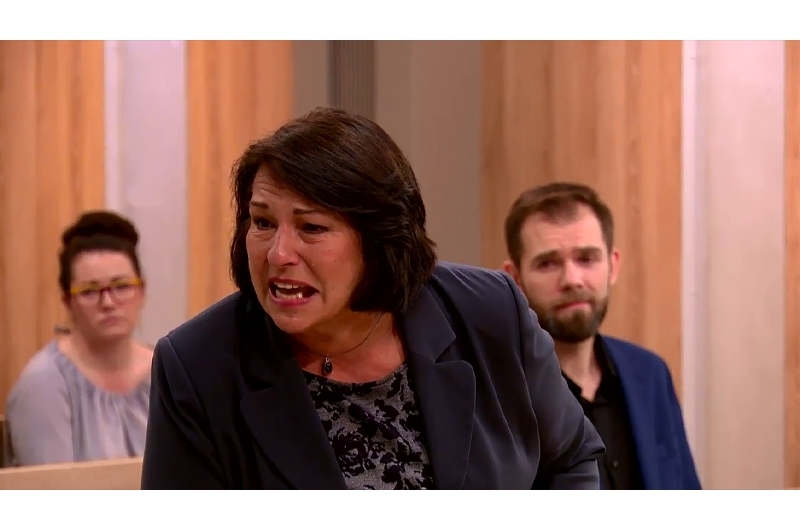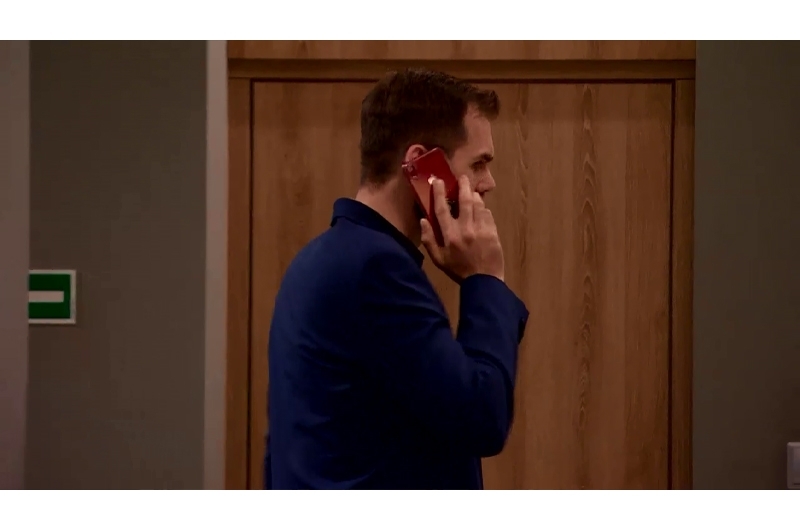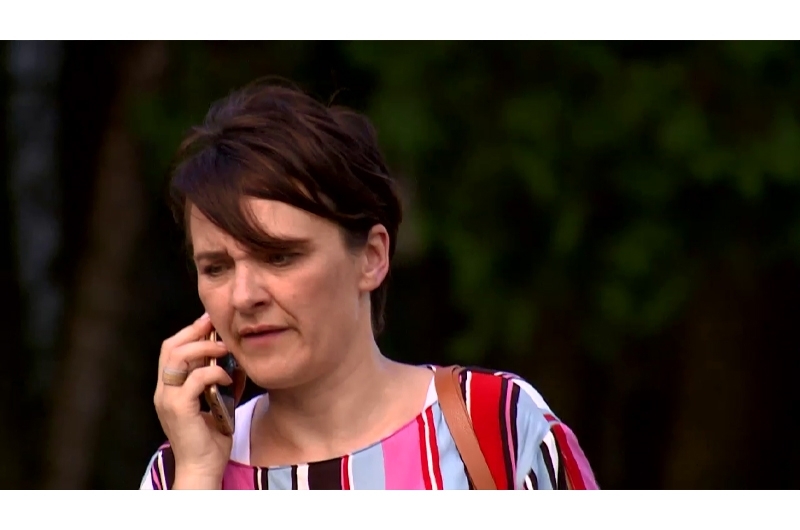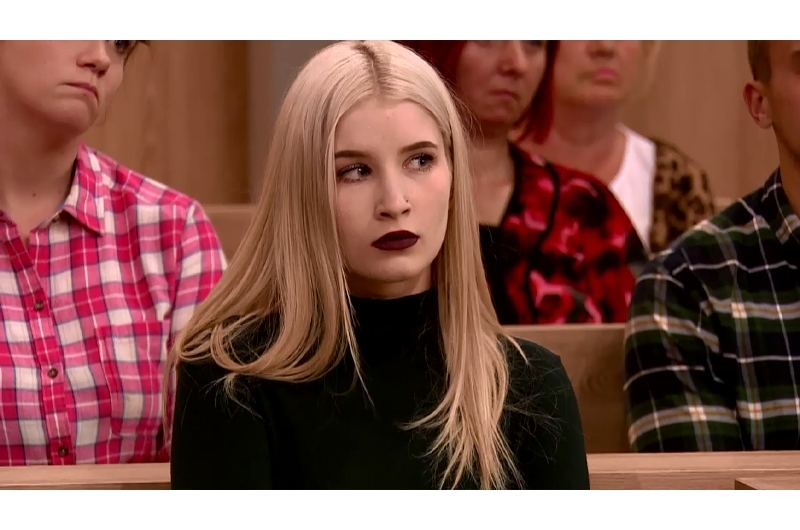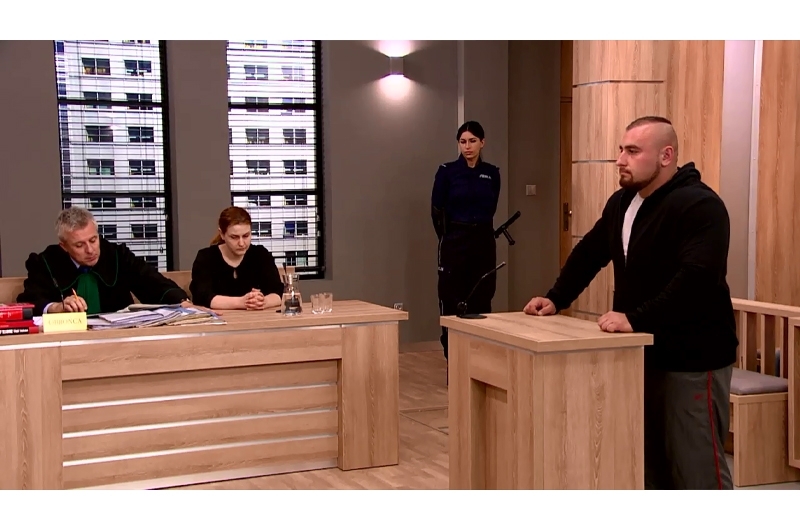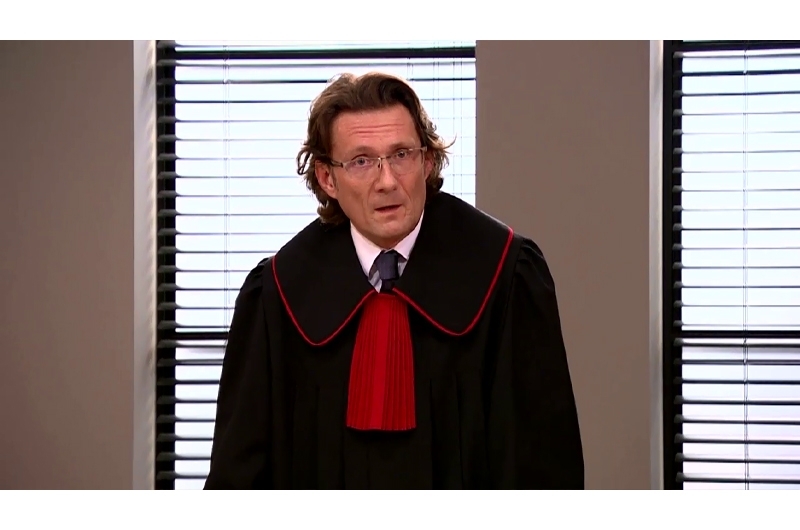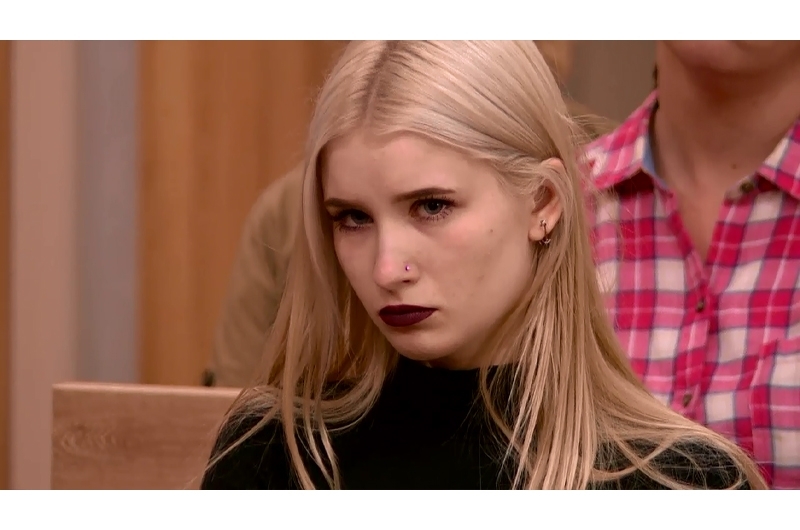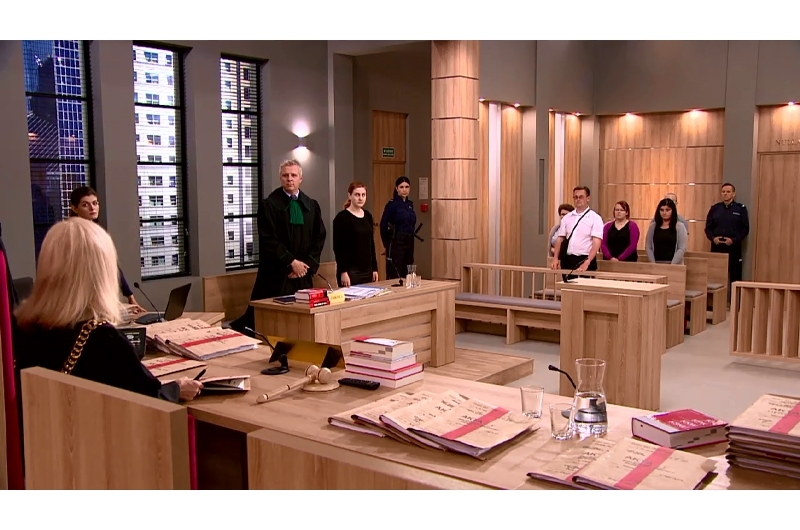 Genre:

Scripted Reality

Duration:

45 min (net)

Produced:

Since 2001

Episodes:

More than 8.000

Available:

Format
Download: Pitch Deck