Frauentausch
Wife Swap
Who's the better mother? Who's the better wife? Two women from very different lifestyles and social classes swap their homes and families for ten days in an experiment that will change their lives.

The farmer's wife from the countryside ends up in a skyscraper suburb of Berlin. She's plagued by pesky teenagers, a lazy husband and a filthy apartment - while her swap partner has to get up unusually early to milk and feed the cows, and spend the afternoons teaching the kids how to use napkins properly.

Wife Swap is an entertaining sociological experiment. Due to the huge difference in the women's backgrounds, the swap invariably generates a huge amount of conflict, drama, excitement and amusement.

The most successful swap format on German television has been screened weekly at primetime since July 2003. On behalf of RTL 2, Constantin Entertainment has "swapped" over 800 families.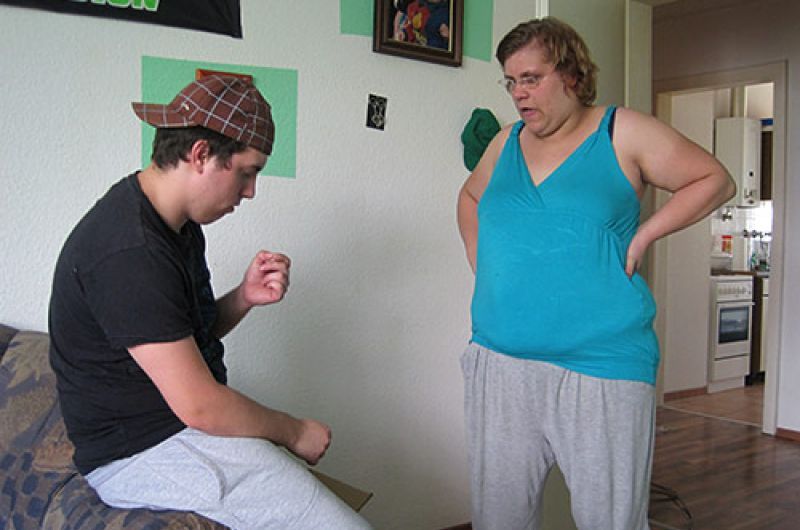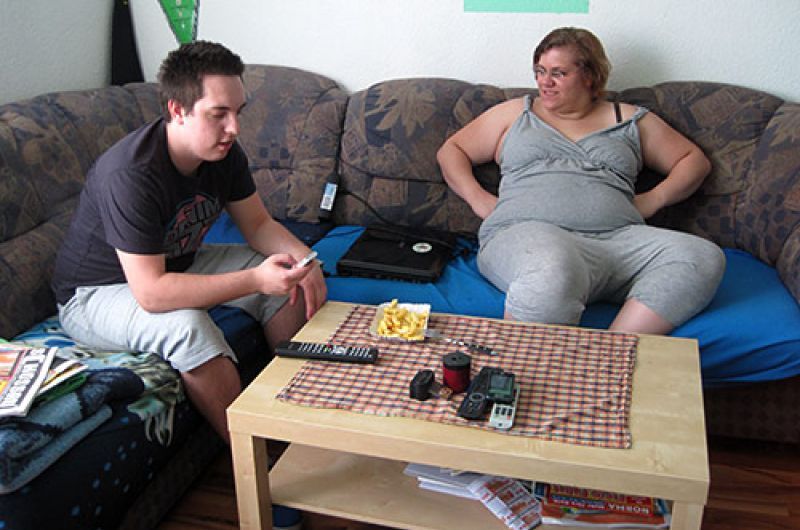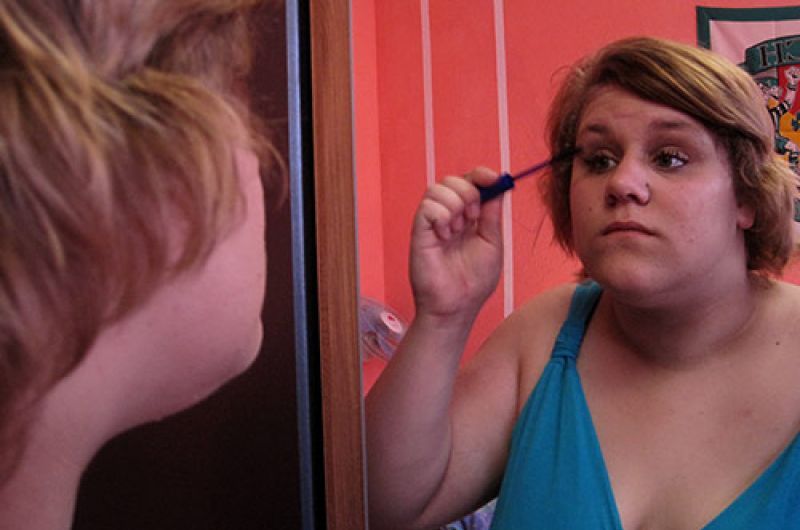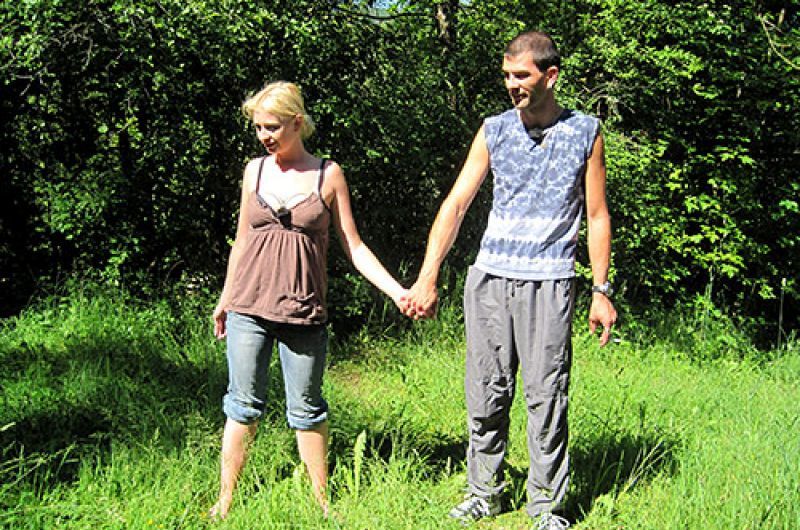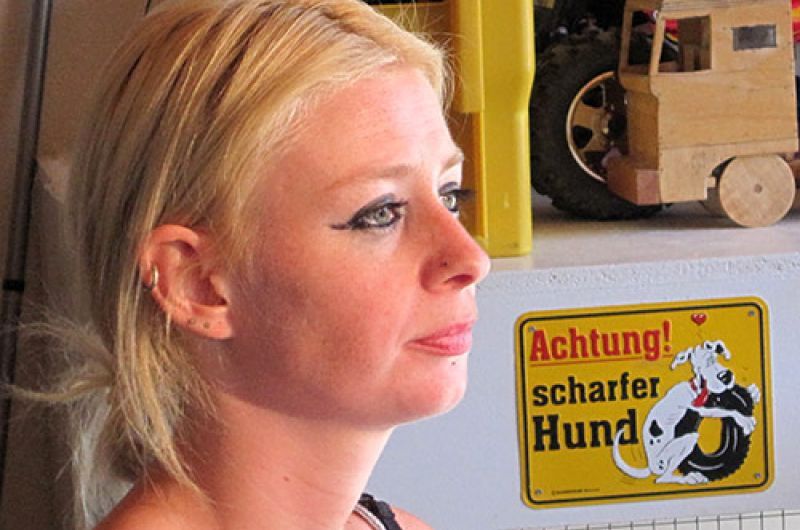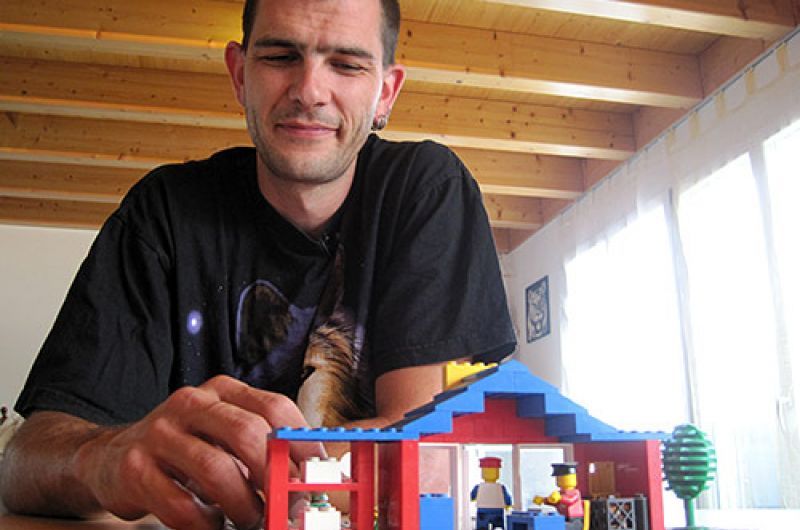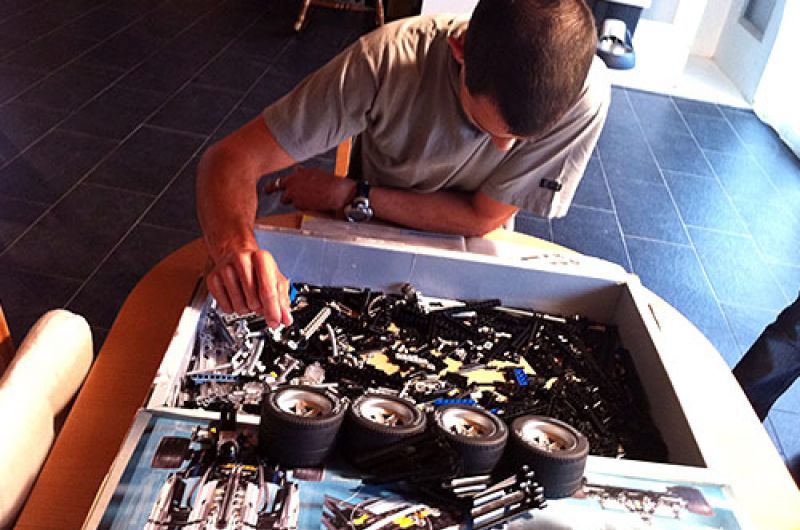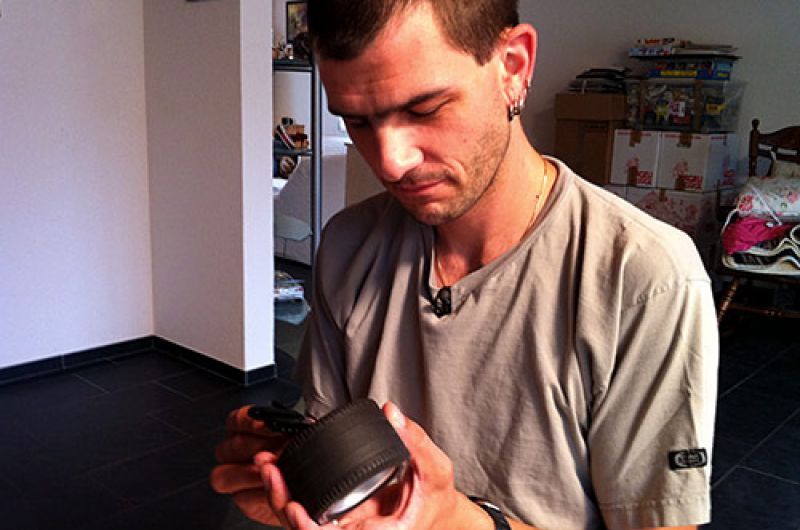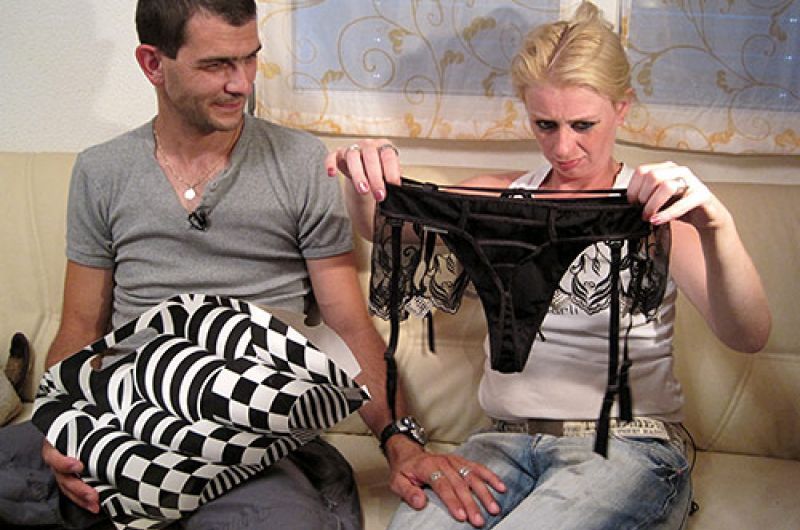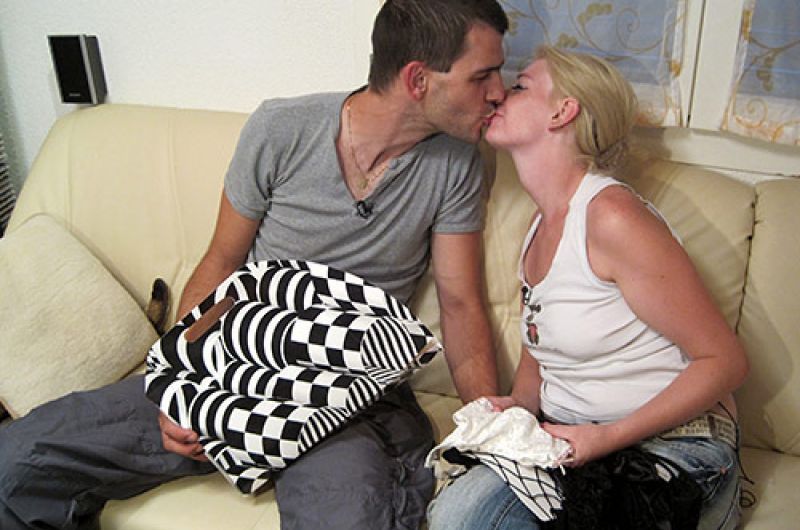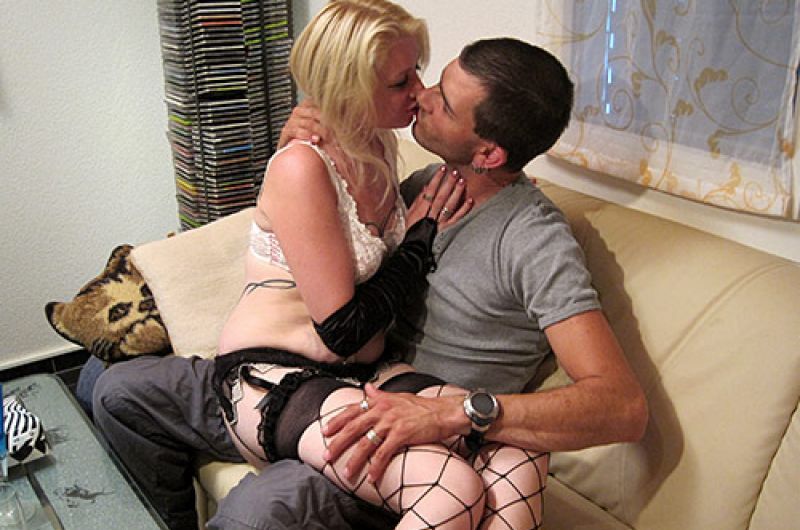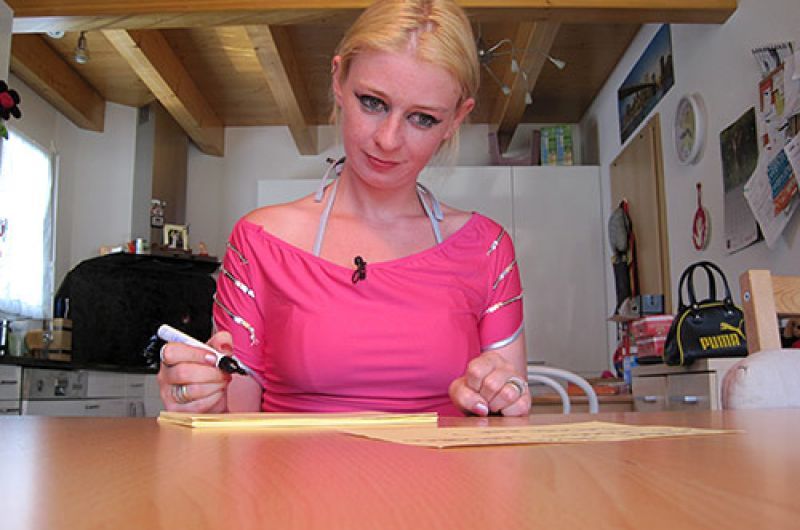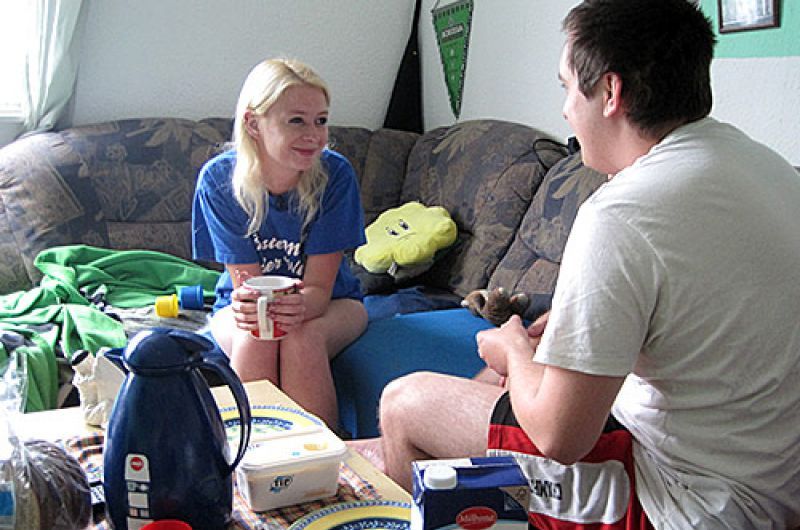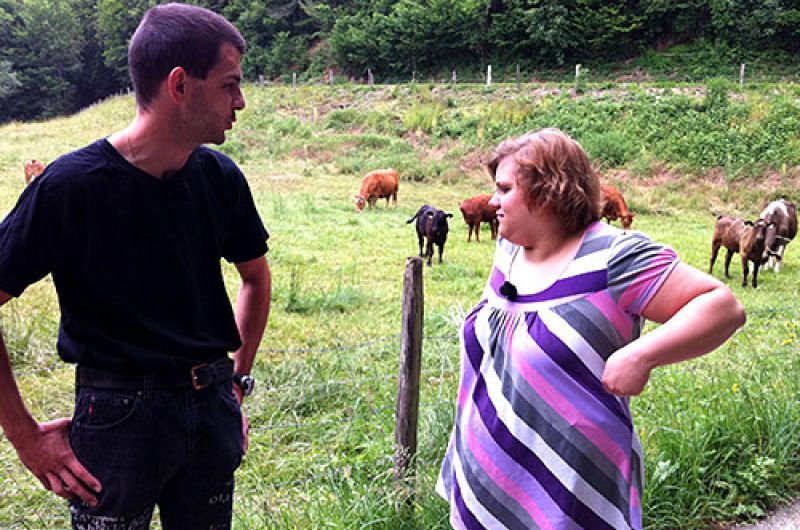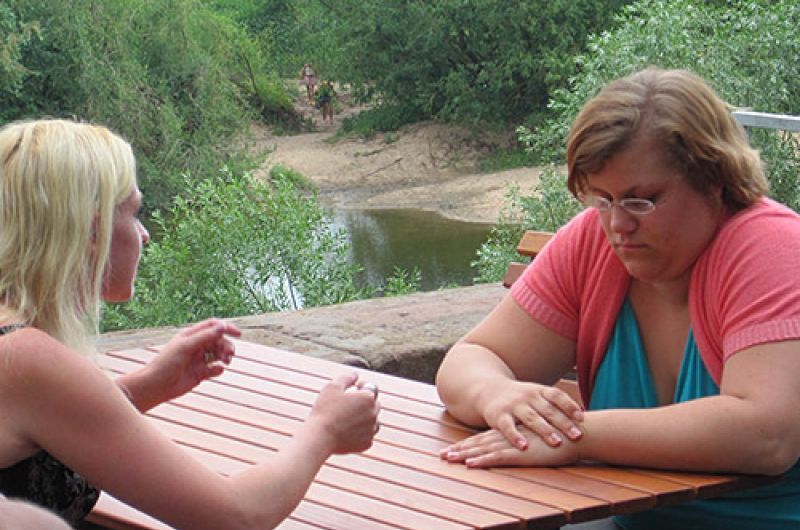 Timeslot:

THU 9:10 PM

Genre:

Docutainment

Duration:

90 min (net)

Produced:

Since 2003

RTL II