Ninja Warrior Austria
The Worlds Thoughest Obstacle-Course Competition
The search is on all over Austria for the country's best athletes! Only those who manage to overcome the obstacle course will win 44,444 Euros and the title of "Ninja Warrior." Pro athletes, people crazy about sports, young and old, twins, couples, friends and many more have applied. The exciting, emotionally charged show started to air 24. October 2017 on PULS 4 and achieved 16.1% of the target audience – an amazing rate!
The focus of the show is on the contestants: In every episode, 30 to 40 athletes take on the risky, super-tough and draining course. Three very special hosts will try to make them as comfortable as possible during their "Ninja Warrior Austria" quest. They put everyone in a good mood and ensure that the excitement continues to build: Field reporter DORI BAUER will be on hand for the athletes right by the "Ninja Warrior Austria" course. The show's young commentators are MARIO HOCHGERNER and FLORIAN KNÖCHL. These members of the #NinjaPower trio have already made a name for themselves as "the wild youth" from the PULS 4 SPORT team. Dori Bauer is also known as a cheeky UEFA Europe League commentator, Mario Hochgerner as a quick-witted reporter, and Flo Knöchl as a sharp commentator.
The TV show with the challenging obstacle course has had extremely successful runs in the United States, Japan and Great Britain. Last year, "Ninja Warrior Germany" surprised everyone by earning top ratings – also among Austrian viewers.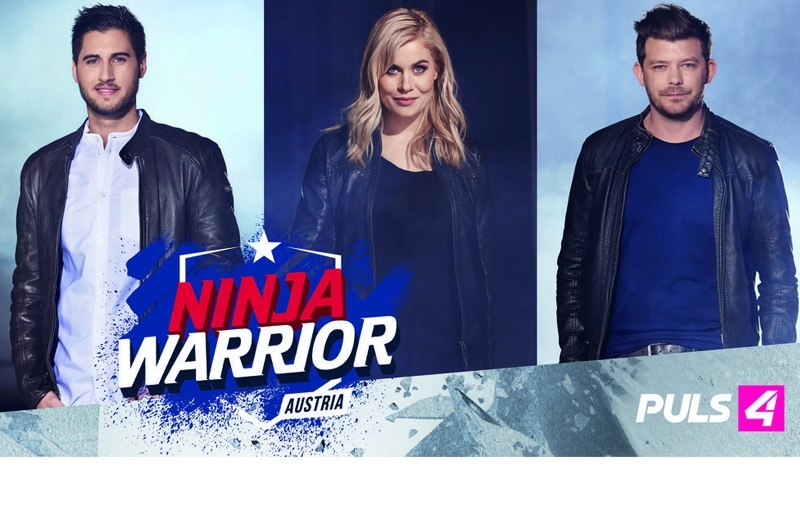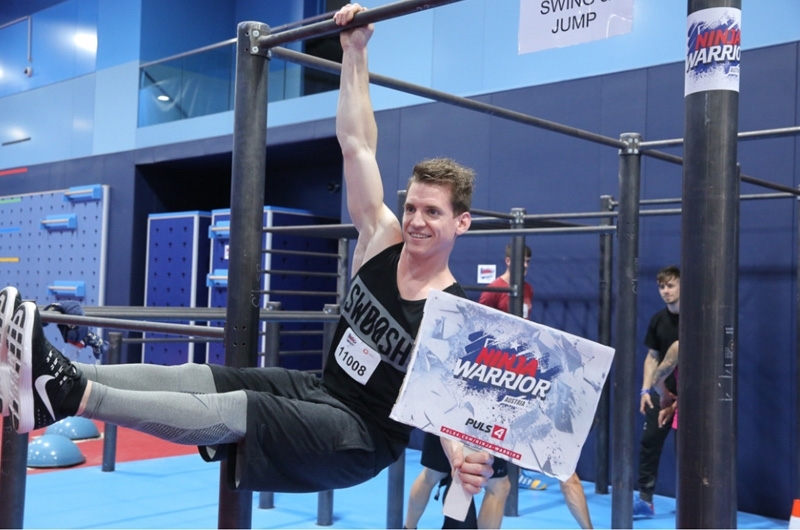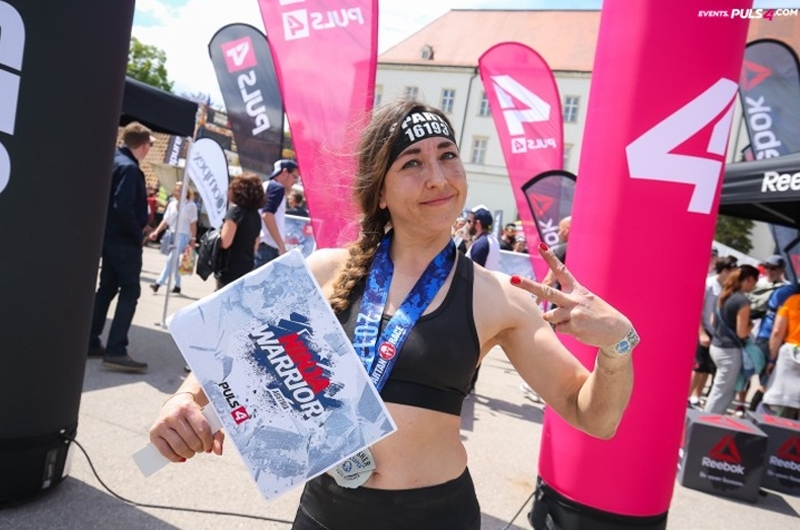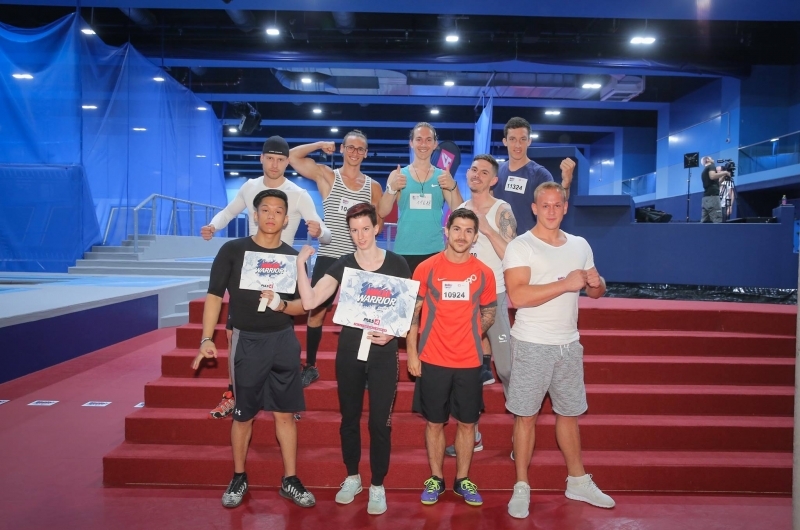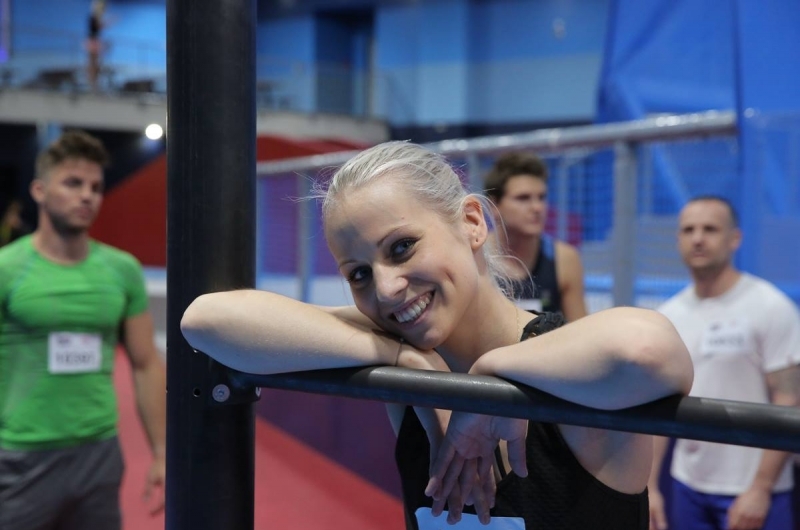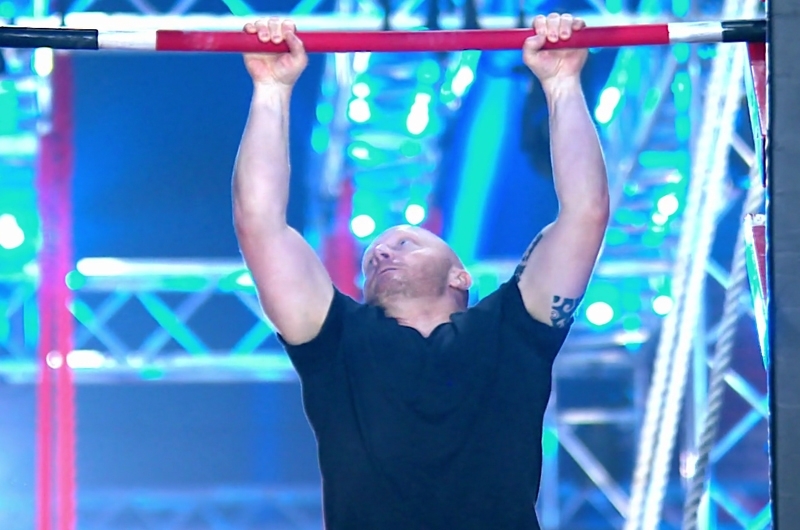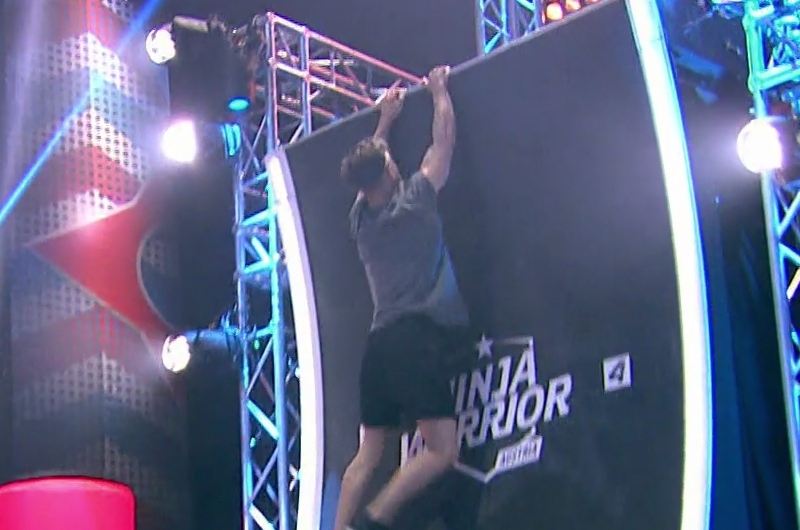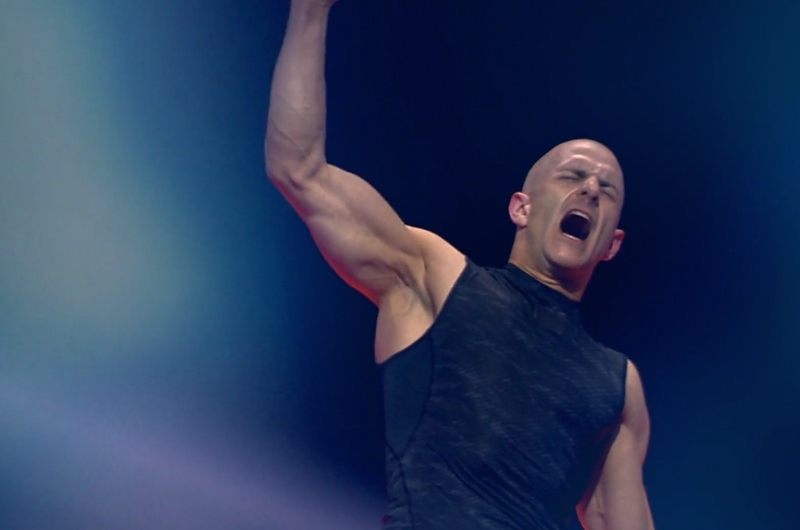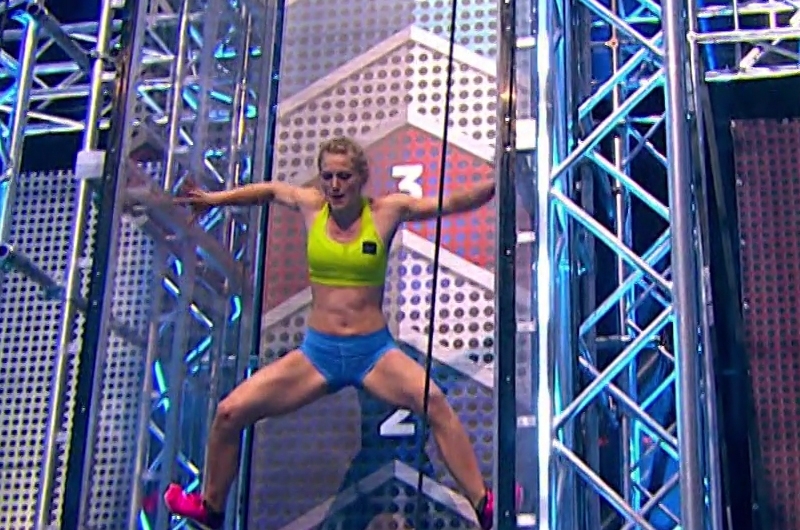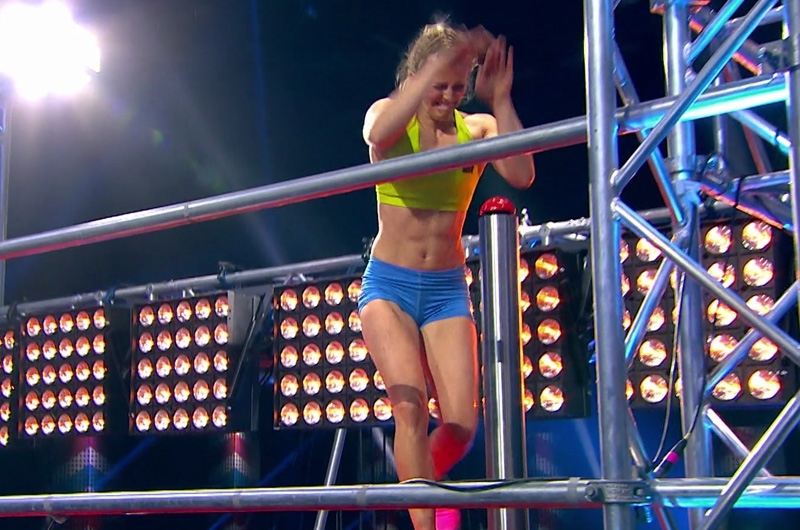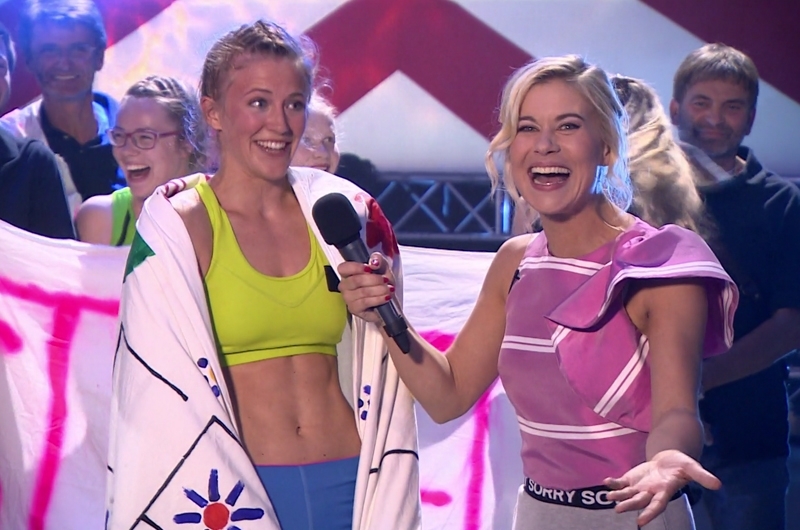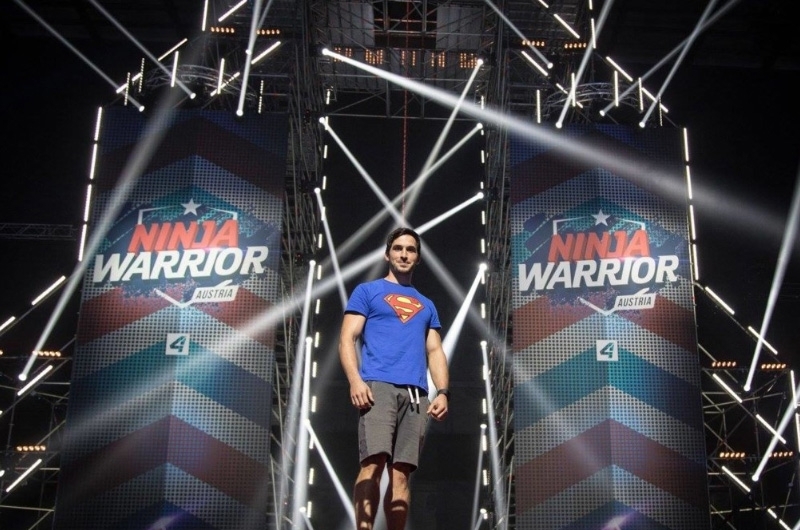 Timeslot:

TUE 8:15 PM

Genre:

Game Show, Reality Game Show, Show, Sport

Duration:

90 min (net)

Produced:

2017

PULS4

- www.puls4.com
Country: Austria