Richter Alexander Hold
Judge Alexander Hold moved from the courtroom to the television studio in 2001 – and he's been presiding over an exciting series of gripping criminal cases ever since. Whether it's murder, kidnap, fraud or grievous bodily harm, Judge Alexander Hold and his colleagues from the prosecution and the defence bring the truth to light. And the lawyers are just as authentic as he is himself – the courtroom has been a daily reality to them for years.
Carefully selected amateur actors – who change each day – assume the roles of the accused and the witnesses, and often have fierce arguments in court. Who's lying? Who's telling the truth? Is the accused the victim of a conspiracy? Each episode follows one case from start to finish – until the truth is exposed. With its realistic cases, believable actors and an exciting, authentic and always legally sound presentation, Judge Alexander Hold is market leader in its timeslot.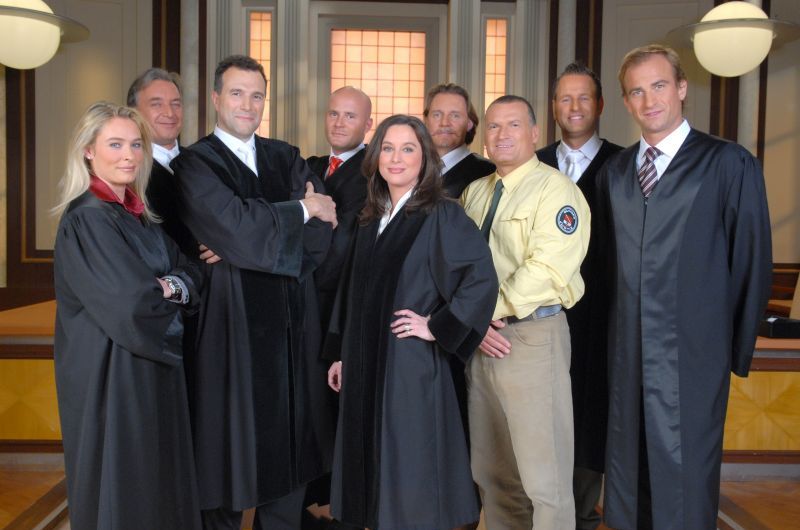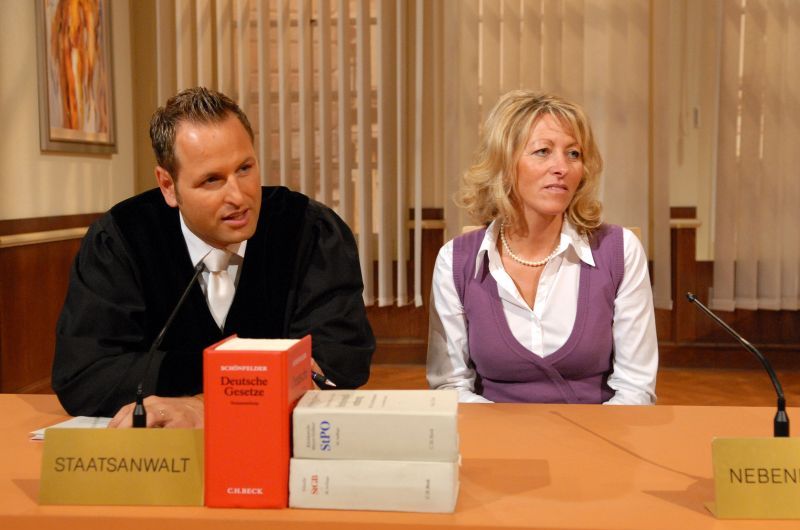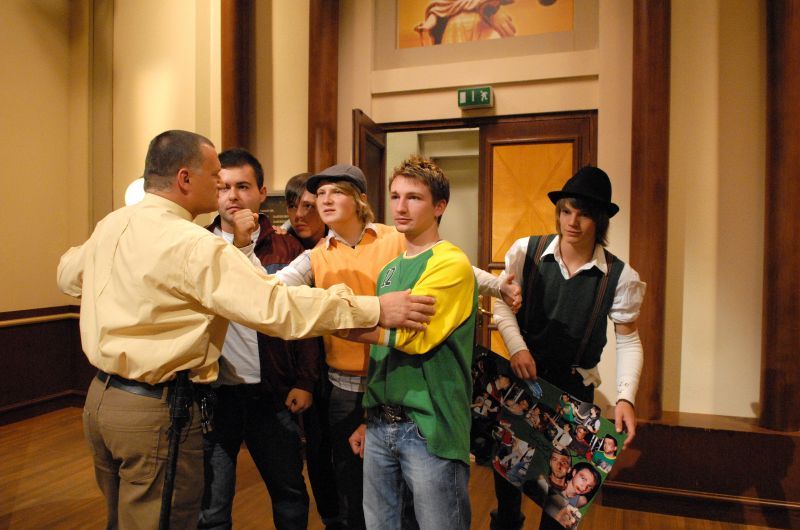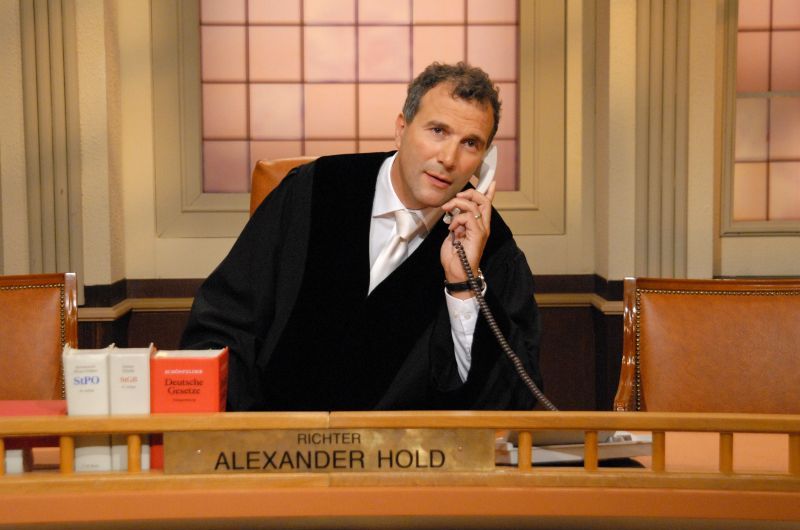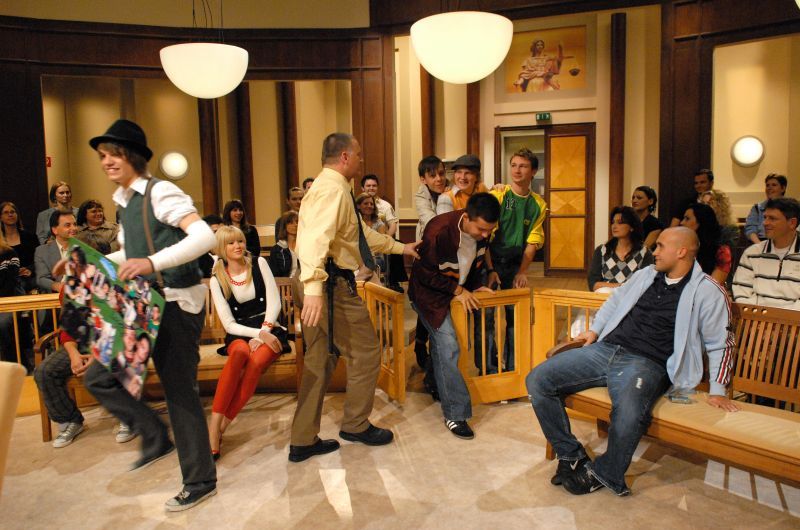 Timeslot:

MON-FRI 2:00 PM

Genre:

Court Show

Duration:

45 min (net)

Produced:

2001 - 2012

Sat.1

- www.sat1.de