Sędzia Anna Maria Wesołowska
Sędzia Anna Maria Wesołowska was the first court show on Polish TV. It had a very successful run from 2006 until 2011 with over 600 episodes. The relaunch of the show in the fall of 2019 is timely: In Poland, the subject of justice has never been as charged as it is today.

Unlike the old format, each episode of the remake features a trial that spans over several weeks. Exciting surprises and turns of events await the audience. The camera follows the main protagonists to locations outside of the courtroom, and viewers form their own opinions about the case based on interviews with those involved. Whether it's manslaughter, child trafficking, arson, robbery, or murder, Sędzia Anna Maria Wesołowska always comes up with a just verdict.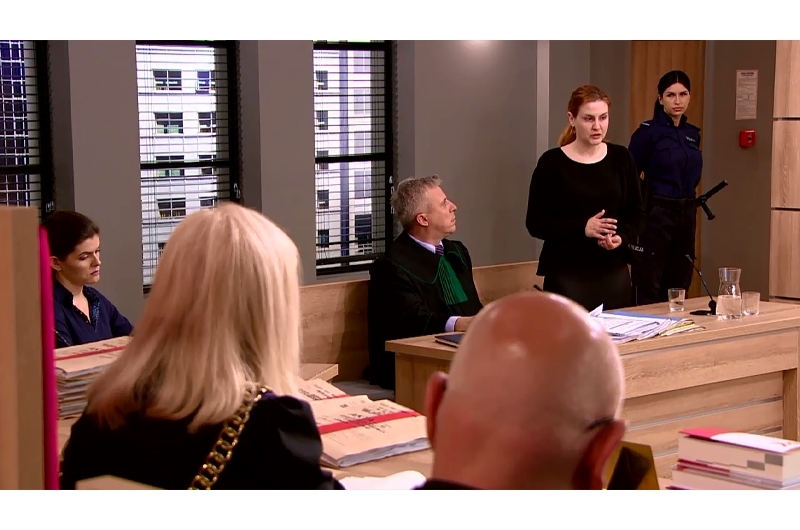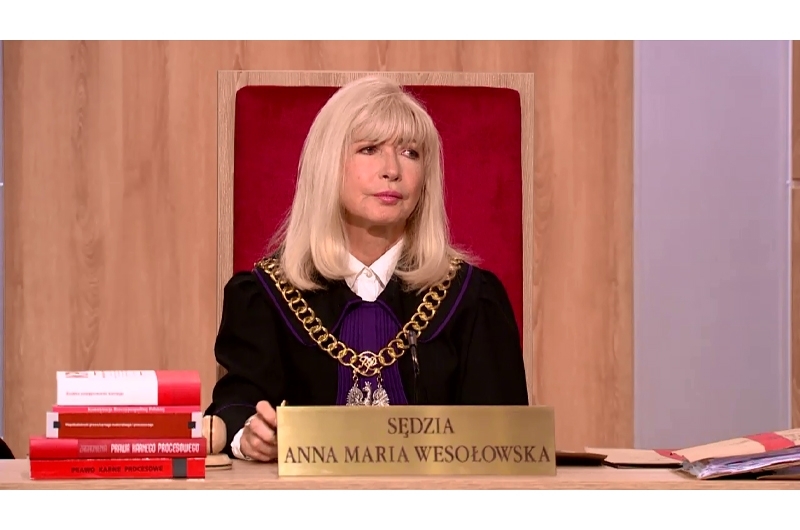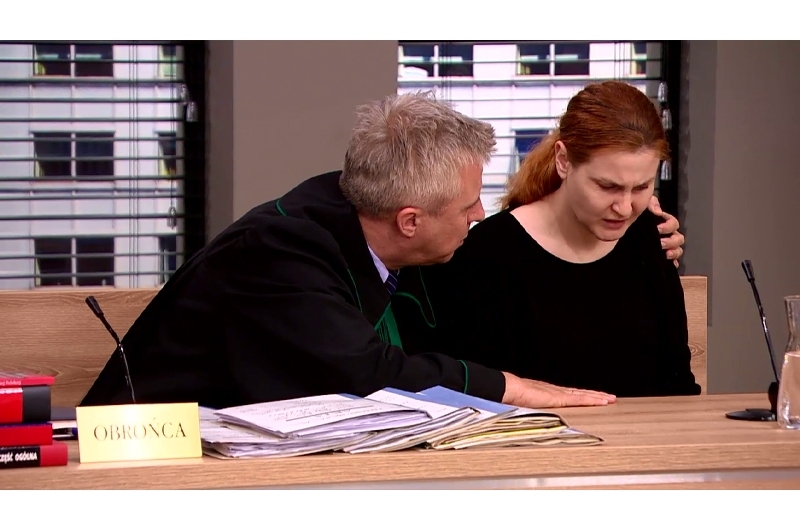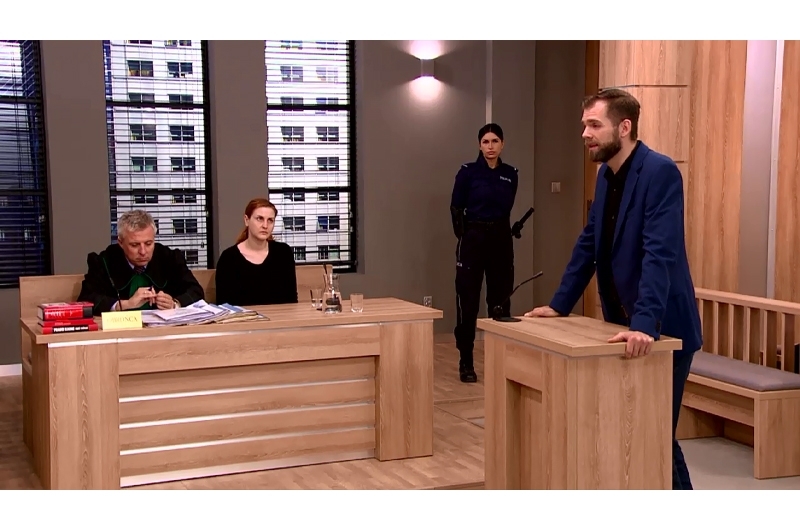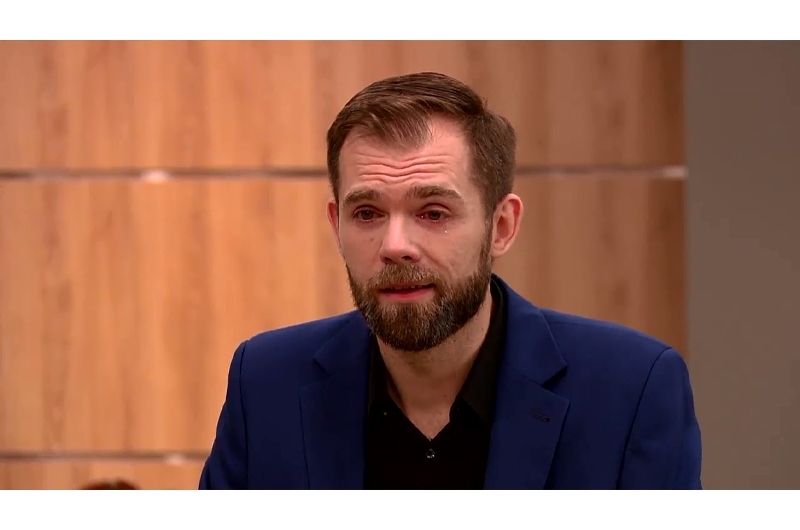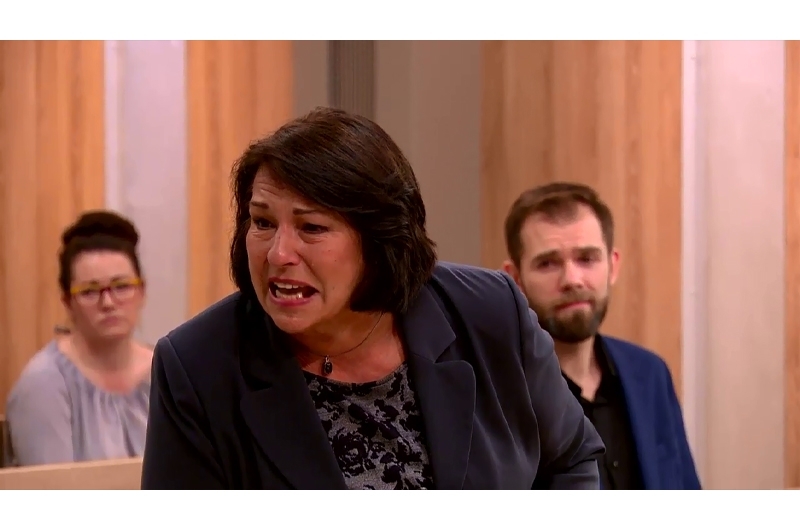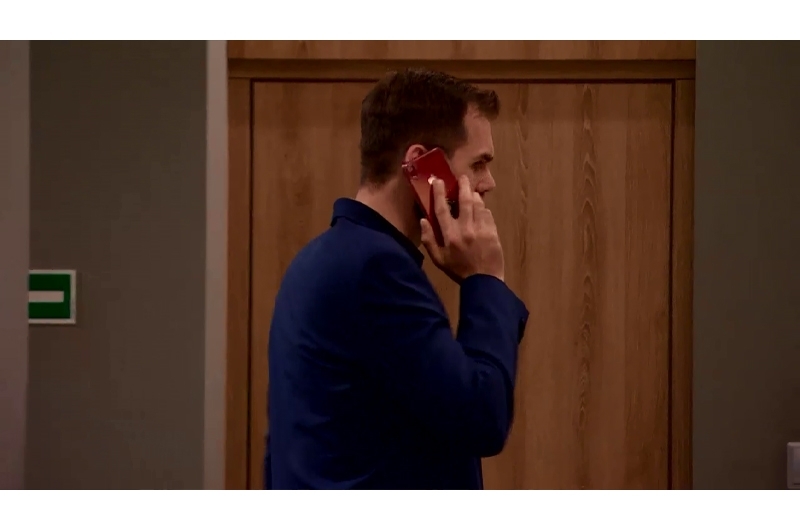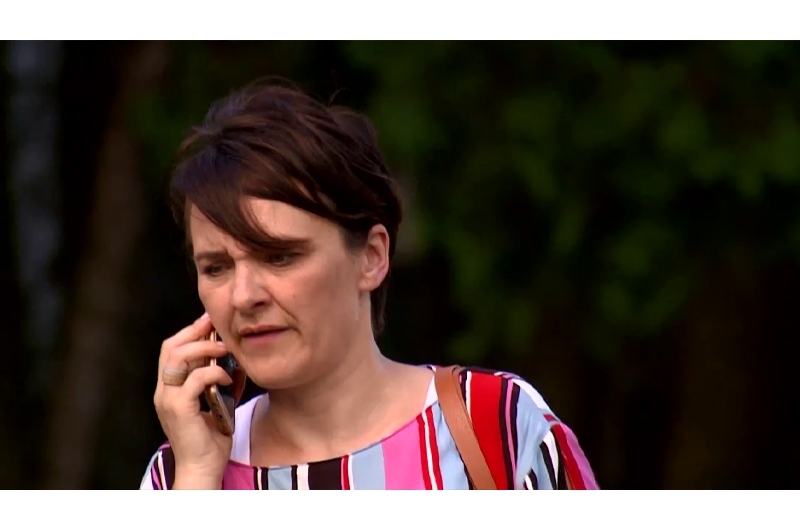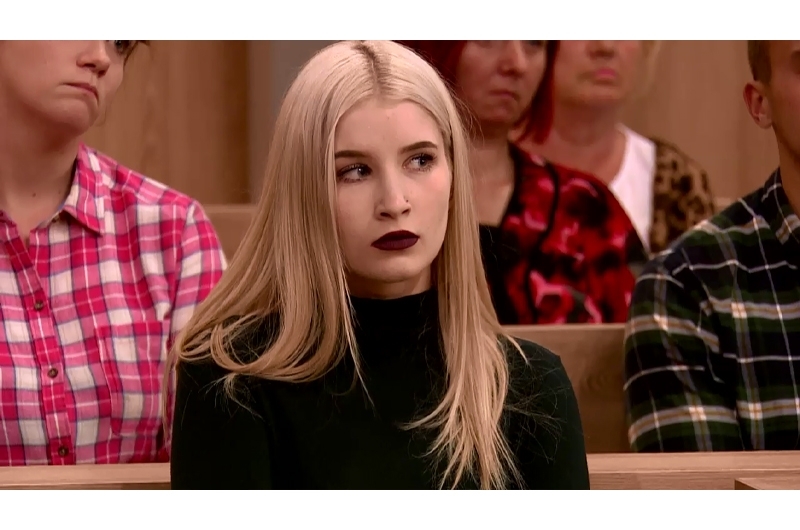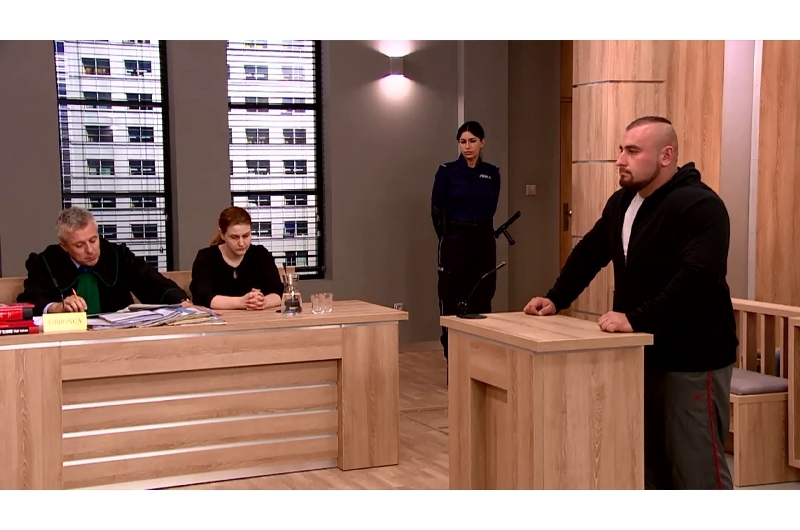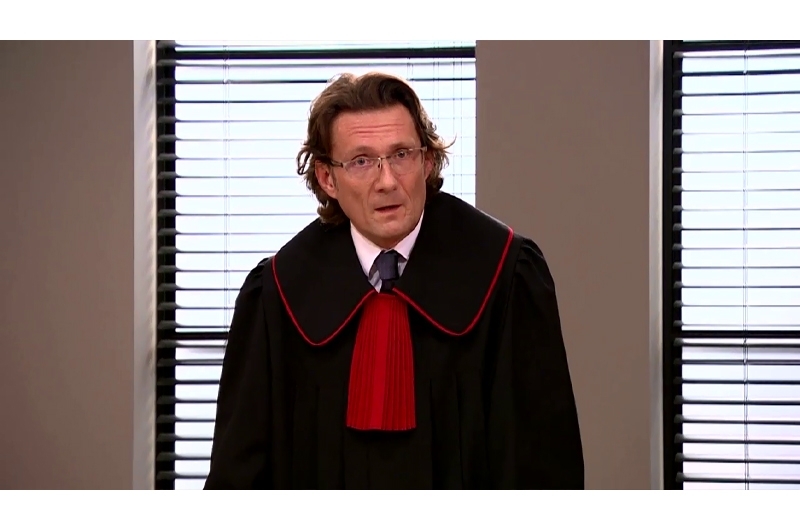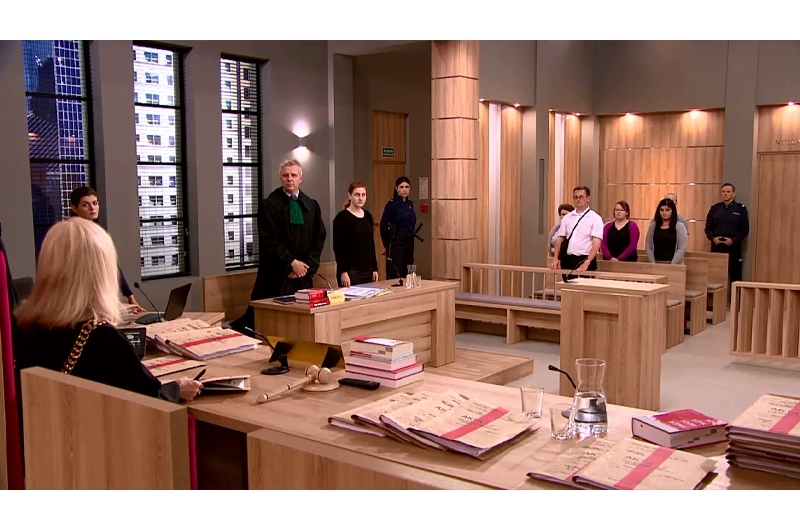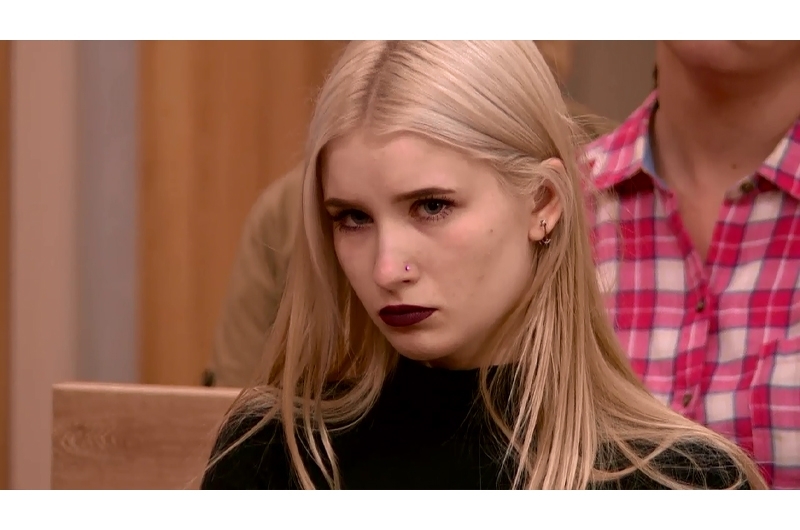 Timeslot:

MON-THU 6:00 PM

Genre:

Court Show

Duration:

45 min (net)

Produced:

Since 2019

TTV

- www.ttv.pl
Country: Poland